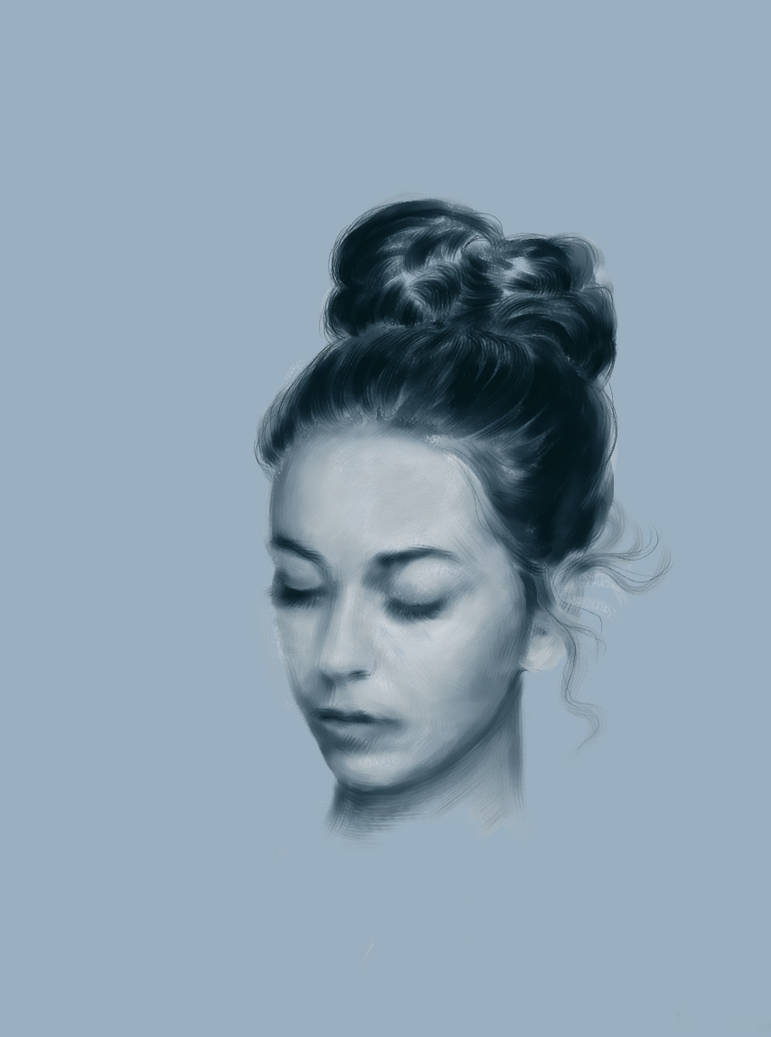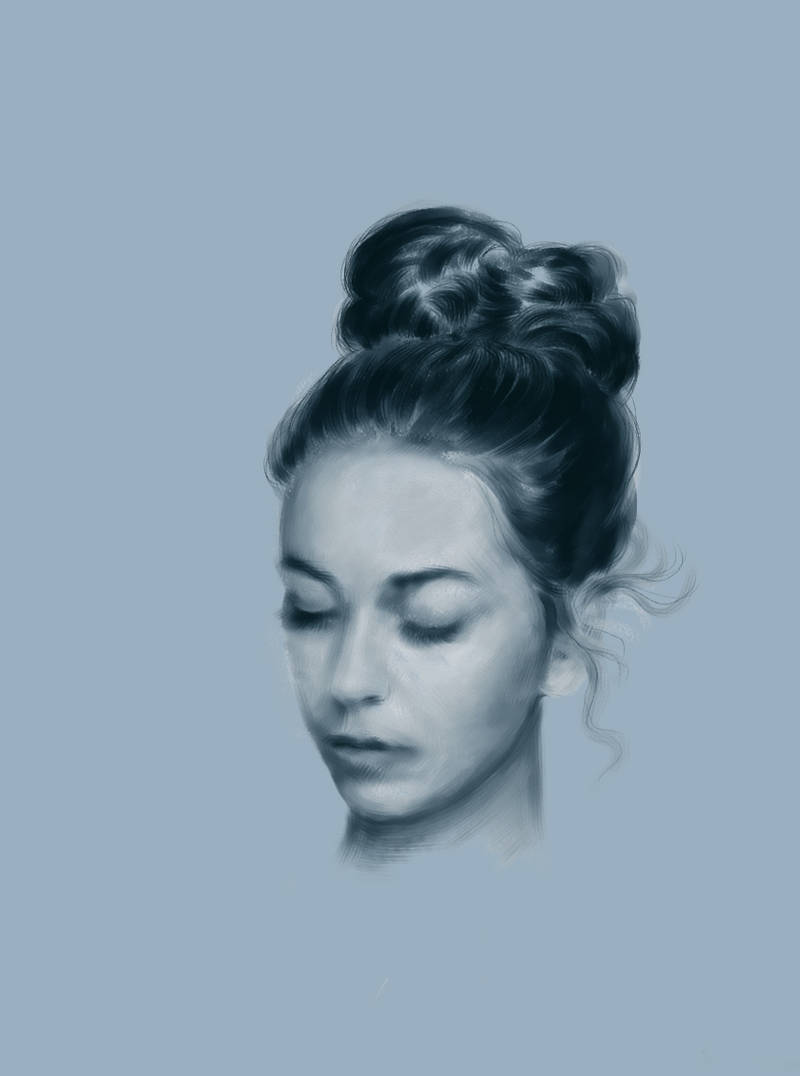 Watch
Older portrait I did for, and of beautiful ~
Izulec
, with her permission. Thank you, dear!

I used painter for this one, and my wacom tablet, Ethel.
I didn't work to much on getting the resemblance, even though it would have worth it [isn't she pretty?

], I mostly worked on getting the hair right. I'm not sure if I made it. But looks kinda nice

So, this is it


Woooooow, thank you very very very much! It's perfect, you are very talented! Great work!

Reply

You're very welcome! I should thank you first, for the inspiration that you offered me, and for letting me use your photo as a reference. You are very beautiful and very talented

My work is not perfect, it's merely an exercise, but thank you for the positive feedback, and I'm glad you like it.
I wish you all the best!
Reply
Reply

Reply