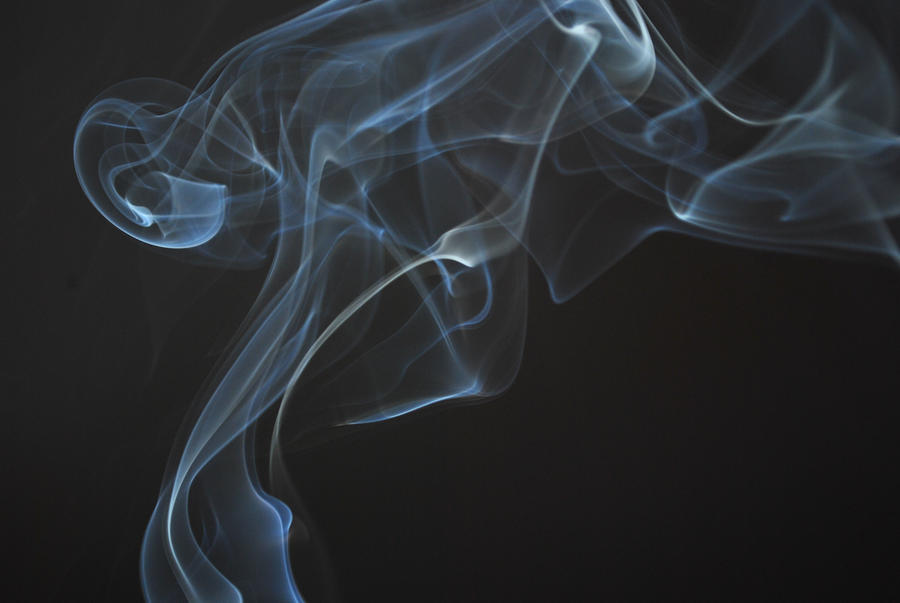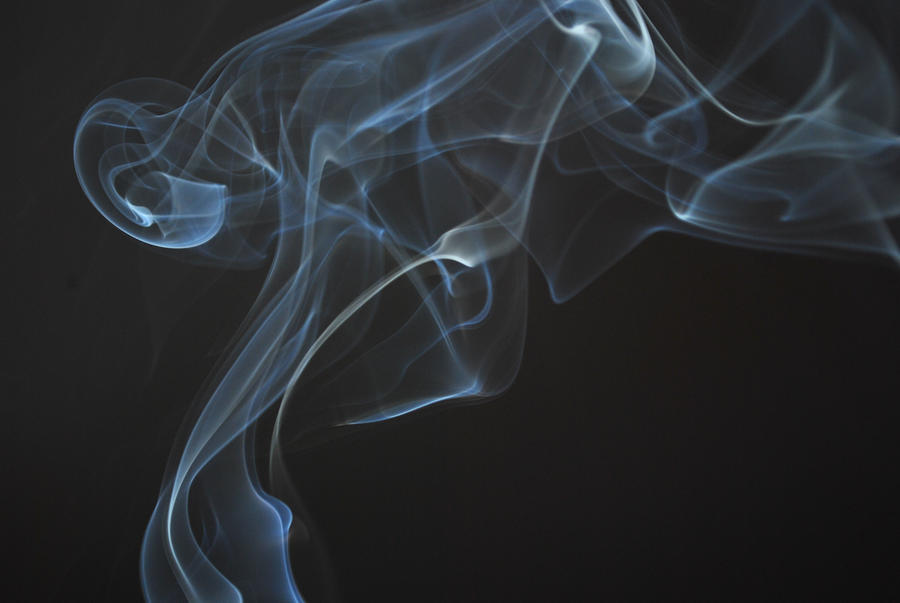 Watch
Use it whereever and however, but be kind and leave a comment and a link.

Thank you very much! Enjoy!

Reply

Reply

I was looking for a background image to use in a slide on an internal presentation about software for automated testing to my coworkers.
Topic: Smoke Tests -
en.wikipedia.org/wiki/Smoke_te…
This image is perfect for this purpose!
Thank you very much!
Reply

You're welcome! Thanks for letting me know! Nice penguin you got there

Reply