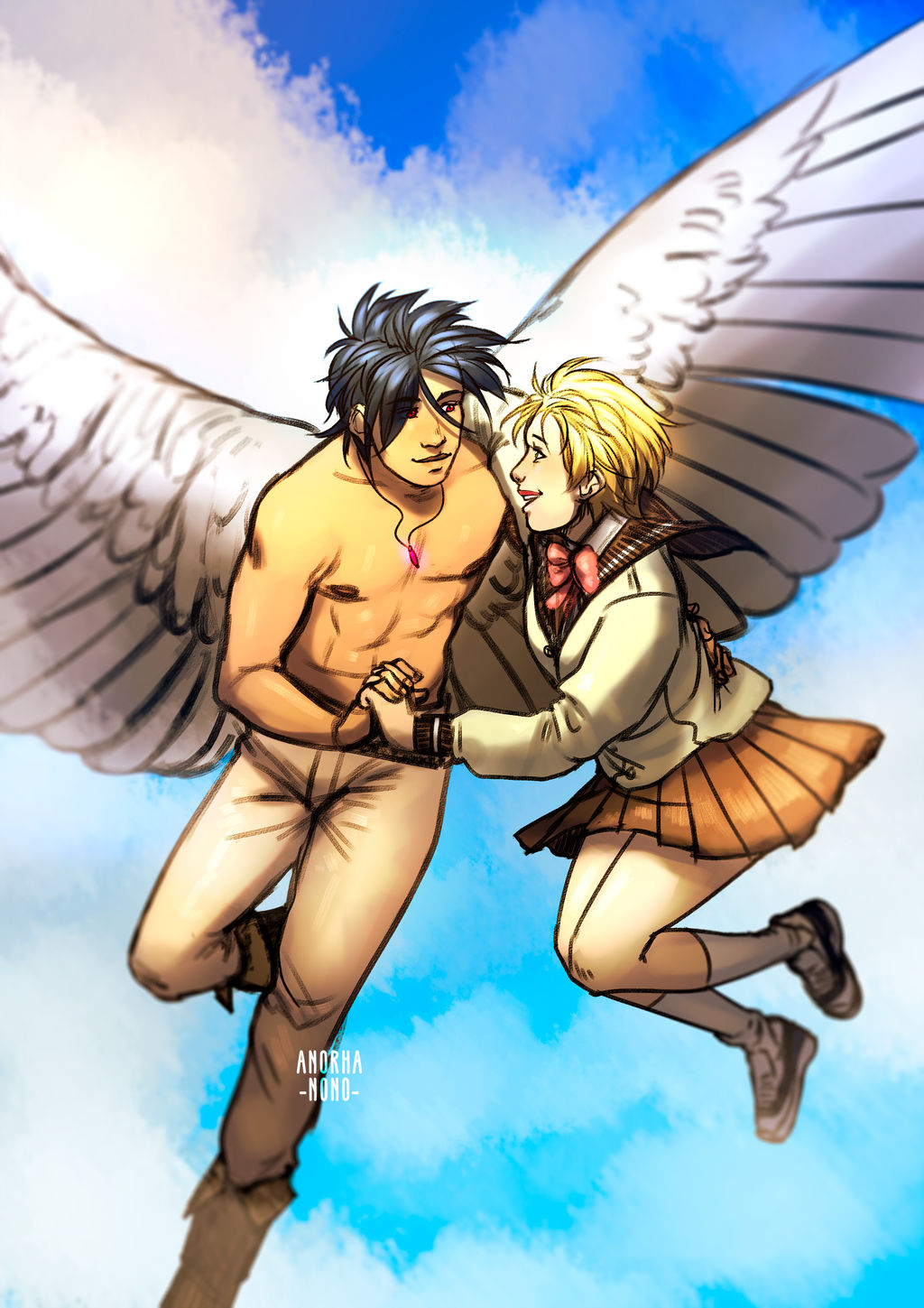 Watch
yes, I'm a huge esca-nerd.

*screams* Esca-fans for life XD damn i miss it now hahah
Reply

!! frozzie, you never told me u were a nerd for this show too D:
Reply

I have no idea what escaflowne is but after seeing this my interest is definitely piqued. Another nice piece!
Reply

I'm glad it did! It's a good one to give it a try if Mecha/violence and slighty romantic plot pique your interest
Reply

Reply

thanks! Although I've been in that said club for several years now (Esca was part of my childhood), I just never truly drew anything about this series worthy of uploading
Reply

As a child, I loved this anime! Shame the original dub was terrible....
Reply