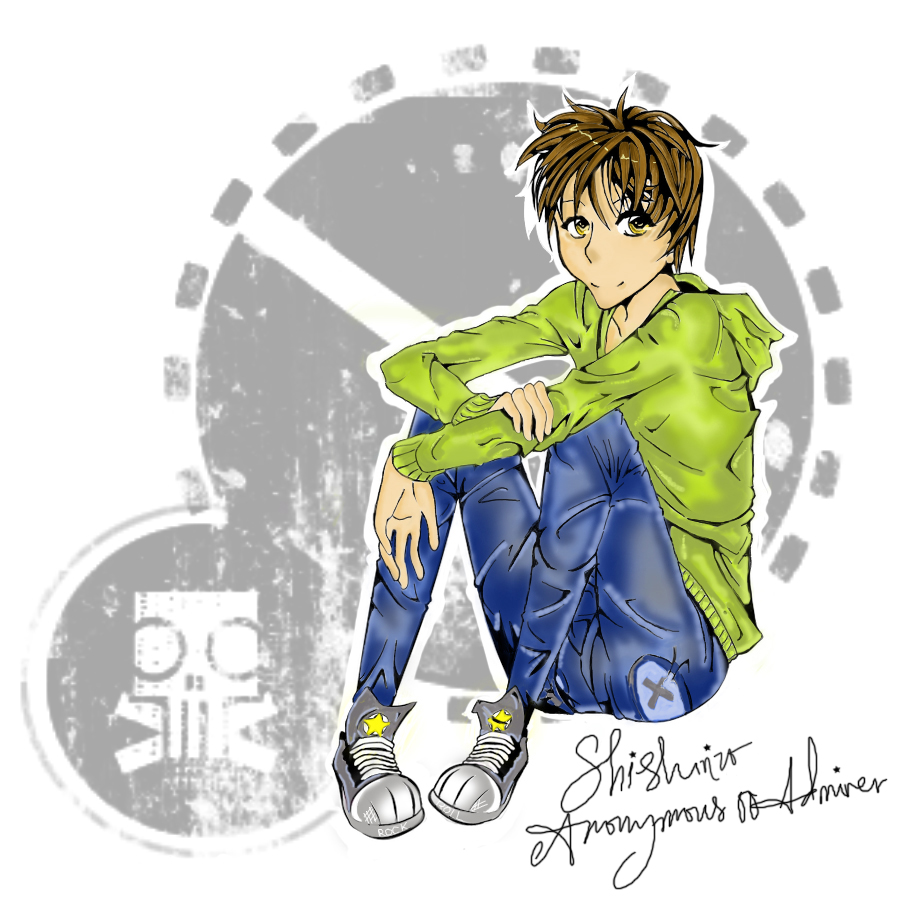 Watch
W~ell,.. finally,.. i finished it,.. It took me 2 days to color it, ohoh,. S~0o hard to color digitally since i don't know anything in damn PS, but it was so amazing though,..
Urmm,.. As you can see this neat line art of my friend Lenus's ,...

is his, and i decided to color it since he didn't do it yet,.. P-plus i wanted to practice on PS,..

I Thank Ren for sharing this brush =>
[link]
,.

Hope you'll like it,.

~
--------------------

I credit:
LineART By:

=>
[link]
Brush By:

--------------------
© Anonymous00Admirer 2011~ ★
All copyrights, please don't thief,..

PurTeEE gOOd

cheers!
Reply

Reply

AMAZING!!!!!!!!!! OMGOSH!!! I LOVED THE COLORING!!!!!!!!!!! TTATT MASTER!!! I'm UNDER UR COMMAND!!!!! *please appraise me with ur teachings!!!!! I am forever in ur debt* -mashalla-
You seriously JUMPED To lvl 72!!! By killing the stuck!!!~ I've been stuck too long but u've managed to defeat it!! XD *claps*
Reply

Reply