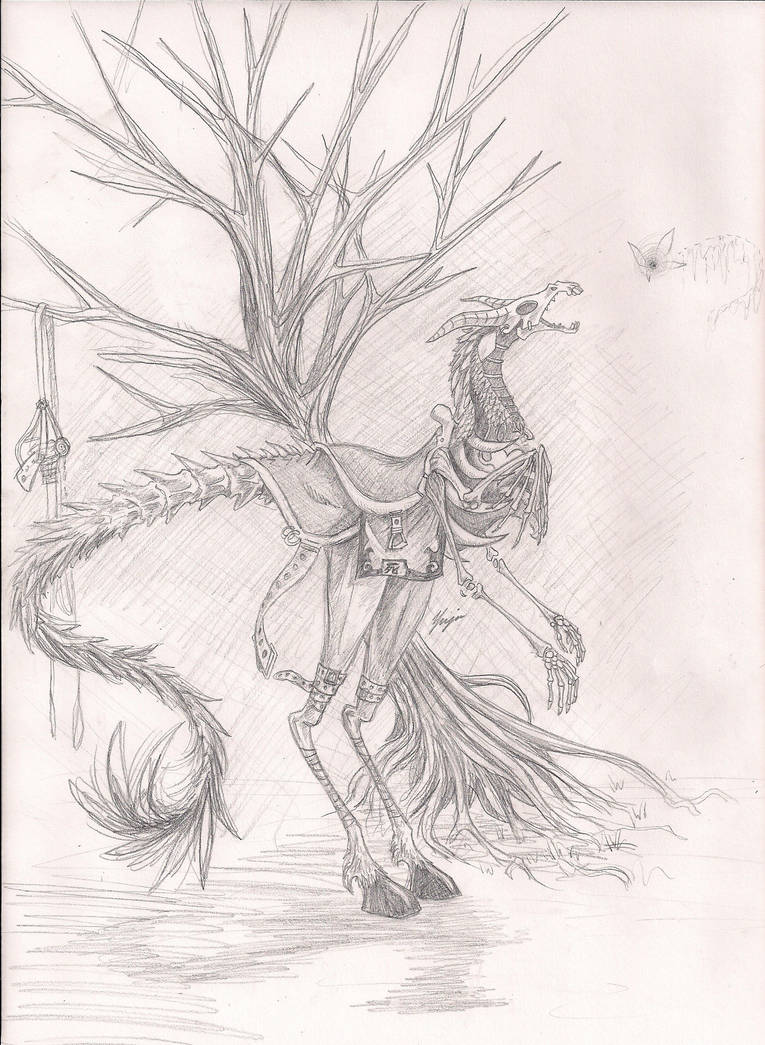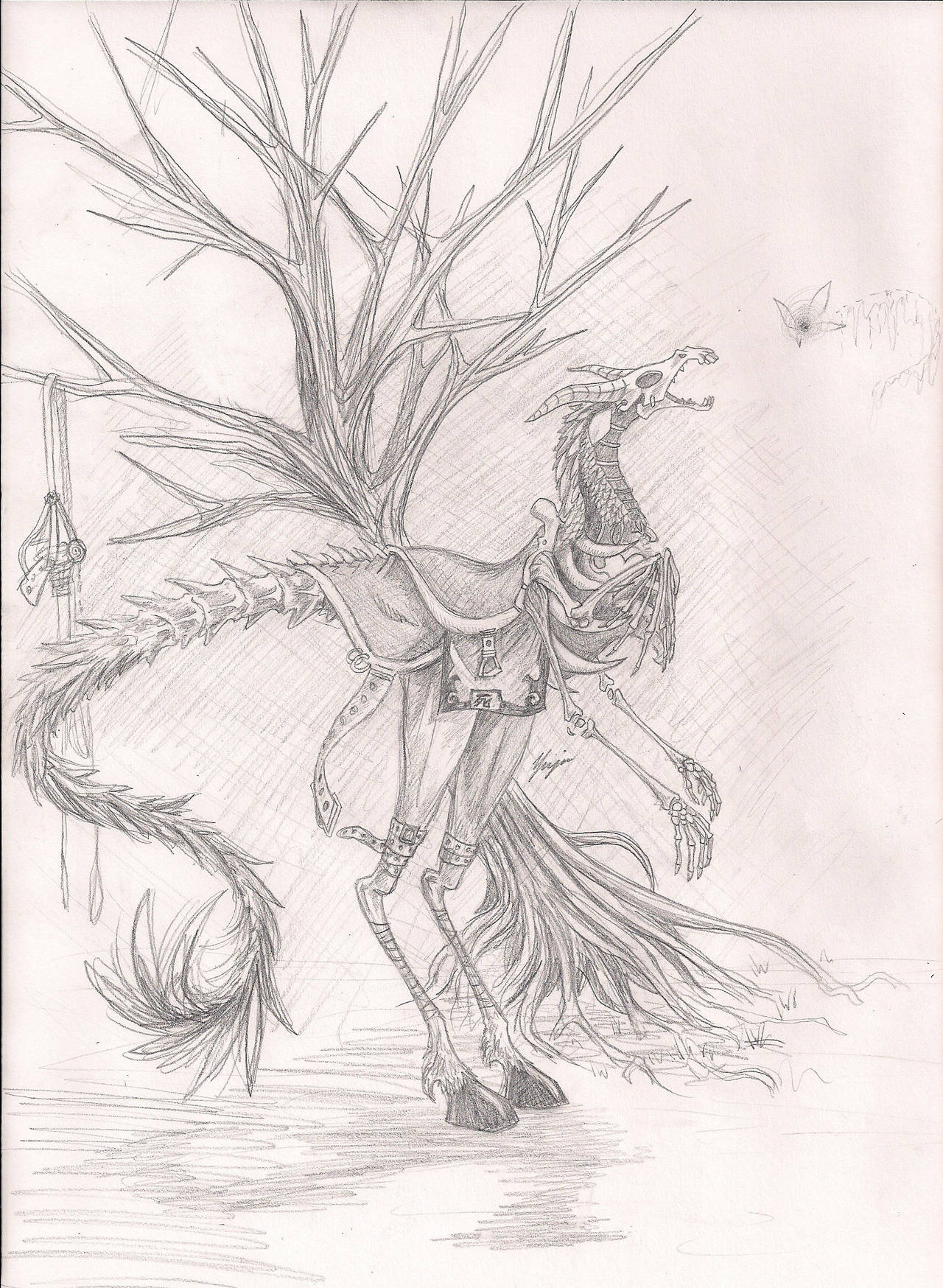 For the school art show...?

I really don't know what it is.

link fairy? anyways EAT IT
Reply

I am wondering what forces of nature hold his arms together. Dipole-dipole? London dispersion? lulz. nice pic
Reply

LAWL. Is it a weird coincidence that I JUST had a chem test on that?

The arms are actually held in place by millions of microscopic gnomes holding hands.
Reply

Well, it looks awesome. I could never draw something with such an immense amount of detail.
Reply

xD I've seen art with much more ridiculous amounts of detail. Those people spend like...40 hours on each piece. -_- Freaks.

Unfortunately I'm a junior and I have a life.
Reply
Reply
woouu!!! a tree dragon antilope squeleton thing!! how special!!



i hope it won't eat the icy glowing thing with wings D<
Reply