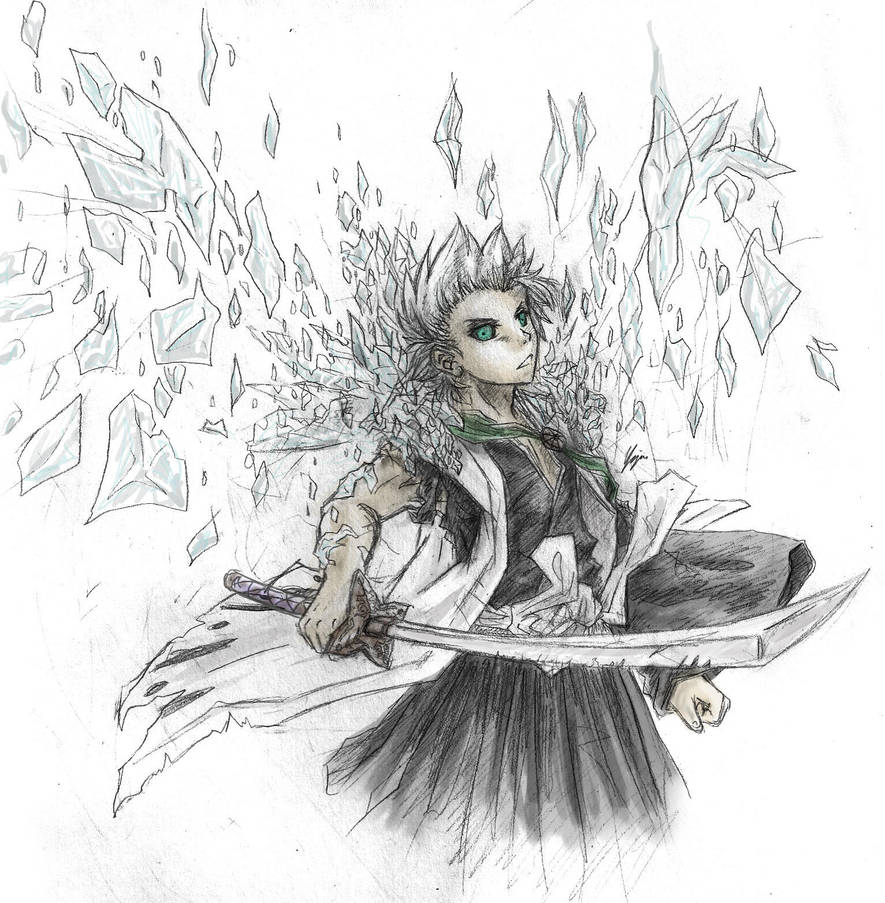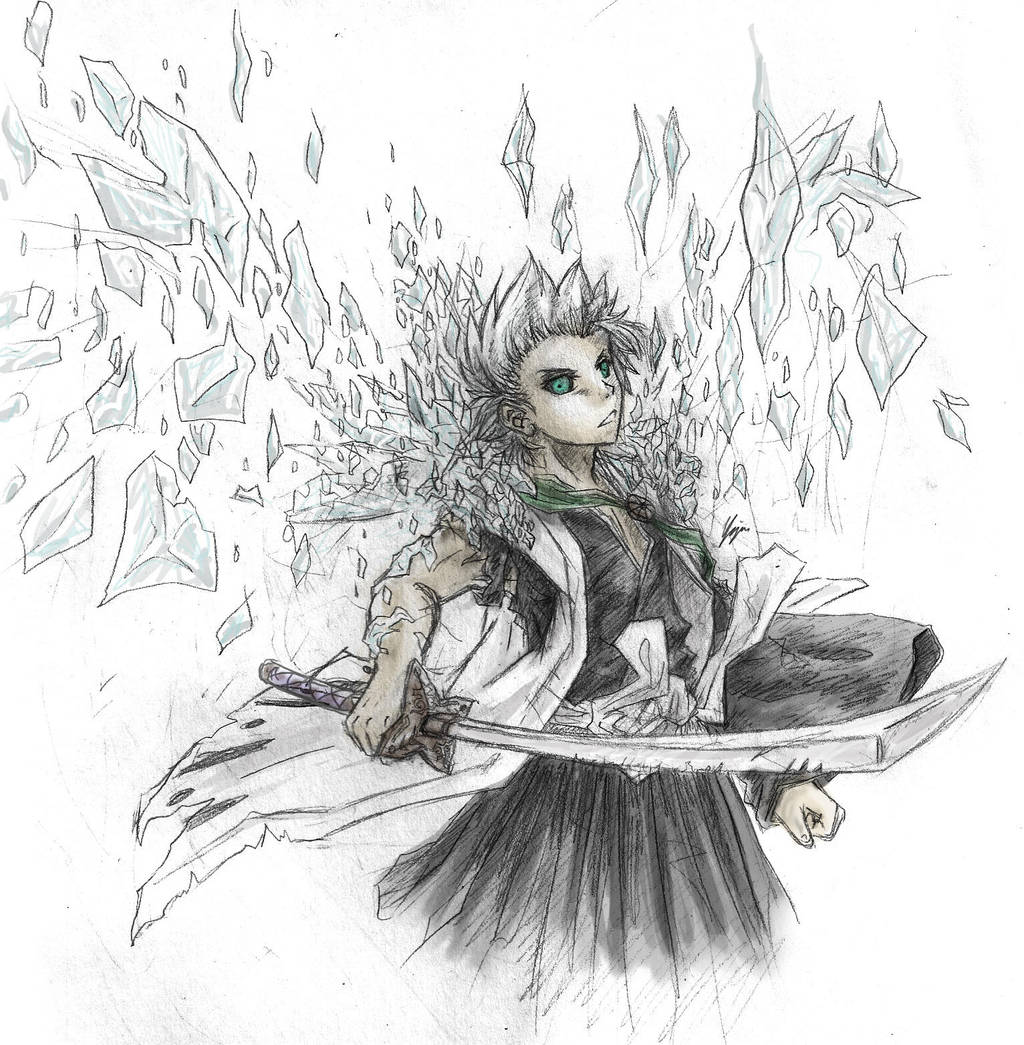 This is as close as I'll ever get to speed coloring. >_> I don't want to call it painting because it's sorta not.

Kind of a depressing pic...

And I think I have a thing for irony.

Bleach and Hitsugaya is belong to Tite Kubo

He looks amazing! At first I thought he was a hollow or something because his eyes look dark but that isn't the case is it?
Reply

Lemme guess--called Down To Earth b/c he'll fall without those wings?
Reply

What are teh scraps floating from his hood?
It reminds me of TWEWY idk maybe cus the ligns are really rigid and straight.
I like =]]
-I is commenting-

Reply

XP I haven't watched any animes in forever and Bleach is one of the long ones I can't bear to watch because attention span is muy pequenyo
Reply

awsome...like the green eyes!
Reply

Reply
8D i didn't knew you were into bleach...

awesome... hitsugaya is one of my faves... :]
Reply

I saw diamond dust rebellion a month ago. =0 The sole purpose of that movie is to make you love toshiro
Reply
well, i already love him, so the movie is not really gonna change anything... XD

who's your fave chara in bleach? :]
Reply

OwO Grimmjow, hands down. I stopped watching the series when he lost to Ichigo. -_- Then I caught up again 10 episodes later.
Reply

Woah!!1
This looks amazing
Reply

I definitely enjoy this

Reply