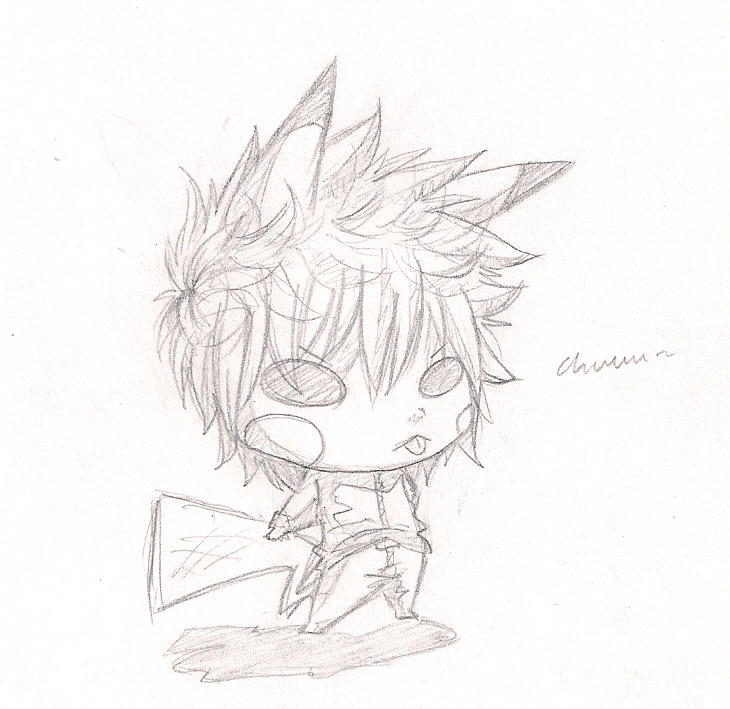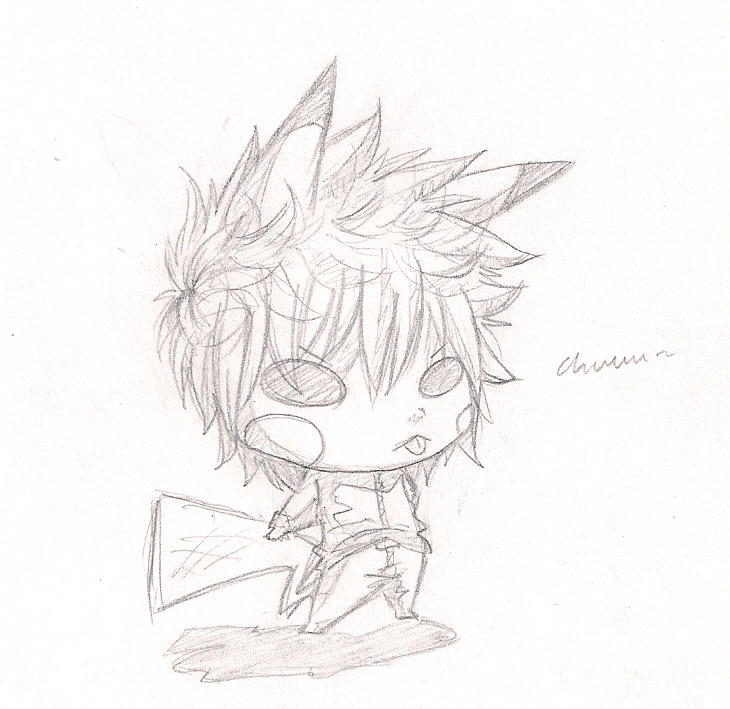 Wawawawawa...

Art block is slowly but surely ending. =0

You haven't updated in forever.
Reply

It's a... Pikachu Roxas?

College Aaaaaapps. Don't you get the naviance thing?
Reply

ARGH. FOR THE LOVE OF GOD. IT'S NOT ROXAX.

And yeah. D< We HAVE to do naviance. But that won't help me write a gazillion essays.
Reply

But why nawt? ;__;

I'm kidding. And that is true. Art school, no essays~! My life is set. 83
Reply

D< GARARAGRAGRAGAARGH lucky ducky.

Where are you applying to?
Reply

Hmm, Cooper, for lulz, Pratt, SVA, RISD which I'm not that interested in and Rutgers in case of ultimate fail.
Reply

=0 My friend is applying to RISD. He says it looks like a factory...but I thought it looked nicer than Brown. xD At least on the outside.

I'm applying to Brown.
Reply

Mwuhahaha

This is awesome

Reply