Welcome to Anonix123's Deviantart Page, I'm a novice artist who always tries to improve his drawing technique. And also I like the brony fandom and I'm personally obsessed with Sunset Shimmer and that's why I draw her a lot, I can also draw other characters as well.

MY WAIFU, I love her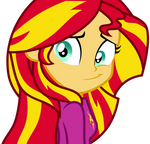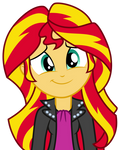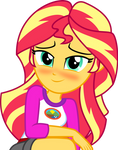 :thumb400970206::thumb396828676:
:thumb536018367: My favorite EG movie

My second favorite character






My third favorite character, I prefer her than Sci-Twi




My favorite villain from Eg series




My least favorite villain from Eg series



Flat character with no personality. He doesn't deserve to be with Sunset or Twilight or any other character. I hate him and all the shippings he's in. And is the same with Timber.



THANKS FOR VISITING