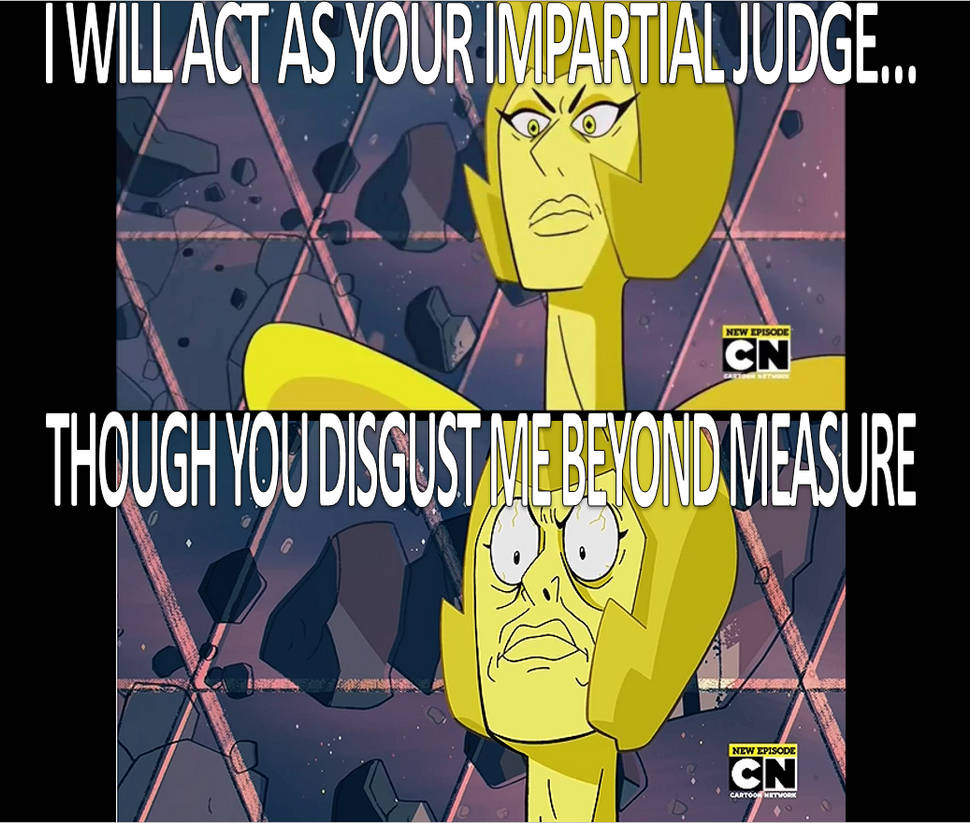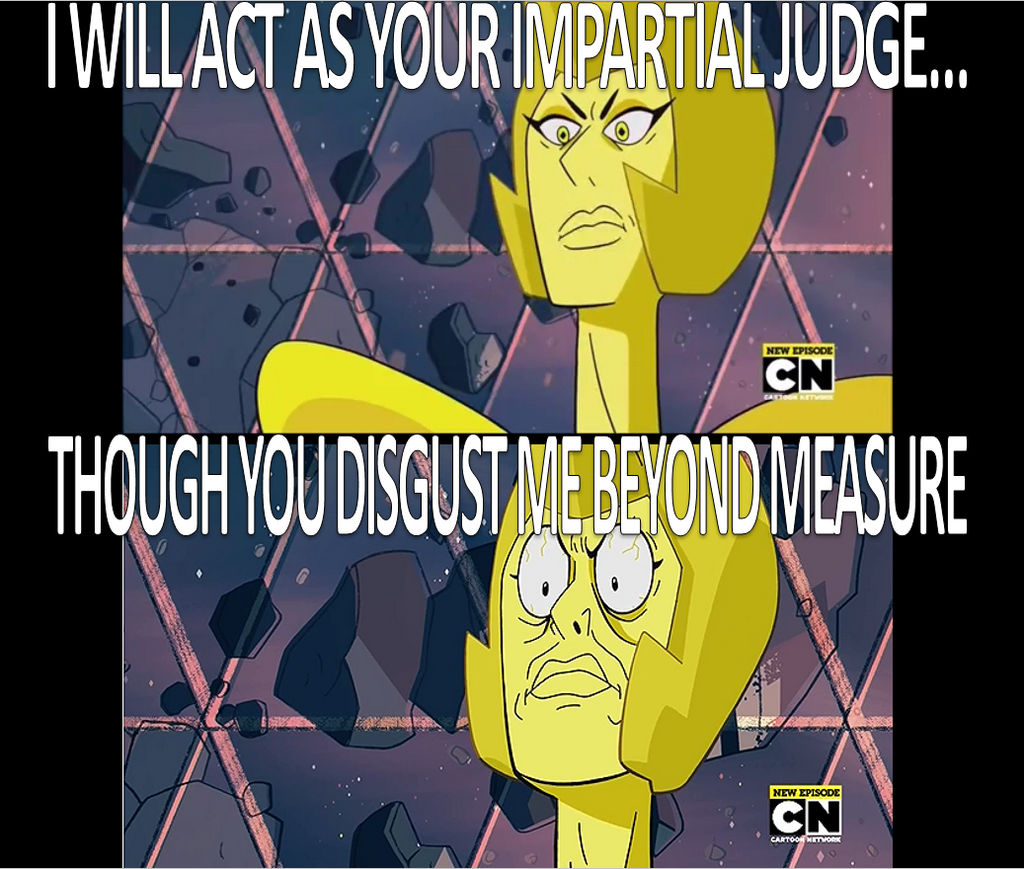 Watch
I think I might be ready to join a new fandom. I was thinking about that face and this is what popped in my head today. I hope someone gets the joke/finds it funny...

"Steven Universe" and Yellow Diamond belong to Cartoon Network and Rebecca Sugar.

MST3K belongs to Shout Factory.