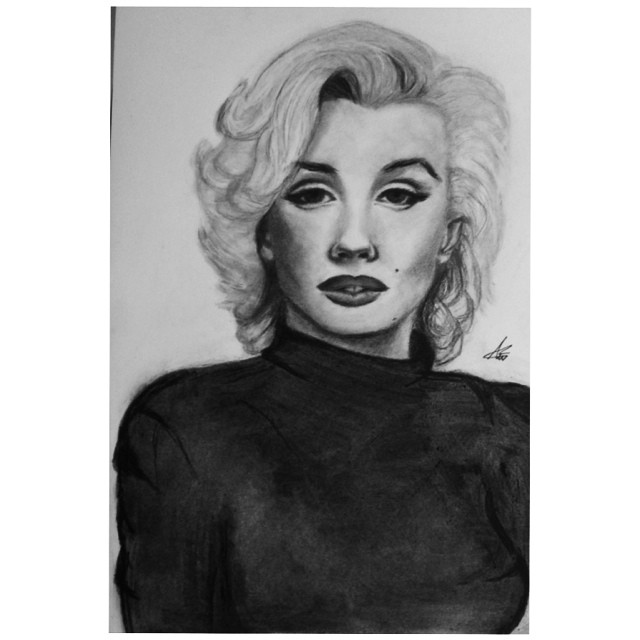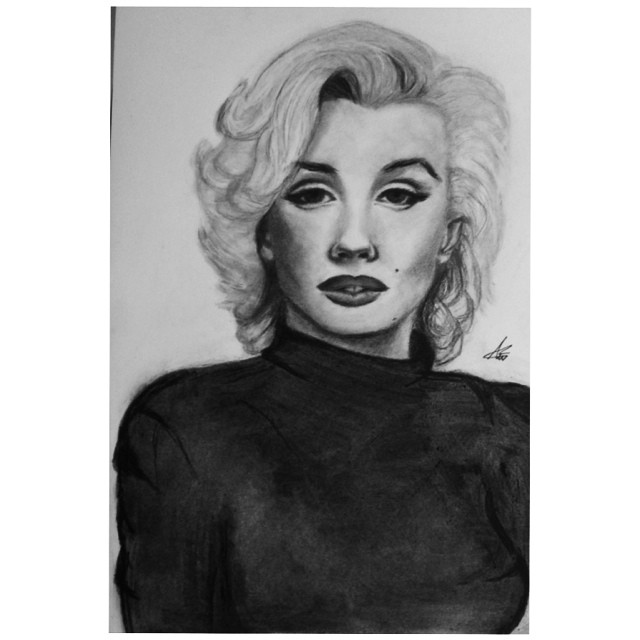 Watch
Got the eyes and nose wrong but overall I'm happy with this piece.
Charcoal, graphite, around 3-4 hours.
Hope you like it


Very beautiful portrait my dear!
Your art improve really fast, keep up the great work ~
Reply

Put your hand over her nose and mouth - you got the eyes spot on. She also had a strange nose and I think you also got that right. No offense, but her top lip is not quite right and that's the only critiscism I have. Using charcoal and graphite is something I dare not do. I have some charcoal pencils which I take out from time to time then put away again.

You don't improve in steps, you improve in leaps. You need to do more. Your talent is there.

I saved this till last because I always look forward to seeing your new work.
Reply

Reply

Reply

Reply