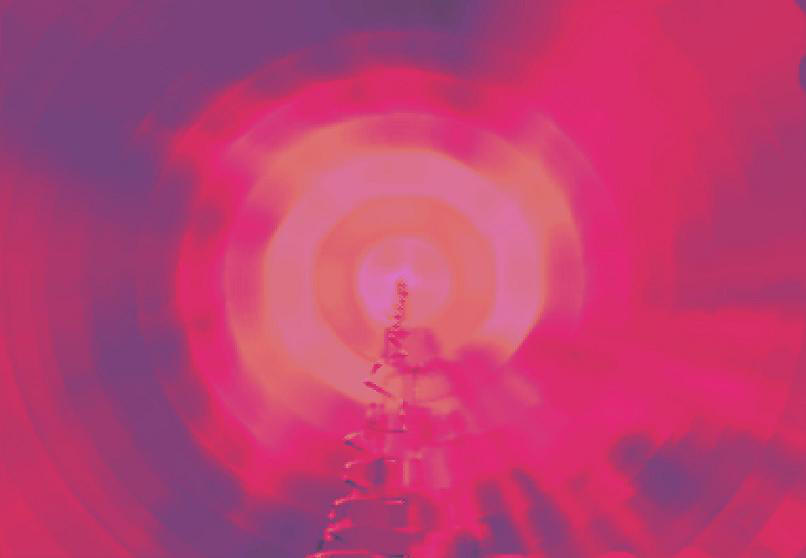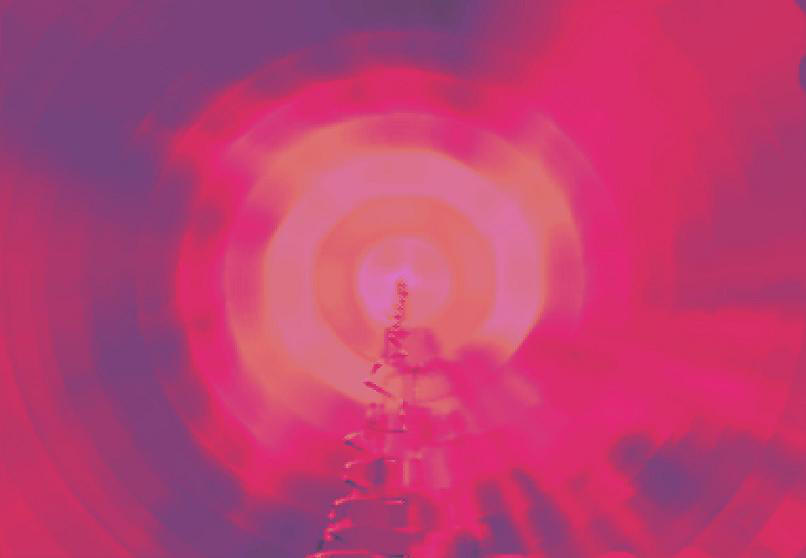 Watch
notice the angel climbing on the stairway to heaven

An alternative title "Spiderman leaves this dimention"

cool! Just curious, is this a screenshot of an itunes visualisation?
Reply

close... Windows Media Player and then edited in MS Paint so I only used programs that come standard with Windows XP. Now I want to expand and actualy do real art using GIMP2 but I might start some projects using a screenshot thingy to inspire quirky ideas and interesting colour and texture palettes. Think of this as sort-of photography where I know what to take a picture of ("print screen" button), how to crop the image, and giving the image a good name... that is where the real art of photography happens.
Reply

wow, I can see it!
Really great work.
Reply

Thanks but note this is a screenshot of Windows Media Player so it is quite easy to choose the image and crop it and give it a good name but the art in photography is mostly what happens after the photo is taken (cropping, name, description, frame)
Reply