If your commission is a subject matter that I've never drawn before (eg. mecha, exotic animal species, abstract), you get 30% off!



These prices are for personal use only, and I retain all copyright to the artwork. Please ask me for price adjustments if you are planning to use the artworks for other purposes (eg. for-profit project).

Here's an estimate for turnaround time. I am generally good with deadlines, and will keep you updated of my progress!
Sketches/lineart: 1-2 weeks
Colored works: 2-8 weeks, longer for full scene paintings

Commissions below $30 must be paid upfront; half-and-half is OK for larger sums if requested. If paying by Paypal please make sure the amount I would receive is the price we agreed on - usually that means adding $2-3 to cover the Paypal fee. If you are comfortable with it, there is the option to send money as friends/family which will avoid the fee for both of us (point 3 in this article): kaylasloan.com/how-to-decrease…

Prices do not include shipping. If you want the original artwork shipped, note me with your mailing address and I will give you a quote about shipping.

Please note me with character references (short description is OK too), the type of commission you want, and deadlines if any. I will reply with a price quote and my Paypal email address.

I will send you the sketch and I will be happy to make changes!




Price estimates per character





Full color, simple: $30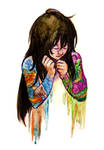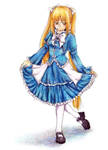 Complex backgrounds/composition: +$5-20
(depends on complexity)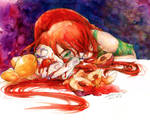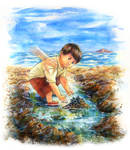 Watercolor/color pencil sketch: $20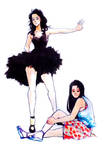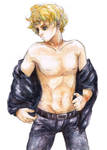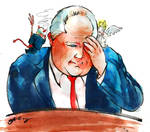 Commission: Angel

Chibi: $15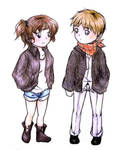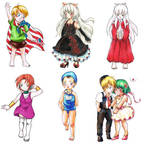 ** For the colored options, I can also do flat digital coloring for similar price: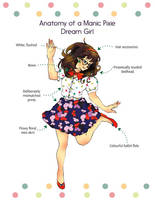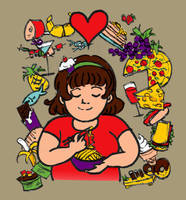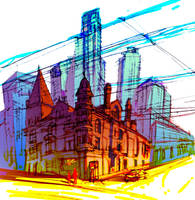 Simple ink sketch: $15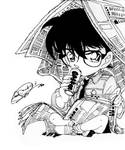 Detailed black and white (ink or pencil shade): $20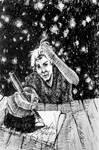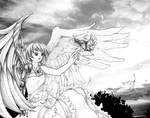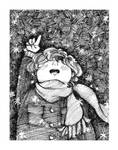 I can also do large/acrylic/realistic paintings on case-by-case pricing