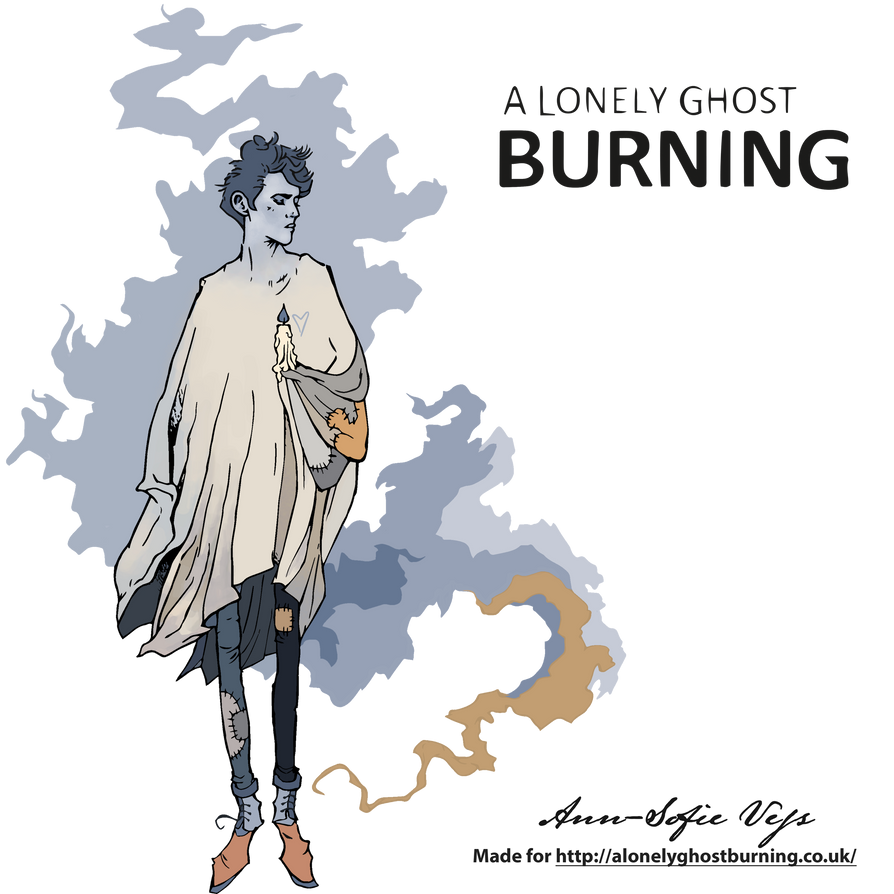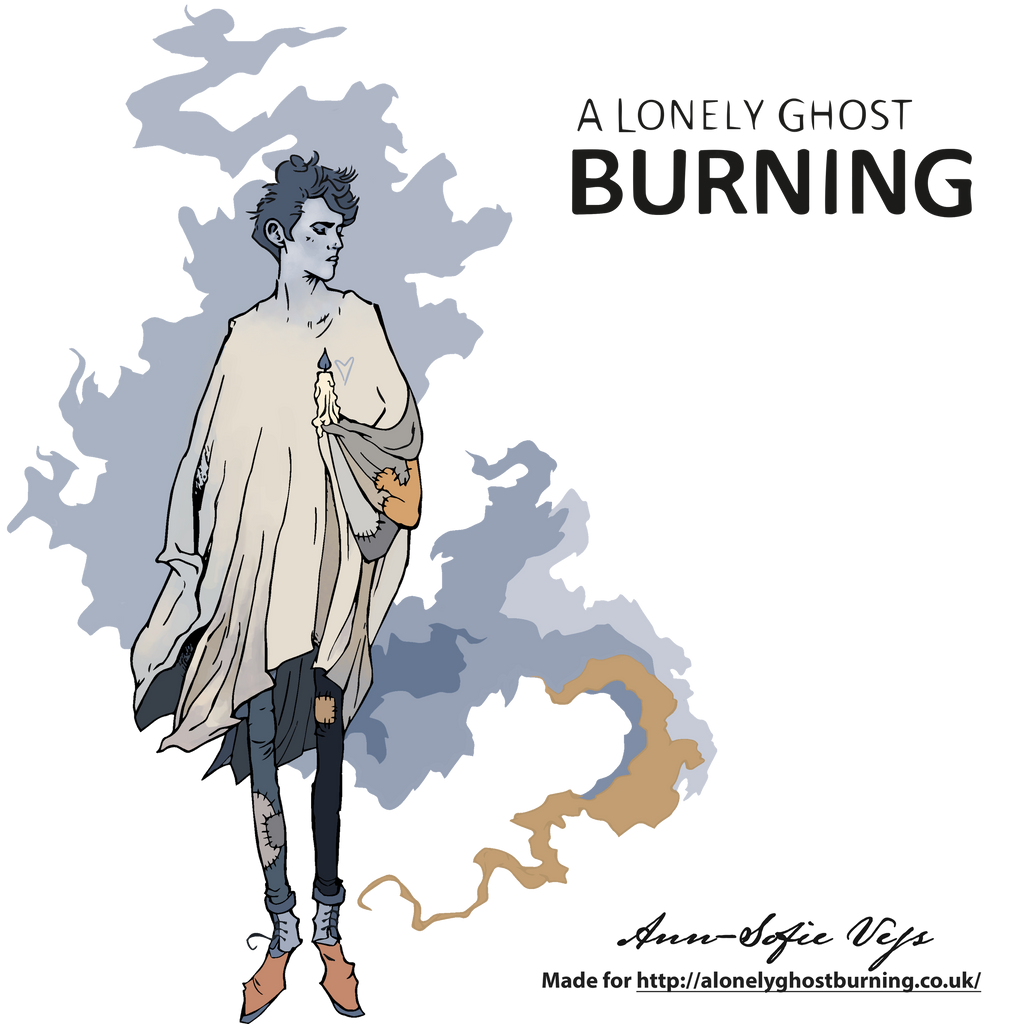 Watch
This is the logo and logo-text I made for
A Lonely Ghost Burning
. I created it using ink, Photoshop CC and Adobe Illustrator.
See the it in action on the very beautiful website:
alonelyghostburning.co.uk/
- and have a listen to some truly amazing music composed and performed by artists from all over the globe!
www.facebook.com/alonelyghostb…

This is so wonderfully solemn and sweet. I love the composition, and your choice of colours is ace - that ocher-brown really works with all the soft blues.
Reply

it looks amazing on their website!

i love the yellow accents and the composition

Reply

love the little patches on the clothing
Reply

Reply

Reply