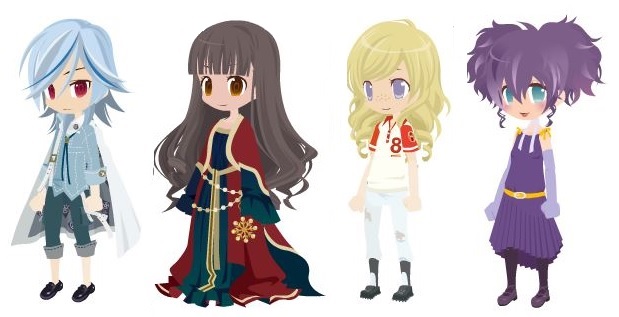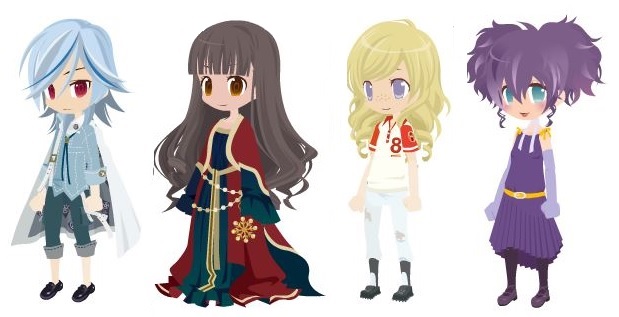 Rules

-Do not resell! They're free, yo
-If you'd like to gift to someone, please link them so I can credit them as the owner
-You Are Allowed to trade these with people

Owners

1# Blue Adventurer
Owner:
2# Princess
Owner:
3# Sporty
Owner:
4# Frizzy Purple
Owner:
Adopts made on
DreamSelfy

Free?!

I totally just bookmarked that website!
Reply

Reply

Sure

Reply

Thanks!

Unfortunately, I have no clue what happens now.
Reply

Well she's yours, you can use her in a story, draw her, and so on!!
Reply

Hmm, cool. Do I credit you somehow?
Reply

Only the first time you use her, after that, you don't need to.
Reply

Does she have a name?

Sorry for the questions, I've never done this before.
Reply

She doesn't, you get to name her :3
Reply
(2 Replies)

Can I please have #3? o u o
Reply

Reply

May I have #1

?
Reply

Hate to burst your bubble dude but these cannot be sold for any form of profit and points count as profit

they have to be free, draw to adopt, write to adopt, trade to adopt. It is within the websites terms and conditions and you are breaking them by wanting to sell them for points
Reply

But its okay. I'll change them to free

Reply

why not? I've seen other people do it before...
Reply

because it is against the rules, the "others have done it" excuse is kinda stupid, that is like saying it is ok to kill people because others have done it before. See the Irony here?

Some try to sell them off without getting caught, if you see others do this please report it or alert some art thief groups of them
Reply