I thought some of you might like to visit a site called "Newbold World"
www.newboldworld.com/Sanctuary…
created by Ian, who has bought a number of my paintings and created a little gallery on his site. He is planning a second gallery for early next year, with some special commissions, so watch this space!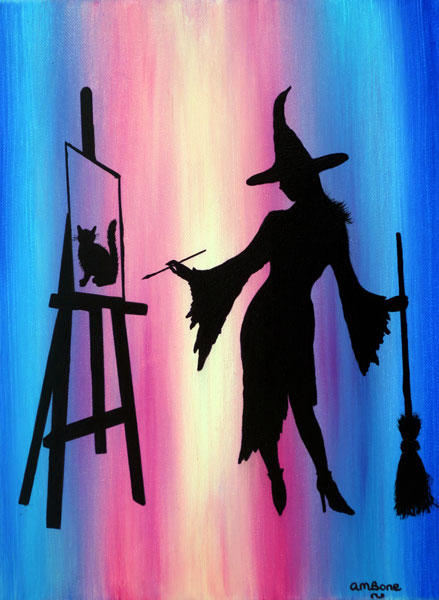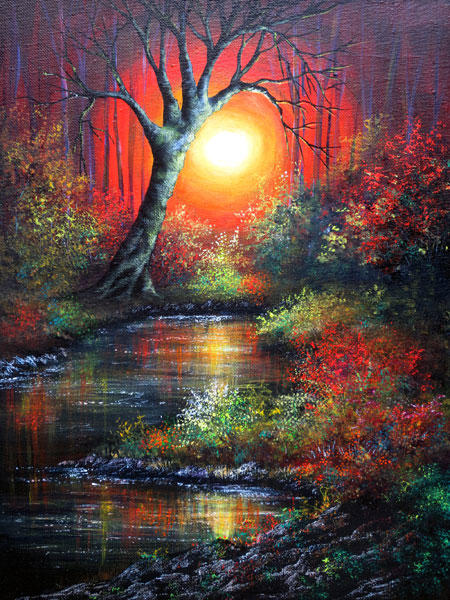 "The Magic Night was created in acryllics by super DA artist Ann Marie Bone from the UK and is now a treasured item in the Newold World Collection. Ann Marie has very kindly agreed that we can feature examples of her fantastic landscapes in our very first specific Tourist Attraction (called Magic Landscapes) in the Skoog Sanctuary. The Skoog Sanctuary is a vast conservation project being created by the Elder Lords of Skoog on the Planet Far Kendo and if you'd like to learn a little more about our first specific Tourist Attraction and see the magic you can find it at :-
www.newboldworld.com/Sanctuary…
"