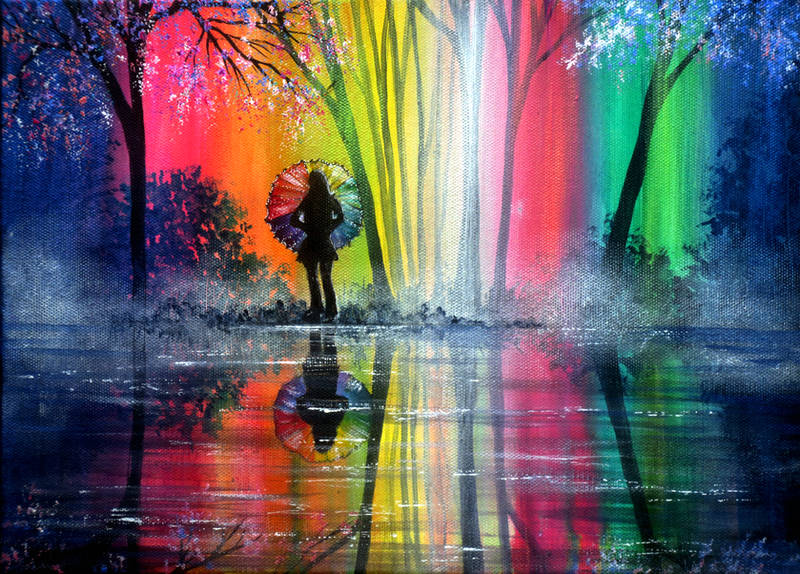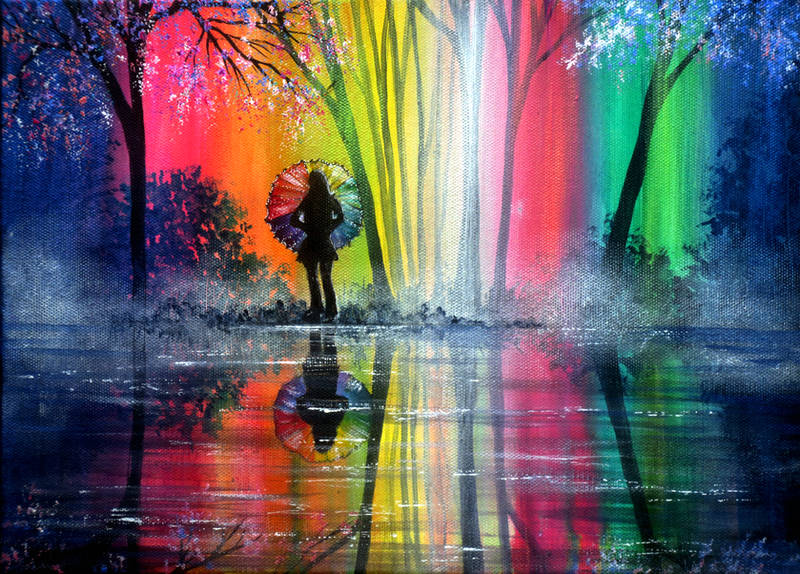 Watch
Metallic Acrylic and Ink on Canvas 14x10 inches

Original canvas for sale on my Website.


"Shine your soul with the same
egoless humility as the rainbow
and no matter where you go
in this world or the next,
love will find you, attend you, and bless you."
Aberjhani
,
Journey Through the Power of the Rainbow


Thank you in advance for any comments and to anyone kind enough to add this painting to their collections.
PRINTS:
Please "LIKE" me on FACEBOOK and get previews of my latest paintings.
My
Facebook Page