Description
Acrylic on Canvas 16x12 inches



Thank you in advance for any comments and please ask any questions on my profile page, as I try to answer all posted there.
Thank you to anyone kind enough to add this painting to their collections and a special big thank you to my Watchers.
Prints available on dA and
fineartamerica.com/featured/ra…
Please "LIKE" me on FACEBOOK and get previews of my latest paintings.
My
Facebook Page

PAINTINGS FOR SALE ON MY WEBSITE:
annmariebone.com
Visit my new Tumblr: annmariebone.tumblr.com/
:
icondonotuseplz::
iconmyartplz:
My paintings are not stock images and are not free to use or copy. You may NOT use my works in any manipulations or designs, inclusive but not exclusive to: manipulation artworks, websites, layouts, icons, avatars, wallpapers, banners, blogs, CDs, posters, etc.

You may NOT upload or/and share my images on any website inclusive but not exclusive to blogspot, photobucket, or any other image sharing website that you may have, with or without my credit.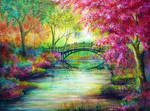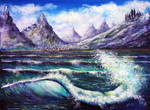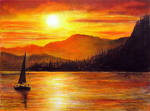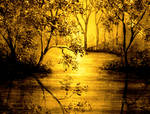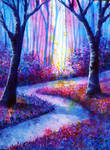 Image details
Image size
4608x3456px 15.07 MB
Date Taken
Nov 7, 2013, 3:32:52 PM