Description
Acrylic on Canvas 15x8 inches
Prints for sale on dA and FineArtAmerica:
fineartamerica.com/featured/in…
Please "LIKE" me on FACEBOOK and get previews of my latest paintings.
My
Facebook Page

PAINTINGS FOR SALE ON MY WEBSITE:
annmariebone.com
Visit my new Tumblr:
annmariebone.tumblr.com/
Thank you in advance for any comments and please ask any questions on my profile page, as I try to answer all posted there.
Thank you to anyone kind enough to add this painting to their collections and a special big thank you to my loyal Watchers.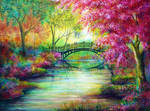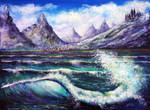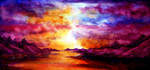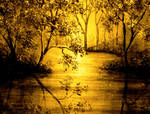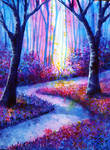 Image details
Image size
4608x2466px 9.74 MB
Shutter Speed
1/125 second
Date Taken
Jun 13, 2012, 4:24:52 PM

The painting is so vibrant. The perspective is nice. You did an amazing job on reflection of the river.