28/05/2012 Wow, just got another DD!!
Acrylic on Deep Edge Canvas 24x18 inches
Painting for sale at my website. Please visit and sign the guest book.
annmariebone.com
Please like me on facebook
My Facebook Page

My paintings are not stock images and are not free to use, copy or manipulate in any way, on dA or any other site.
Thank you in advance for any comments and to people kind enough to add this to their favourites. Also, a big thank you to my lovely Watchers!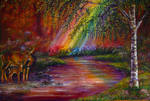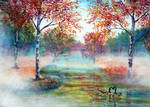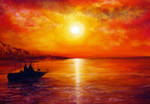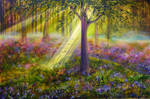 Image details
Image size
2916x2192px 5.02 MB
Shutter Speed
1/125 second
Date Taken
Apr 5, 2012, 1:01:06 PM