Welcome to the Traits Upgrade Shop!
Sometimes your Annie has the chance of gaining a new look!
Whether it be a new blessing or some sparkly new eyes, we have it here~
Come on down to see what we have to offer ♥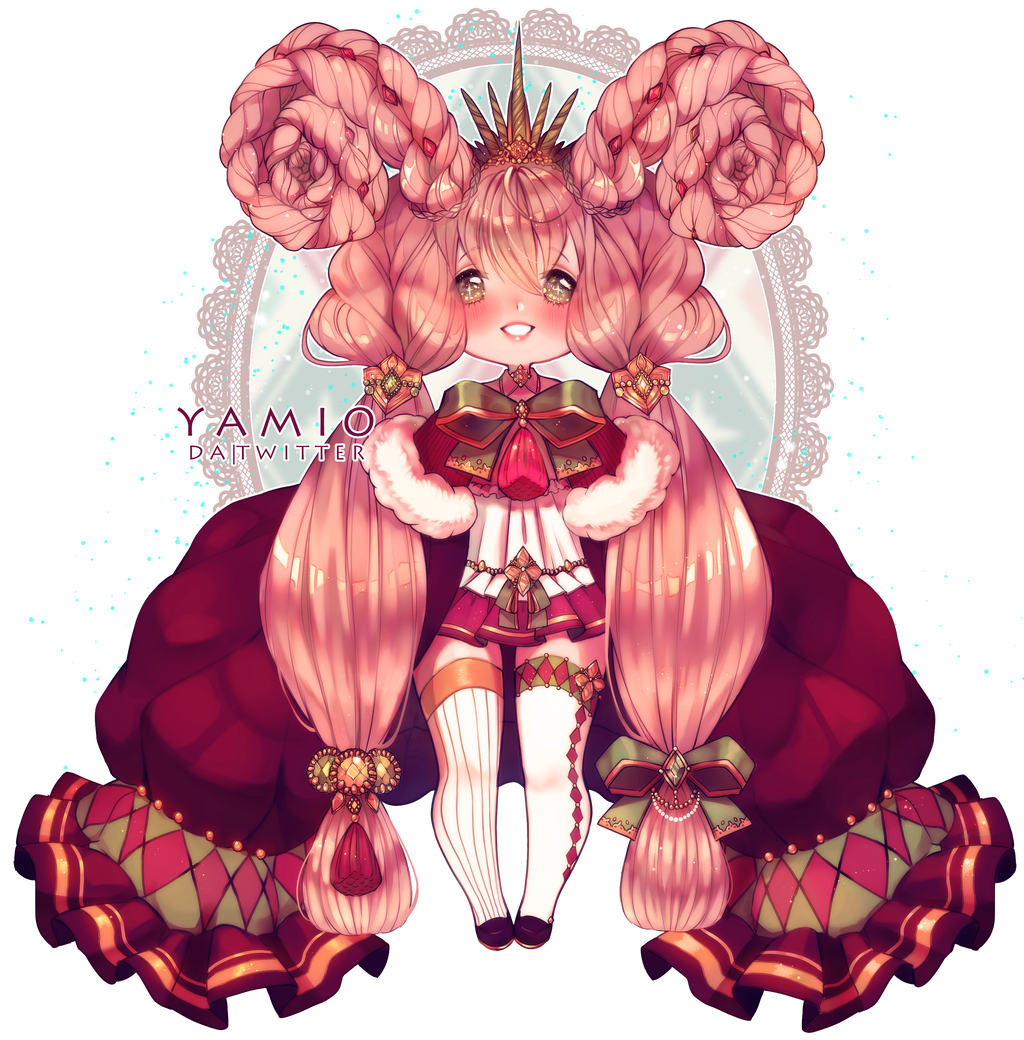 How does it work?
Step 1
Obtain a
traits upgrade ticket
. (Tickets are always available!)
Step 2
Sketch the upgraded traits
for the Annie you want to upgrade.
Do note that while a finished piece is
not
required, some basic artistic skill is still required. The
sketch
must be
colored
and the design must be clear enough that we can clearly see all the Annie's features.
Step 3
Submit
the sketch to
Yamio
on Discord for
approval
. Revise it as needed.
She is
not obligated
to accept a design just because you possess an upgrade!
Step 4
After Yamio
confirms
the design, produce a
finished
reference.
This step requires
much more
artistic skill and will be held to certain standards. You may need to commission someone for this step.
(Do note that a sketch or commission is not included with the rarity upgrade, and Yamio is not obligated to accept a design just because you
took the time to draw it or paid someone to do it!)
Once Yamio is satisfied with the final design and gives you the okay,
comment on the masterlist with a link to the uploaded Annie reference,
and mods will update the list with the new Annie design(s) and blessing(s).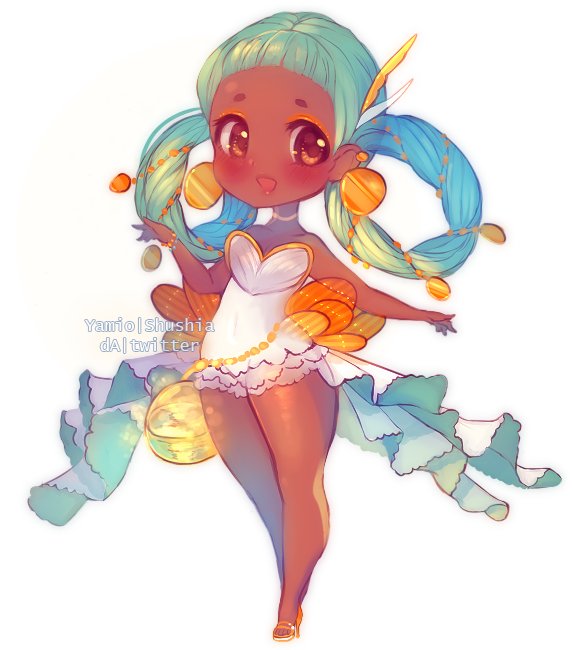 Traits Upgrade
Add Another Blessing
500 AP | $50
Add Shaped/Glowing Pupils
250 AP | $25
1.
You may choose to
add a blessing, change the eye pupil
or
both.2.
You may only change the traits you chose above if the
current rarity allows it.

(Please refer to the
Annies Species Sheet
for more information)
3.
In order to
claim
a
Traits Upgrade ticket,
you
MUST
comment on this journal.
4.
When finished, the new design
MUST
be sent to
Yamio
in
Discord DMs
for approval.
5.
Your upgrade ticket will expire in
one year
, just like a MYO slot.
6.
You may use
$USD | AP | $USD + AP
as payment.
---
Traits Upgrade Log
Upgrade Type
Taken By
Payment
1. Additional Blessing
2. Additional Blessing
AP (Paid)
AP (Paid)
* Approved designs will be removed from the log! *
Traits Upgrade Form
* Please use this form when buying a ticket so it's neat and tidy! *
Trait Upgrade: (Add a Blessing / Change the Eyes / Both)
Upgrade to: (New Blessing Name / New Eye Shape etc.)
Annie Reference Link: (thumbnails are allowed)
Payment: (AP / $ / AP + $)
* Please use the Bold formatting so it's easier to read! *

Take a look at our other upgrade shops as well!