Hello everyone!~
We have prepared a little journal for you all about some of the stuff
we have worked on during Spring and hints about what is to come.
We hope that you are all as excited as we are about these future events!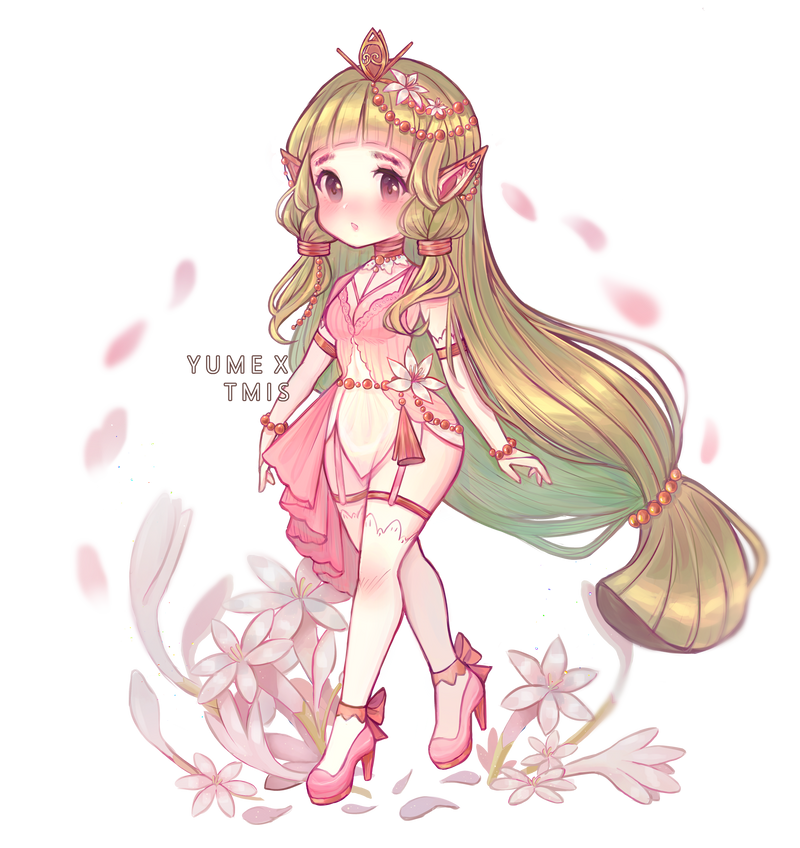 Concluded Events
✿ Annietine

Our glamorous and sultry event by our GDs has recently come to an end! We had 10 drop-dead gorgeous Annies grace us with their presence in their own uniquely designed lingerie this Valentines. Coming and letting us know we deserve love no matter what the world says!

✿ Love Letter Event

The Love Letter event was a spectacular and heartwarming achievement. With our heartfelt members of Anniverse spreading the love so intensely and honestly resulting in over 300 love letters! We Anniverse Staff and community thank you all for making the early parts of this year memorable and full of love with your love letters! May we have many Valentines to come and may we celebrate them again in Anniverse.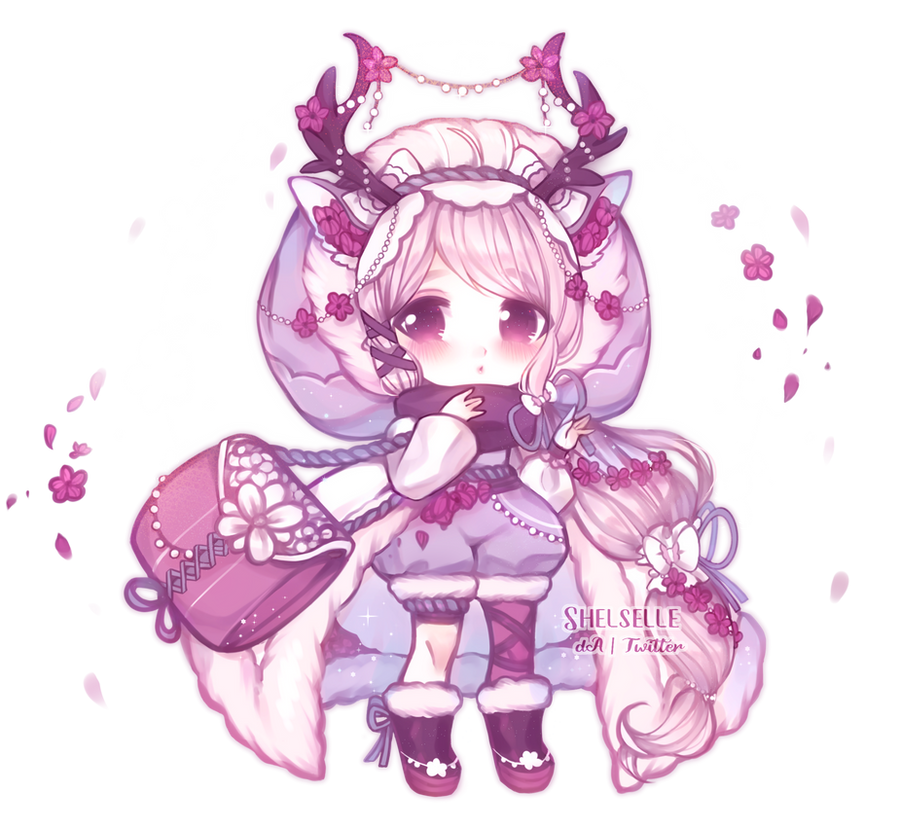 Ongoing Events
✿ The Annie Market

We still have plenty of Annies on the market looking for a new home. Go take a look here, and who knows, maybe you will be the one giving them a warm place to stay!



✿ Monthly Prompts

A quick reminder that we have our monthly prompts open for extra AP! All you have to do is draw art of Annie(s) in a specific prompt each month. Feel free to look at our journal for more details here!
✿ Who's That Annie?

While we have no set dates for the game, we try to occasionally give you all a chance to test your knowledge about the Annies of the masterlist. Bring out your wits for a chance to earn some AP in our discord server!
✿ The Annie Point System

Join the Anniverse Community in Discord for more chances at rewards like Common or Uncommon MYOs! You just have to join and be active in our discord community and our lovely bot Botami will give you a point each day. If you receive enough points you'll be able to purchase rewards. Feel free to look at our journal for more details here.
✿ Seasoned Annies

Seasoned Annies are a new concept for providing Annies outside of our annual events! Although you may not know when these surprise Annies will be coming out, they are designed by our Seasoned Annie GDs! Be on alert and don't miss a chance to get one of these unique and once-in-a-blue-moon Annies!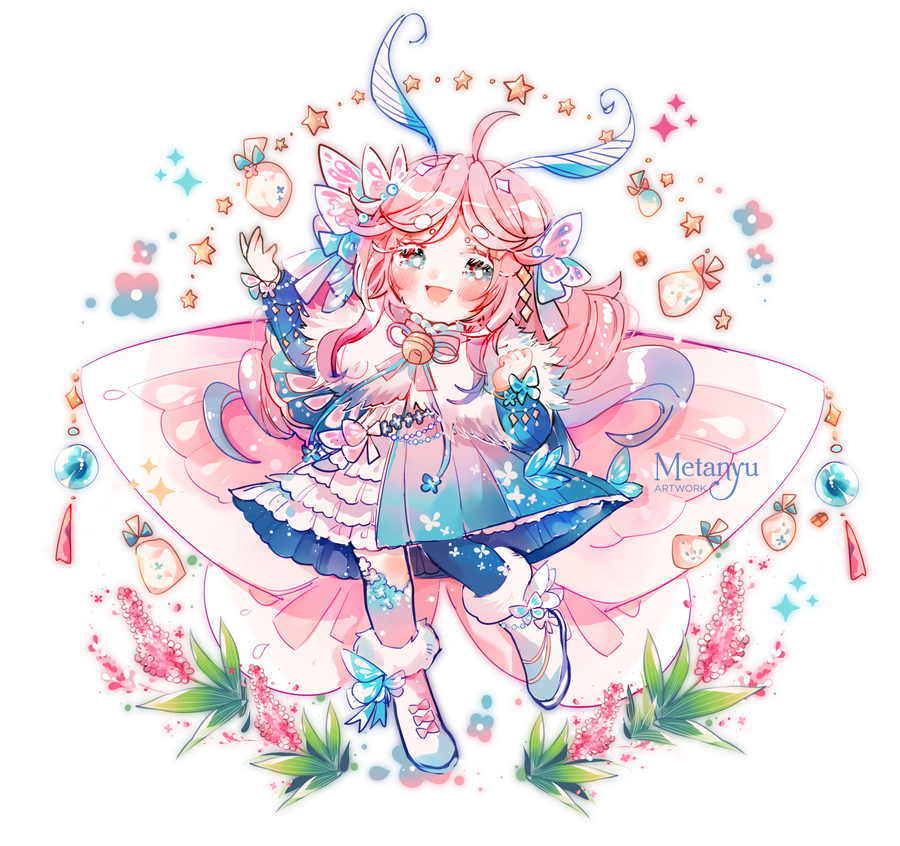 Upcoming Events
✿ Zodiac Annies: Year of the Pig

hree Annies will grace us with their presence for this Lunar New Year batch! Keep your eyes peeled for these curly-tailed cuties.

✿ White Day 2020
Our charming White day event is just around the corner! Our GDs have worked hard to grace us with 10 stunning male Annie designs. Come and join us in admiring these handsome boys!

✿ Hanannie 2020
Our Hanannie event is springing into action this April to celebrate Easter! Our GDs will be gracing us with their 12 lovable bunny-themed Annie designs. Come and join us on this Easter hunt, you might just find the perfect Annie along the way!

✿ Mermay 2020
Our enchanting Annie event of Mermay is coming around in May once again! Our alluring GDs will be creating captivating Annies, some with tails and scales to lure you to the sea. Come and join us in this enchanting event of eye catching beauties and maybe one of them will make you theirs.

✿ Starannie 2020
Our breathtaking star-themed Annie event will be arriving in the month of June! Our GDs will be blessing us with their ethereal starry Annie designs. This event will be full of astonishing designs that are out of this world, come and join us in this event where these Annies will be spectacular just like the stars in the sky!