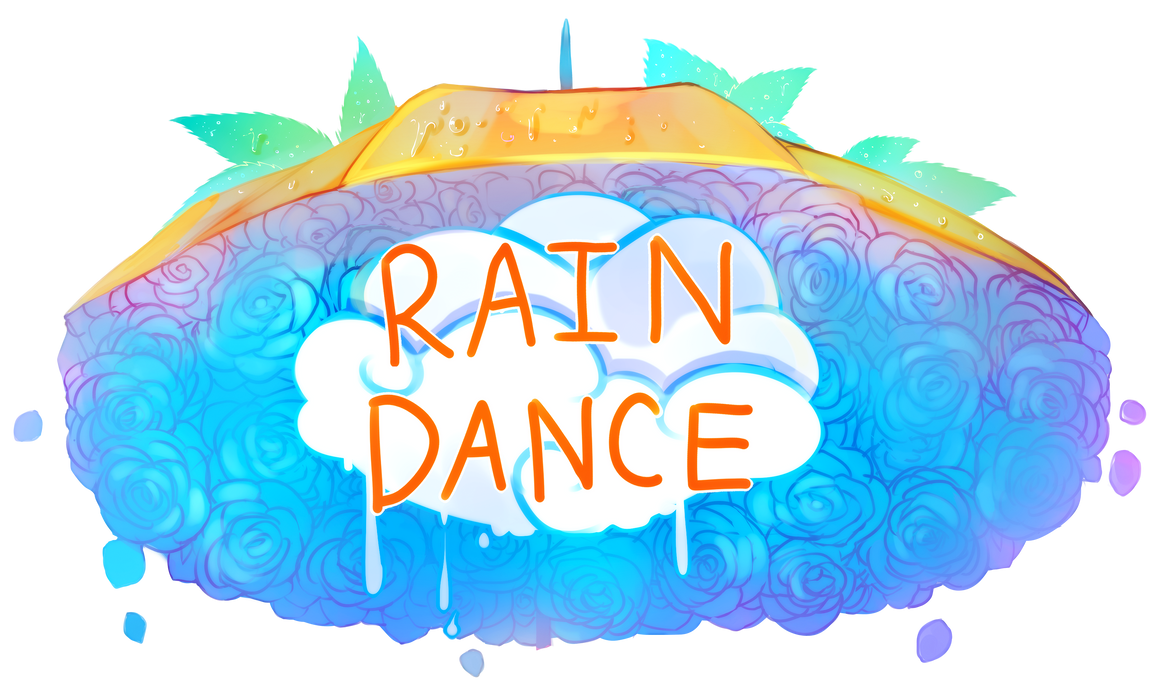 Winners Announced!
Start Time: 6th April | End Time: 14th May 8PM CET
Countdown Clock
---

"One rainy day in April, a young Annie steps out and opens their umbrella.
They inhale the fresh, cold air and sigh in content.
Making their way down the path, they absentmindedly twirl their umbrella in their hands.
What could the umbrella they are holding, which is as alluring as they are, look like?"
For this event, you must create an umbrella based on an Annie's blessing and design,
drawing together the way they dress and the spirits that carry them through life!


When creating the post for your entry,
do not forget to include which Annie your umbrella is based on!

It's time to showcase your innovative spirit, originality is key!
Here are a few examples of umbrellas to help get your creative juices flowing: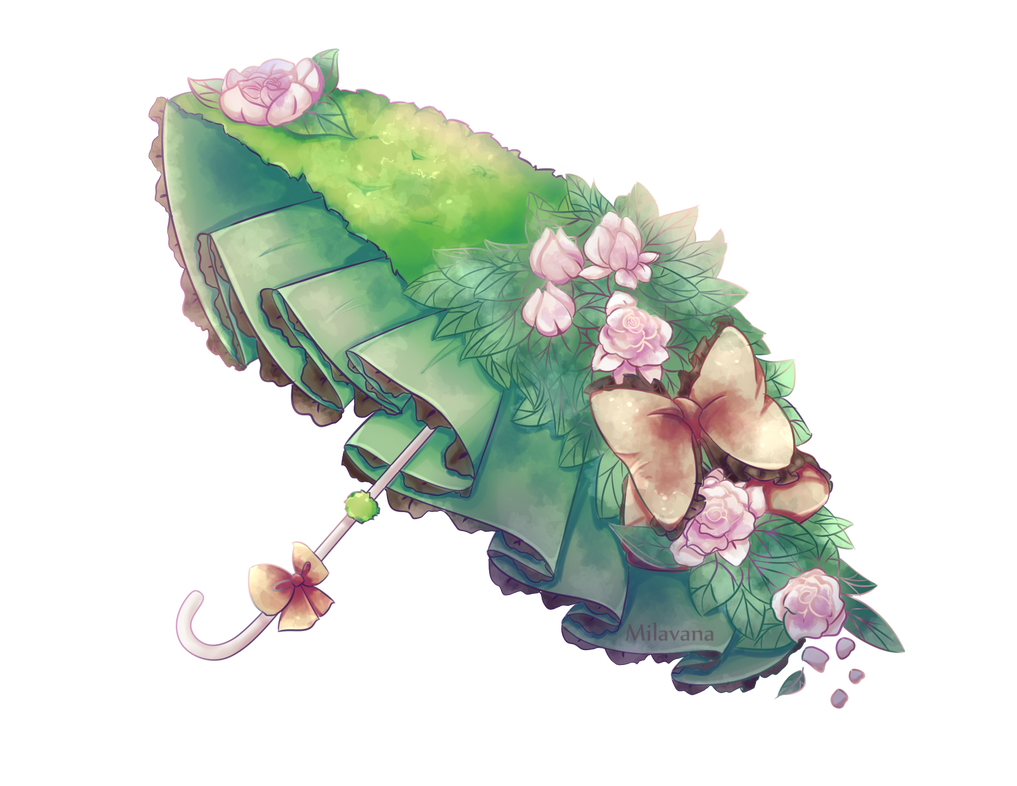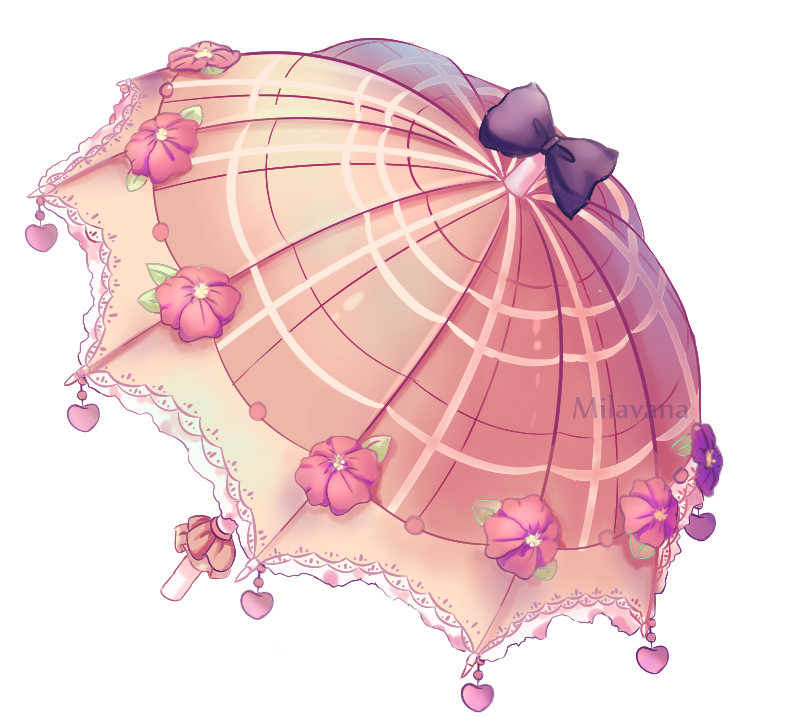 See all the bases and examples here
---
Rules
Multiple entries allowed. However, only one entry will be eligible for a prize.

They will all count towards this event or prizes, but as general AP submissions.
You do not have to own an Annie to join this event, ANYONE can join.
NO NSFW (Not Safe For Work; e.g. explicit scenes with nudity and/or questionable actions and/or poses)
NO serious topics like alcoholism, drug, abuse, etc
NO extensions will be given at any given time.
Traditional and digital art are allowed.
NO past artworks can be submitted.
All artwork must be made by you alone.

You're allowed to use the bases provided, but you don't have to. The bases are just given as a resource.
It's up to the prize donors to contact the winner(s) of the events.
---
Judging

3 Places
Most Creative
Individuals will be judged based on the creativity of the umbrella.
Therefore, creating an innovative design that stands out is what we are looking for!
---
Prizes
*It is up to the prize donors to contact the winners**There will be a penalty if you do not finish your donation within a year*
Comment below if you wish to donate a prize!
Most Creative
1st Place
2nd Place
3rd Place
Honorable Mentions
---
Entries
* Please note that you must be a member of Anniverse to be able to submit an entry! *
Feel free to comment under this journal if you want to donate a prize. Let us know which winner you want to donate to.
If you notice one winner has more donations than the other, please consider offering for that one (if not both) when making your comment.
Good luck and happy drawing!