Welcome to Anniverse

Don't know what Anniverse is? Check out our group!
We have countless journals about the world, culture, creatures and overall lore.
For more in depth questions, please join our Discord.
---
Can I make a town?
Sorry, you cannot make a town right now!
We already have many amazing towns currently being updated by our mod team!
* We will make an announcement in our Discord server if town applications reopen! *
---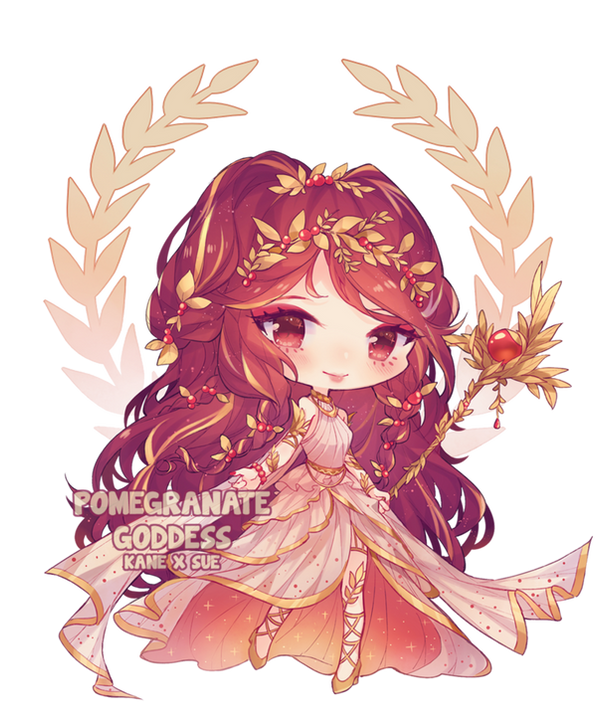 What is a Town?
A town is a place within the Anniverse where
Annies, Humans and other creatures
can reside in.
You do not have to own an Annie to make a town
nor are you obligated to make one if you have one!
It is a fun project in expanding the community and Anniverse~
Making a town is
free for everyone
,
but note that you will have to go through several steps
for it to be officially approved and implemented in Anniverse! ♥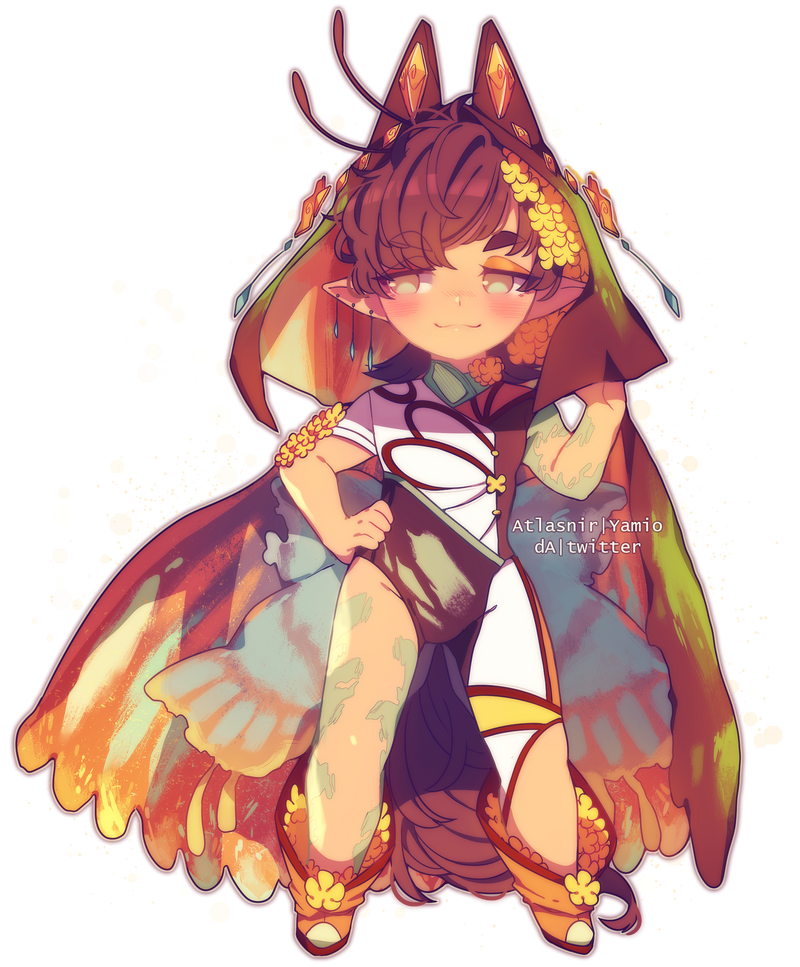 How to Make a Town?
1)
Use the
Template
below to create your town!
2)
After the creation of your rough draft, contact a
Lore Overseer (LO)
(
Ethii
|
121GWJolt
|
Njaesen
)
so they may review and ask for clarifications/changes regarding your town.
3)
After revisions from an LO, it will then be
passed down to Yamio for further inspection
and will either be
approved
or asked to
make slight changes
to fit her vision for Anniverse.
4)
Once everything has been
approved
, your town will then be
passed to the Coders
to make an official journal that will be posted in Anniverse (this will include many back & forth inputs from all parties involved).
5)
Finally, when both you and the coders are happy with how the town journal looks, it will be
posted on the Anniverse group!
And tadaa~ You now have your very own town in the Anniverse! ♥
Template
Name: What is the Name of your town and meaning behind it?
Town founder: Yourself or multiple people if you all worked on it together
Town background: Past History and Present History
Temperature & Climate: Can provide seasonal or year-round.
Flora & Fauna: Plants & Animals found here
Location: In terms of where it is in the World and compared to other towns (i.e northwest of this town/etc)
Special occasions: Festivals & Events and a little explanation
Architecture & Buildings of Interest: Includes housing internal and external (i.e old fashioned outside; modern inside, etc)
Government & Laws: Type of structure & important laws
Trade & Specialties: What does your town specialize in? (i.e Crops, clothing, etc)
Population: (Numbers - are there more Annies or more humans or a balance?)
Annies living here: If there are none atm please put "TBA"
Link to more detail about the town: Sta.sh or doc with detailed info & pictures with more info on your town