Next Opening: November 27, 2020 7 PM CET
Common: 1500 AP | $150
Uncommon: 2000 AP | $200
Super rare: 3250 AP | $325
Patron; Twitch Subs gain early access to slots before they are released publicly!
For faster response to claim a slot, check out our
Discord
!
---
Rules + Tips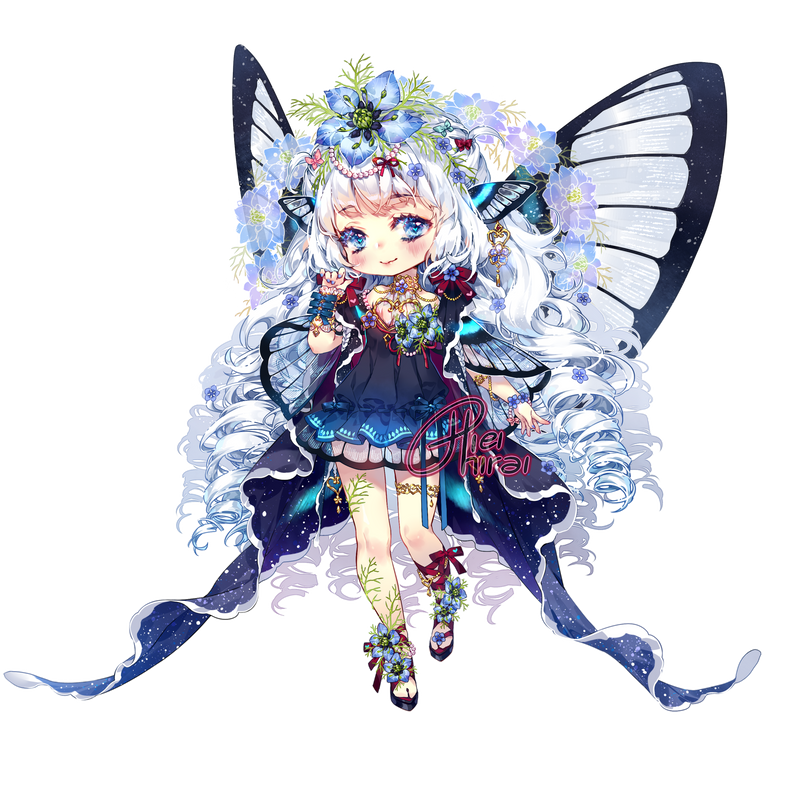 ♥ You must agree to the
Terms of Service
before purchase. It's important that you read it all.
♥ You may claim only
ONE
slot here in the comments.
♥ Please note that if you have purchased a MYO Slot previously, you are
unable
to purchase one for yourself next time these open, However, you can purchase one for a
friend
.
♥
If purchasing with AP,
an AP Bank manager will deduct the AP from your account.
♥
If purchasing with $,
we will send you a note through the Anniverse group asking for your Paypal info.
(Faster response on discord)
♥
If purchasing with AP + $,
only 50% of AP can be used.
♥ After purchasing a MYO slot, you have
1 year to complete your MYO
, otherwise it will become invalid.
♥ If you purchase a
MYO extension
, you get another year to work on your MYO. More rules can be found
here
.
♥ When picking your blessing(s), please make sure
not to use any type of roses and immortal jellyfishes,
and to keep in mind that you need to check beforehand of your blessing's status if it's common, endangered or extinct.
♥ Your design must be approved by
Yamio
before you are allowed to upload and submit it to
Anniverse
♥ Annies have certain
aesthetics
, please refer to the examples below, the
Species Sheet
, and the
Rarities
guide for help.
♥ Please refer to our
Lore Journals
pertaining to the Anniverse to have a better understanding of Annies.
♥ When creating your design(s), please send the
Sketch with Colors
to
Yamio
for review. For a faster response, please join our
Discord
. After review, changes/suggestions will be asked from Yami, and you may then proceed to complete the final version.
♥ After the final design(s) is reviewed and accepted by
Yamio
, you officially have your own Annie which you can then upload & submit!
♥
SEND THE DESIGN AS A NOTE
to the
Anniverse Group
, submit it to the
MYO Folder
, and comment on the
Masterlist
.
♥ Editing your comment will make your claim INVALID & it will go to the next person!
---