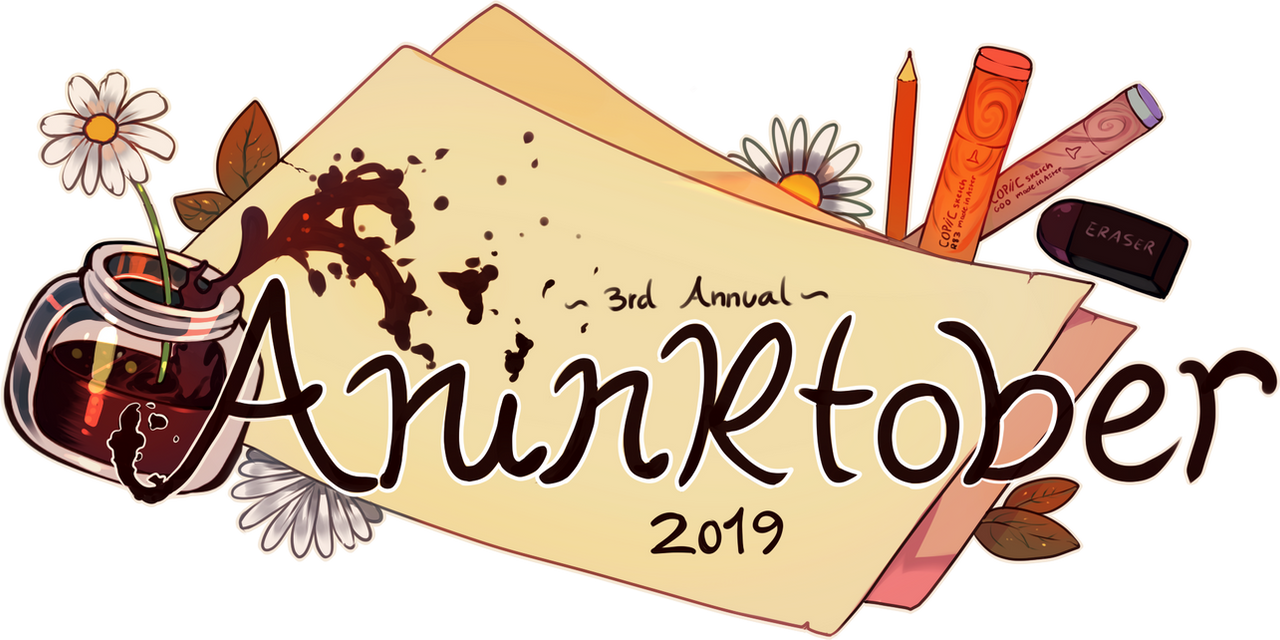 Winners Announced!!
Our annual art event, Aninktober, will start shortly!
Feel free to take a look at the suggested prompts for ideas.
A prizepool total of $1225 awaits you!
Start Time: October 1st | End Time: October 31st CEST
(from start of the day to end of the day)
Countdown Clock
Want to be a part of the guessing game? Check out our discord server here:
---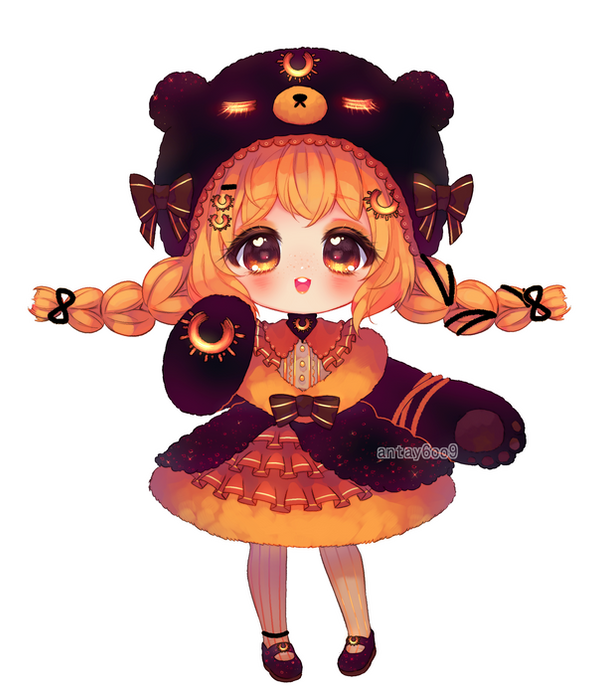 Rules
♥ Each picture for the event
must
include at least one official Annie.
Annie Designs
♥ You do
not
need to own an Annie yourself, you are free to draw other people's Annies.
♥ If you upload to Instagram, Twitter, or Tumblr please Hashtag with
#Aninktober2019
so we can all take a look at your piece!
♥
You do not need to do the prompts if you do not want. They are just ideas.
♥ Please submit your submission to the group under
"Events --> Aninktober2019"
.
♥ The
winner
is the one with the
most
submissions!
♥ If there is a tie, we will choose the one who put the
overall most effort
into their drawings,
no matter the skill.
♥ Both
digital
and
traditional
are allowed. (Digital will be minus points for effort.)
♥
Sketches
are allowed as well, but will be
minus points
for effort.
♥ Submissions from
previous events
will
not
count.
♥ You
must
include the
thumbnails/links
to the Annie(s) you draw so the Annie(s) you drew can be recognised.
---
Information
For each submission to the event, you can earn AP! Learn more about AP
here
.
Only
one
submission per day will count!
---
Judging
While each judge has their own criterias and preferences, we will judge based on overall effort gone into the pieces.
Consideration of the characters' story and including interaction between Annies are important factors!
Quality over quantity.

---
Prizes
*It is up to the prize donors to contact the winners*
*There will be a penalty if you do not finish your donation within a year*

*Comment below if you wish to donate a prize*
31 Drawings
A piece done everyday during the event!
1st Place
2nd Place
3rd Place
4 Drawings
A total of 4 larger, more detailed pieces.
If you can't do 31 days, try this!

1st Place
2nd Place
150$

1500 AP

UC MYO

C MYO

Chibi or Thigh-Up by Kiromei

Waist Up by ChiliSalt-ah

Monochrome Inked Fullbody by Kourakia

3rd Place
Honorable Mentions
Event AP + 1000 AP


If you finish all days on either category, then you gain a C MYO Annie


---
Prompts
1. Bobbing for apples
2. Festival
3. Transformation/Change
4. Unity
5. Winter preparation
6. Pumpkin carving
7. Scarecrows
8. Dressing warm
9. Sitting by a warm fire/Bonfires
10. Spider webs
11. Shadows


12. Graveyards
13. Moonlight
14. Ghost Stories/Being Frightened
15. Gratitude
16. First snowfall
17. Annies' First Halloween
18. Hot drinks
19. Cuddling under a blanket
20. Gathering acorns/pinecones
21. Honoring the dead
22. Fireworks/Sparklers


23. Oktoberfest
24. Haunted Houses
25. Lantern Release
26. Prayers
27. Picking berries
28. Camping
29. Kite flying
30. Rainbow
31. Trick or Treat


---