PART 1:
annissina.deviantart.com/journ…
PART 2:
annissina.deviantart.com/journ…
I know it's so lame coming back to this over 2 years (!!!) later, but I really wanted to do it before my subscription ran out again. The first two parts are now kinda ruined, as they were submitted as news articles, and seen as they're now converted into journals... Well, they can't hold that many thumb codes

Without further ado, a continuation of a feature of my watchers, inspired by my lovely friend Tea of

This is YOUR artwork, ENJOY!

Thank you for all your support over the years!!

Friends/Watchers from July 20th, 2009 to September 30th, 2009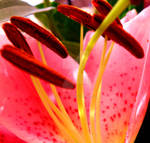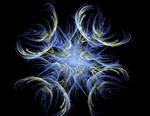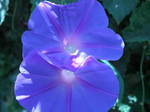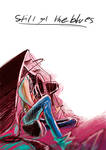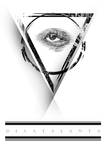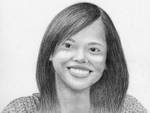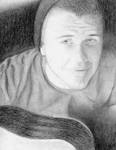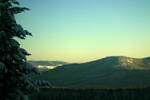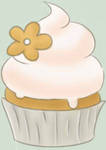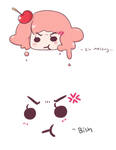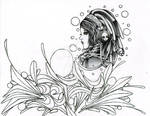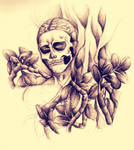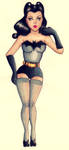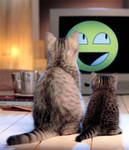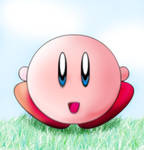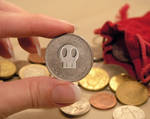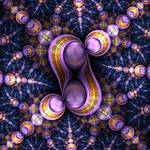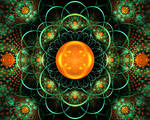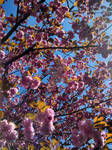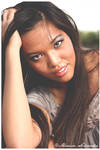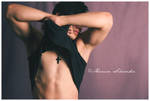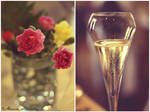 the good die youngdear aaron,
you once said you hated eulogies, so i'm writing you a letter instead.
i'd like to think you died peacefully, but i'm quite sure you didn't. i wonder if you yelled 'i'm toast' the split second before the car crashed into you, the way you used to right before it was announced that i won the bet. maybe you did, maybe you didn't.
i won't ever know.
you survived hurricane katrina, but you couldn't stop a human being from being irresponsible. you left behind a family of three minus one, an unborn child who will never be able to call you 'daddy' and a cellphone. you weren't even twentyeight yet, for fuck's sake; i guess it wasn't in His will to let you have thirtyseven more days to live.
thank you for giving me two years of OMGWTFLOLBBQROFLMFAOs, for single-handedly doubling my vulgarity vocabulary and corrupting twentyfivepercent of me, for my first ever mr accessory, for telling me what vodka tasted like when no one else would [although you weren't much help tbh], for being my
he is not a butterfly.the doctors claim they have tried their best to save her.
it is not enough for him; nothing is.
'hanging in by the skin of her teeth' is the very apt metaphor they use to describe it.
more like the skin of her heart.
'doctor? i have a request.'
'yes?'
-
her ears hurt. her torso hurts. her body hurts.
the first thing she does upon waking up is to cry out for him.
the next thing she does is to realise that she is alive.
and then, of course, she is told the truth. the very cruel truth.
-
three letter phrases no longer mean anything to her.
yes, the only organ that exists between the rack of bones in her chest is not even her heart; she cannot love.
for there is nothing to love, now.
-
she goes to a party for the first time in three years. three long years of desolation [isolation?] and [broken] wholeheartedness.
she decides that the corner, obscured by the curtains and nestled with a pinot noir in hand, is the best place to be.
too late to retract; there is already a
and i am sorryi don't understand. i don't understand how someone who is rainbows and sunshine concocted under moonbeams can possibly feel that way. it's how i don't understand why x is 73, when i insist it's 86. it's how i don't understand why you do what you do, how you do what you do.
i'm sorry the way you're sorry. i'm sorrier you're sorry for nothing. i just can't empathise; how one can can possibly think that her thighs are fat when they are, quite obviously, rock hard mussles and mine are but shellfish. i don't know why you're always sorry, or tiptoeing around me. what i do know is that people are icebergs; yes, it's true, i keep ninety nine point seventy three percent of myself hidden from sight. i guess you keep ninety nine point eighty six percent tucked away in a really pretty treasure chest somewhere in your messy cupboard.
because you do your homework and i always end up copying yours somehow. because i snap all the time but you only ever end up crying when i stab you in the chest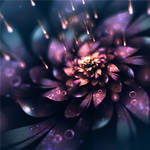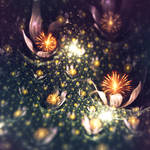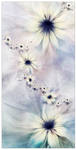 <da:thumb id="344326003"/> <da:thumb id="167657146"/> <da:thumb id="154933428"/>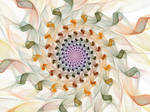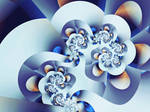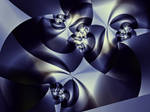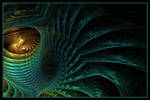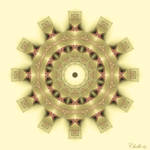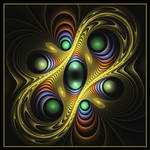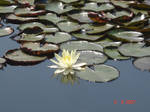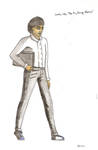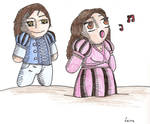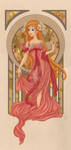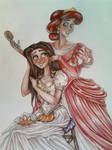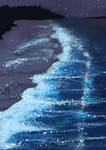 <da:thumb id="102654609"/> <da:thumb id="134258045"/> <da:thumb id="135420405"/>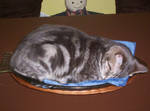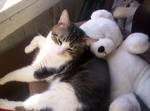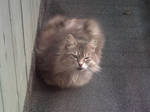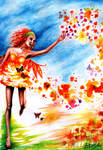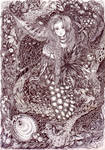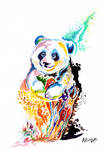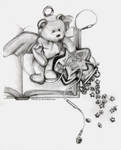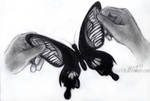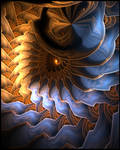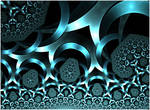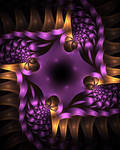 <da:thumb id="255765662"/> <da:thumb id="185582706"/> <da:thumb id="149889973"/>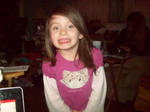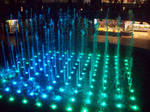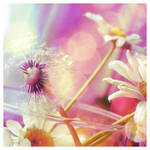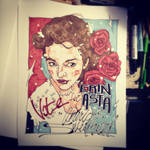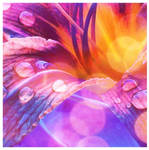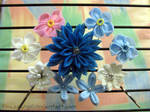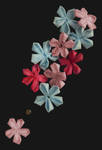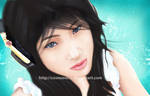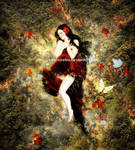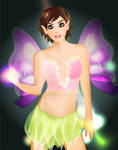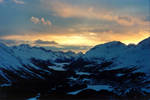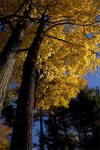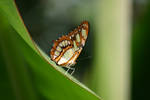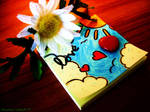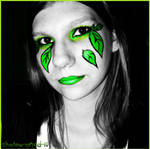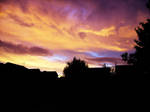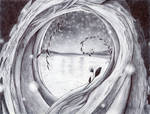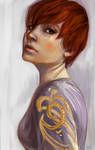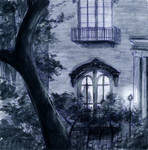 <da:thumb id="370645950"/>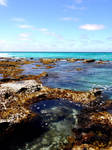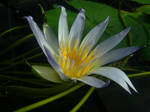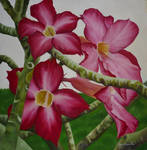 <--- PAINTINGS!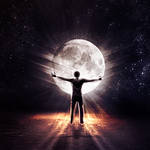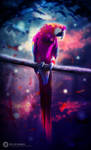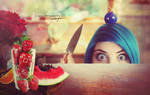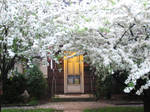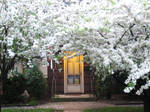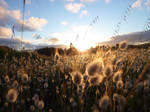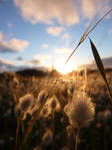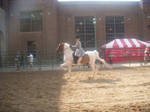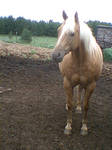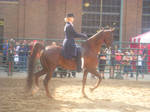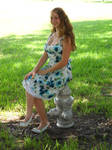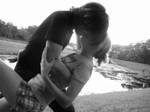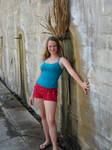 <da:thumb id="176440164"/> <da:thumb id="156435548"/> <da:thumb id="153129891"/>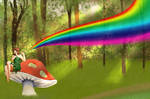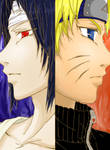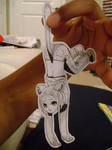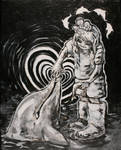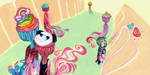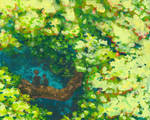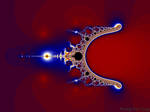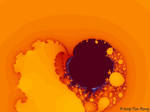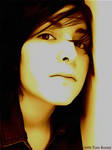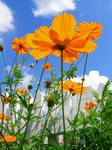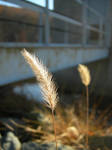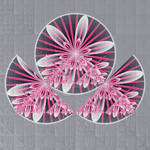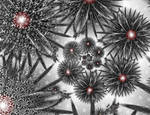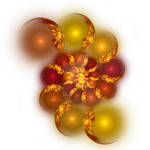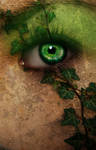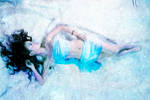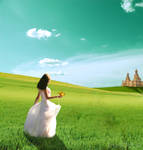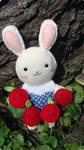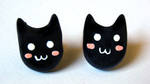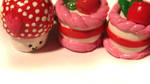 <da:thumb id="123907531"/> <da:thumb id="134904828"/> <da:thumb id="135970412"/>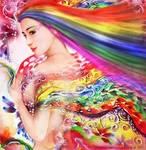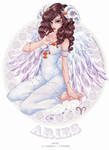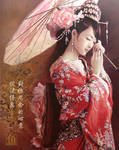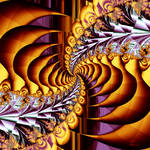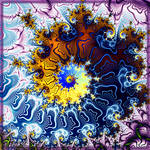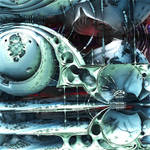 <da:thumb id="154993052"/>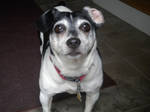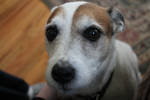 <da:thumb id="135531749"/> <da:thumb id="135388485"/> <da:thumb id="132703362"/>