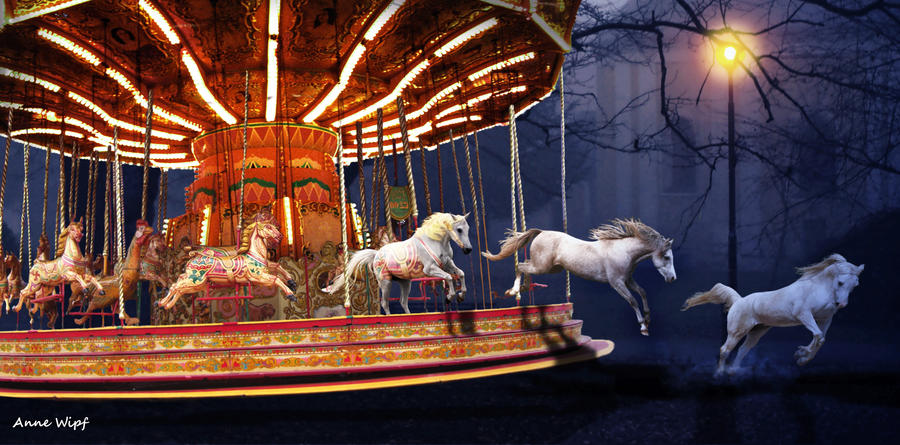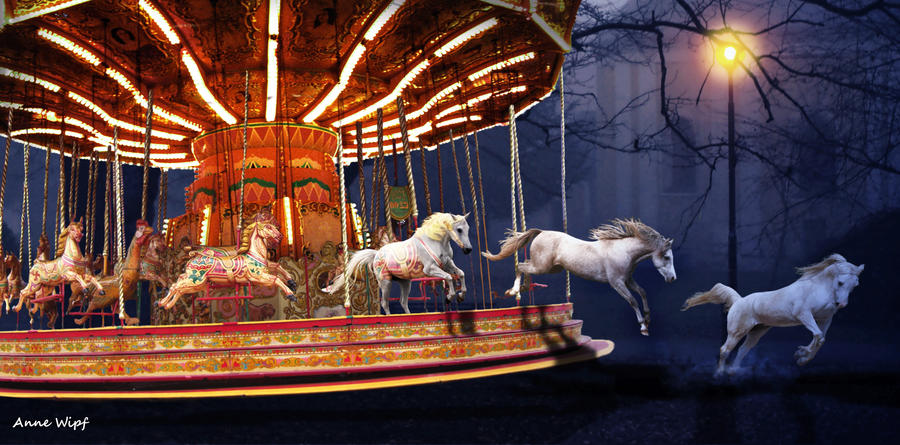 Watch
THIS PICTURE IS A 2012 PRINT BEST SELLER
codenamepanther.deviantart.com…

This picture won the First Place Advanced in the "Wonderful Possibilities" contest at

Mod Pick at
www.elfwood.com/
FOR COMMERCIAL USE, please purchase it (1200 pts = 12 $).
Black and white version:
Latest recreation of this picture: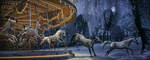 Stock used :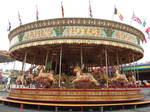 by

by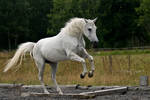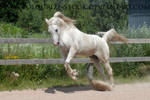 by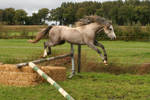 by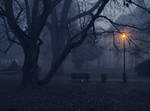 by

Thank you to everybody.
WOW i love this design (O:
The name really does suit this piece so well(O: I really love the idea of the horses taking their freedom...

I gave you (4) for vision because it's clear to me that you really thought this through and got my attention.

Originality got a wonderful (4 and a half) it is not something i have seen done on DA before.

Sadly I gave you a (3) for Technique: the front horse seems to be too blurred and it still looks a bit cut out. I must say you did well with the lighting and the effect it creates is great. Also wonderful use of stock

Impact (5) really stunning idea and would love to see more of your work in the future.

Regards Nicolene Lorette design
The Artist thought this was FAIR
39 out of 40 deviants thought this was fair.
Lovely. I wish this was available in a widescreen format for wallpaper! I would gladly pay for the honour of having this grace my desktop.

Calliopes are one of my favourite things, and this brings the dream I've had in my head since I was a child right out in front of my eyes. Lovely execution.

I'd like to see more of the carousel patterning on the second horse as it fades between the first and the last. The last horse looks like it is on another plane of existence, so that technique there could have been executed a bit better, in my opinion.

That said, they are nitpicks and the image is still magical and lovely. Thank you for sharing this. Keep on creating! <3
The Artist thought this was FAIR
22 out of 23 deviants thought this was fair.