Description
My first DD, thank you!
I CERTIFY THAT ALL THE RESOURCES USED IN THIS PICTURE ARE VALID AND ALLOWED FOR BEING USED INTO A PHOTOMANIPULATION
My old picture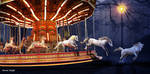 recreated 6 years later.
Black and white version available here:
Stock used: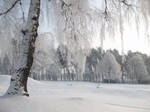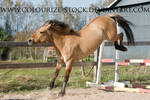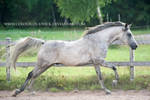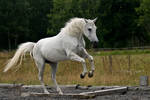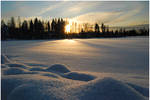 Moon Brushes

Carousel purchased:
fr.123rf.com/photo_401854_merr…
Adam Rauso

Thanks to everybody.

Image details
Image size
5592x2240px 10.03 MB