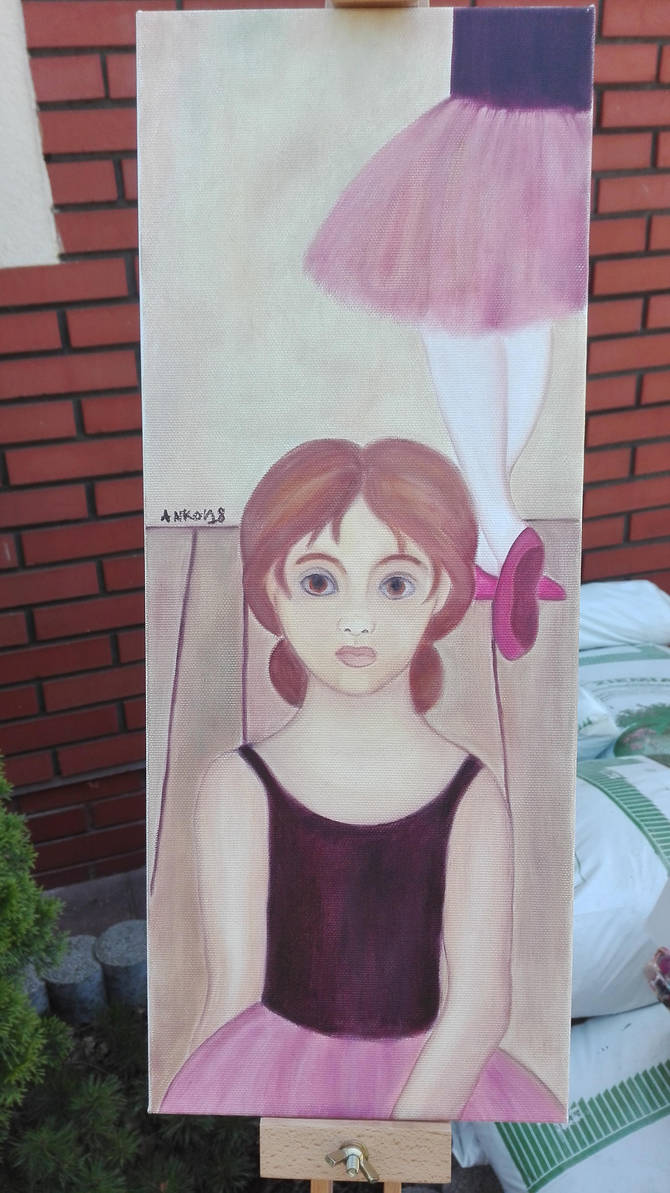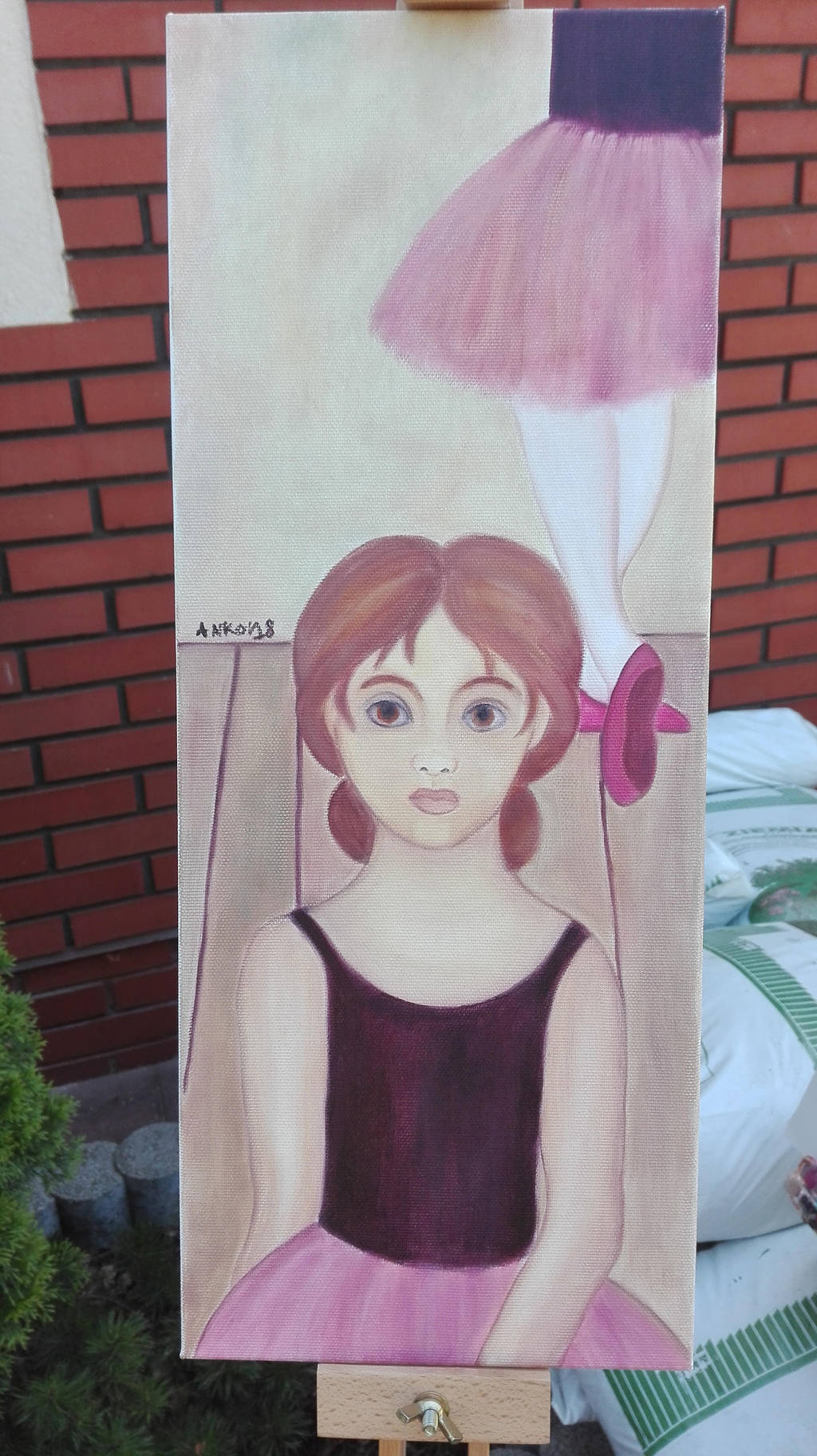 Watch
This is the painting I made after studying the impressionism and one of the Margaret Keane's paintings and I did a test of making this piece of art to see how it will turn out.
And voila

One of my best pieces of art I ever made this year


PLEASE DO NOT COPY,STEAL OR USE IT WITHOUT PERMISSION

Medium: oil paint on canvas


To jest przepiękne!

Reply

Wow. Looks wonderful for a painting there, Anna.
Reply

That turned out very lovely

Goof to see your taking your artstyle to acrylic colors

Reply

Reply

This is really pretty! I hope I can be as good an artist as you are one day!
Reply