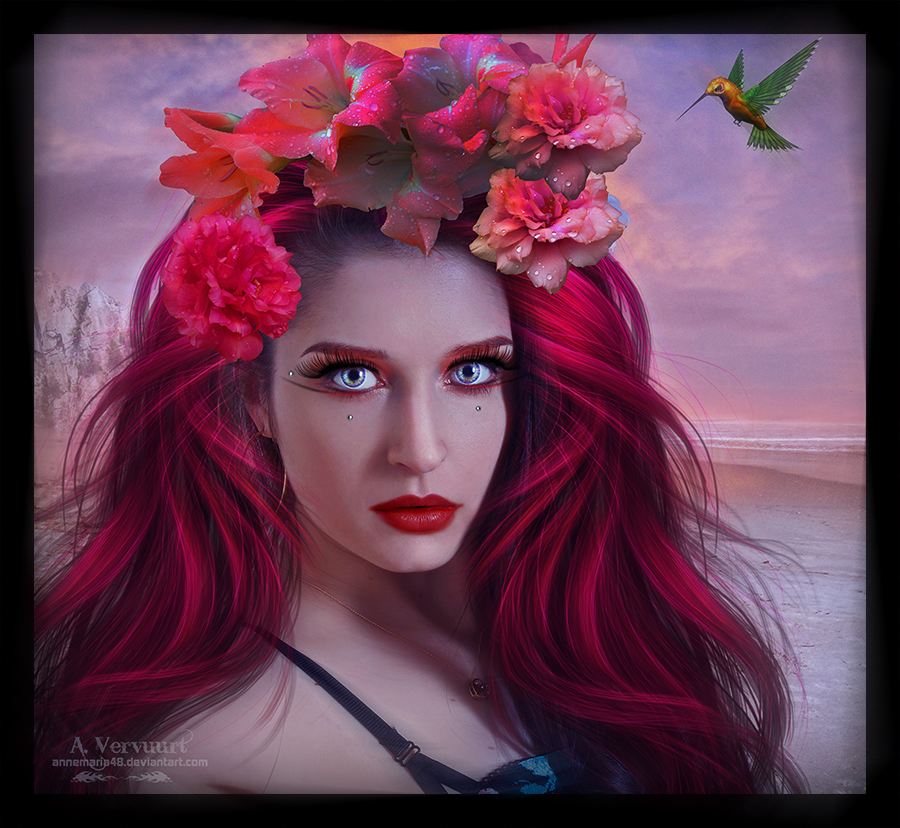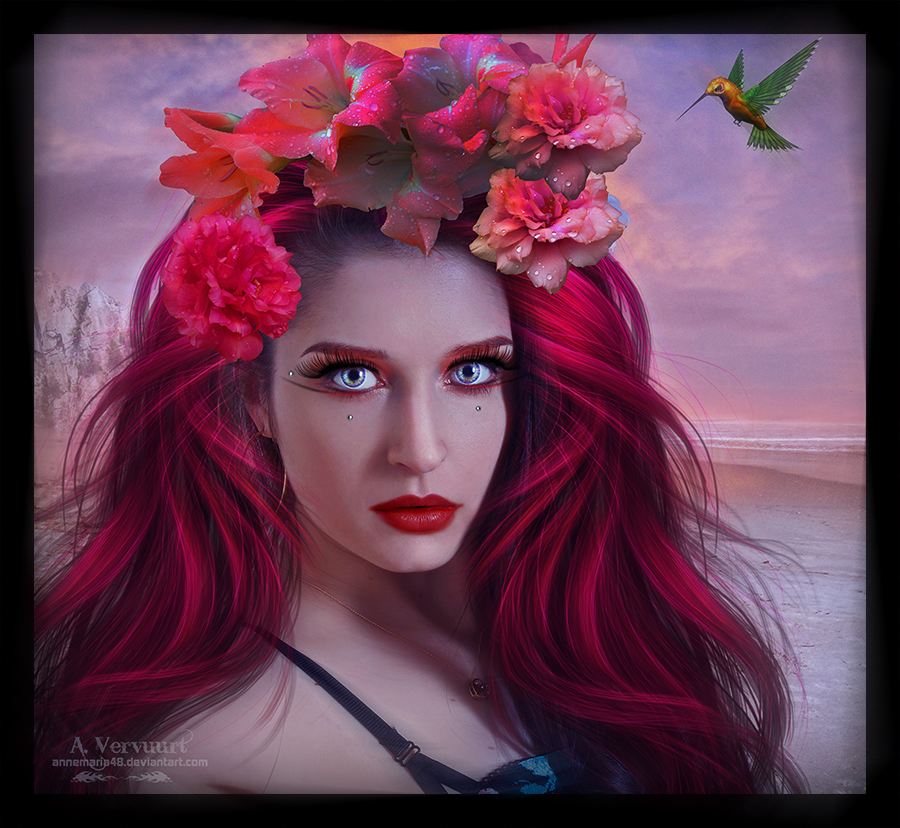 Do not use my work under any circumstances without my permission! My work does not belong to the public domain. My work may not be reproduced, copied, edited, published, transmitted or uploaded in any form without my permission ! And I dont allow any kind of letters, tags or tubes making of my artwork. For other questions, please contact me!


Spring
Pink Gladolia 01
Green Humming Bird PNG
Sunset Seas - Stock
6 Eye Lenses
Messy HAIR #1 STOCK
Lips - Mouth Photoshop and GIMP Brushes
Eye make up pack

Prrraaaaachhhttiigggggggg ♥
Reply

Reply

This One Touches My Heart...
In Such A Beautiful Way...
Reply

Reply

Beautiful job!

Reply

Beautiful work ...

Reply

Reply