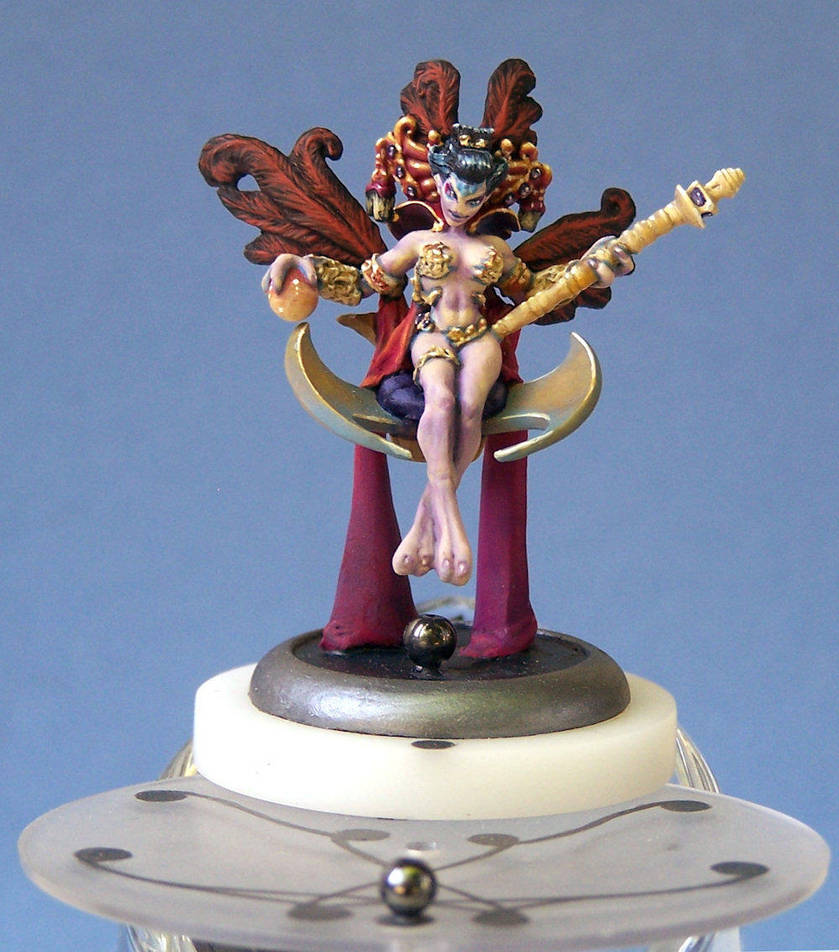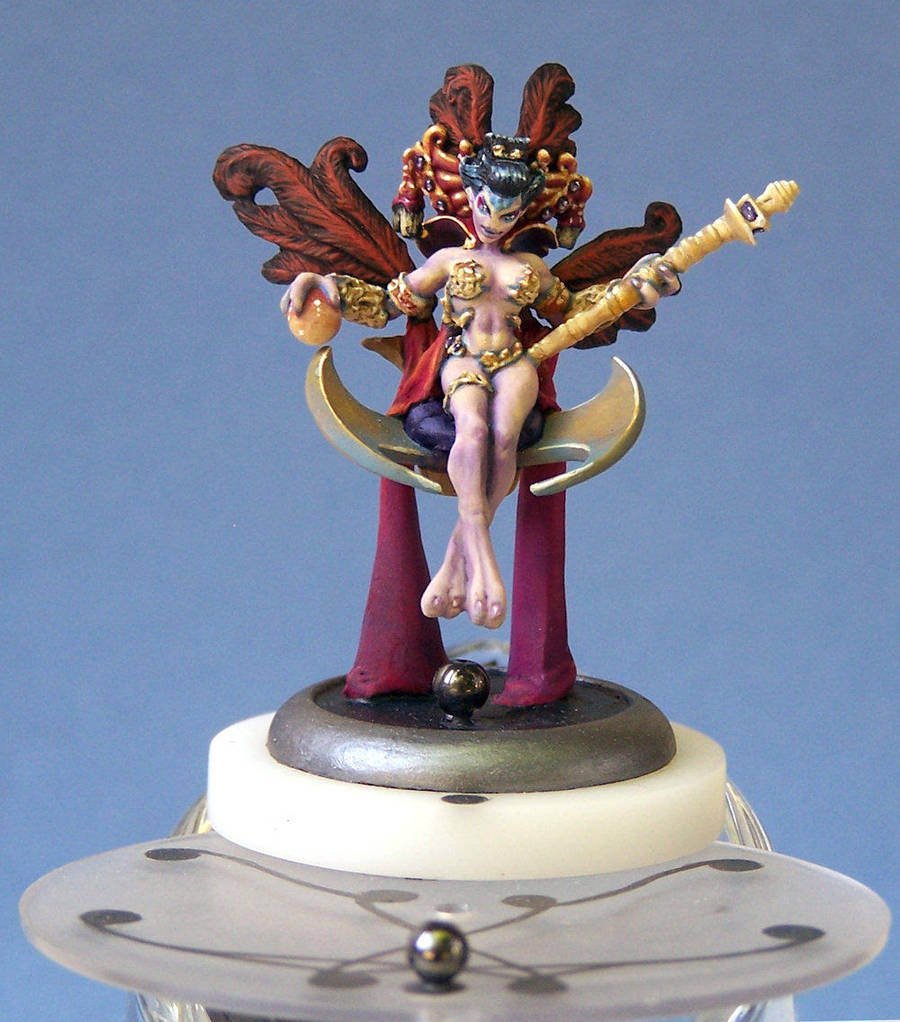 Watch
From Reaper Miniatures the Empress Messalina IV of the Andromedans, sculpted by Patrick Keith, painted by Anne Cooper.

Oh, that is VERY nice. I think I might have to get me one of these

Reply

Patrick is one of my favorite sculptors, have you considered painting his King Castruccio Irrovetti? I have yet to see that piece painted and can't wait to see one painted up!
Reply

Yes, I agree he does excellent work! I do have his King Castruccio on my desk, but he is still just primed at the moment. I will hopefully have him finished soon, and get some photos up

Reply

ah! I can't wait to see it! I told Patrick I thought that was his best figure, he agreed, it really is amazing! so much life in such a calm pose, that's VERY hard to pull off. My dwarf i just did, i feel he lacks that "life" that patrick gave irrovetti
Reply