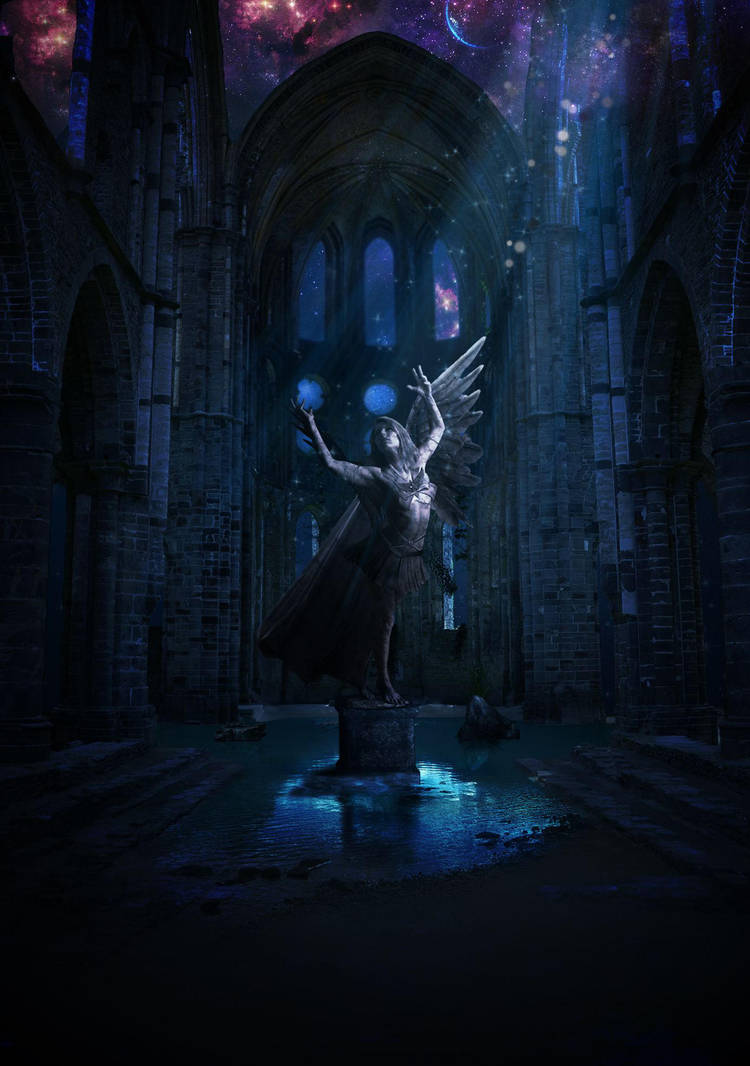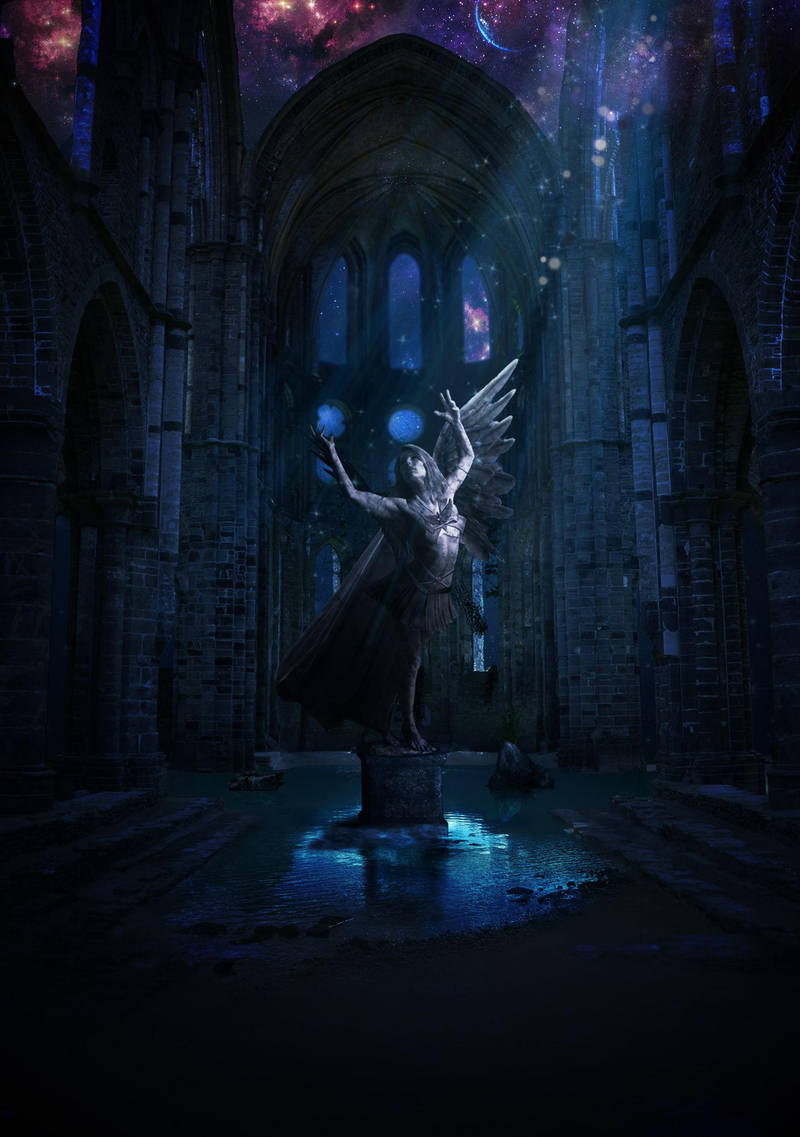 Watch
A little bit of explanation
Ezera – the planet where Sailor Izar (and other Bootis senshis) lives is an oceanic planet with few small archipelages (see description under Izar's ref). There's no big lands like on Earth, all of them are under water. So people of Ezera don't know every land. Sometimes water hides something.
When Izar was in royal library she found a very very old scrap of paper with map. The picture was faded but she saw one land she could recognize and one that in her opinion does not exists.
The paper was very old and just disintegrate in her hands. Her intuition told her that this is something important. Izar, prince Seginus, Sailor Lambda and Sailor Epsilon Bootis took a trip through ocean to place drawn on ancient map. They found a land, a land which never was shown on contemporary maps. But maybe this year the ocean was so calm and two stars were closer to Ezera than before, so planets climate become a little bit warmer and ocean evaporated in fraction of a percent. Sea revealed the ancient land.

They found huge ruins whose architecture was similar to ethilean. They walk into them and saw a huge monument. They didn't know why but they were very touched. It was a statue of sailor senshi they never seen before. She has wings and fuku similar to their. But who was she? And why her monument was here in ancient, unknown ruins?










I KNOW THIS IS NOT PICTURE

BUT…
I know I should draw something, but the vision in my mind was so strong that I could not draw :< For know this is hard for me. I wish that my effort and precious time I put in it will be appreciated :<
but I'm happy with this manip. I know it's not perfect. I'll be thankfull for every advice to photomanipulation technique.

I hope you like it.

Here's version with golden lights ,a href=sta.sh/01nom9cnwkom">Lights
(I used here lieveheersbeestje.deviantart.c… actions)



Sailor Moon (c) Naoko Takeuchi
Sailor Izar (c) me
Stardust Senshi (c)





Stock used:
mjranum-stock.deviantart.com/a…

Deep Space Nebula hameed.deviantart.com/
ecathe.deviantart.com/art/dres…
manuelvelizan.deviantart.com/a…
mouritsada-stock.deviantart.co…

drape faestock.deviantart.com/galler…

water:
raindroppe.deviantart.com/gall…

roys-art.deviantart.com/art/He…
roys-art.deviantart.com/art/Ha…
roys-art.deviantart.com/art/St…

stones secretdartiste.deviantart.com/…
moonglowlilly seelenwerk vines frostbo (unseen)
wings stock4profs.deviantart.com/gal…
lights redheadstock.deviantart.com/ga…


Jakie to ładne *___* (nie ma to jak fachowy komentarz xD)
Ślicznie dobrałaś wszystkie elementy, powstała zachwycająca magiczna całość

Reply

Reply

Thank you :]

Sorry this's not a drawing but I just wanted to do something different :d
Reply

Fajne to tło, bardzo ładna kolorystyka

Reply

Chyba tło leci do tyłu za bardzo

Reply

mi nie przeszkadza...gdyby to było bardziej realistyczne, nie byłoby kosmosu to może bym się dopatrzyła xd
Reply

To jest inna planeta więc inny widok kosmosów

Nie wiem, kurde ciągle mam problem z proporcjami i perspektywa gdy coś takiego wklejam

Reply

A co sądzisz o połączeniu statuy z tłem w kontekście ich wspólnych proporcji i perspektywy?

Reply

No nie powiem, elegancko i klimatycznie wyszło. Fajny pomysł.
Reply

Dziękuję ;]
Trochę musze ćwiczyć te manipulacje, jeszcze jakoś mi zgrzyta tu wszystko, jakby było niedopasowane.
Reply