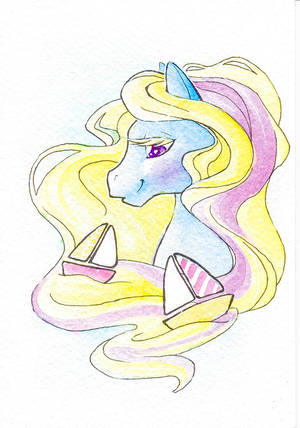 The UkPonyCon in Nottingham was such a great expierience, thanks to everyone! I learned a lot, meet lots of awesome people, some i´ve knewn for years, some absolutely new - and i wish i would´ve met all of you sooner.
As Winter is just around the corner, i will prepare some wintery artworks. They will sparkle and glitter - and maybe be non-pony art.

But do not worry, the next pony-postcard octet of fairytales will be published next year!
have a grand time,
Anna