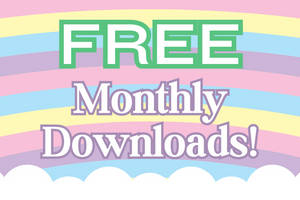 Monthly Freebies
Download exclusive monthly wallpapers and graphics for desktop and phone!
---

Sweety - GUI - Graphical User Interface
Description
Sweety is a complex pack of UI elements for mobile design (can be used in web design also), made from shape layers and layer styles to make any customization quick and easy.
All elements available in 4 carefully selected color schemes. Retina ready.
Watch my short video presentation here:
[link]
Item is available here:
[link]
Image size
590x1055px 521.04 KB