Hi there! My name is Ana and this is my profile:
- Style: cartoon (formerly manga)
- Tools: PS, SAI, Intuos Pen Tablet
- Posts: Digital Art, hand drawings




Checkout my blogs:
-PERSONAL:
www.annah-the-compozer.tumblr.…
-HETALIA BLOG:
www.brigadeiro-portugues.tumbl…
-DARK BLOG:
www.im-your-riotgrrrl.com.br
-ART BLOG:
www.compozingart.tumblr.com

Take the Dead German Composer Test!</table>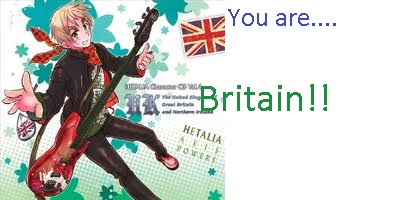 What Hetalia Character Are You?
Hosted By theOtaku.com: Anime
Favourite Movies
Copying Beethoven; Beetlejuice; Yellow Submarine; Wreck It Ralph; Into The Woods;
Favourite Bands / Musical Artists
Metallica; Led Zeppelin; The Beatles; Queen; KISS; Marina and The Diamonds;
Favourite Books
The fault in our stars;Replacement;Ghostgirl;Hunger Games;27; Inferno; Kiss Kiss
Favourite Games
Guitar Hero:Metallica;Guitar Hero:Aerosmith;The Sims 3
Favourite Gaming Platform
Nintendo Wii
Other Interests
I like playing reinascentist and barroque music on the recorder and developping techniques in HQ and film edition.