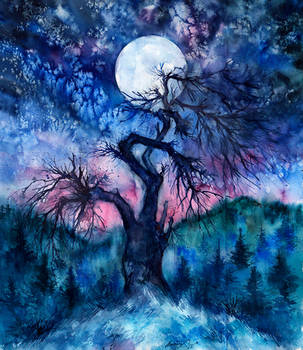 Into The Evernight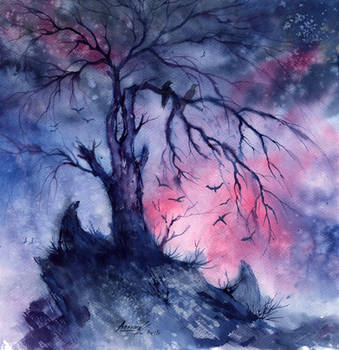 The Death Of Seasons
Valley of the Giant Trees.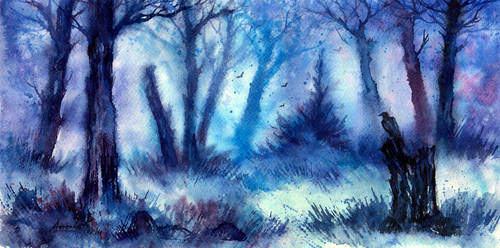 Winter Serenity.
Journey through mountains.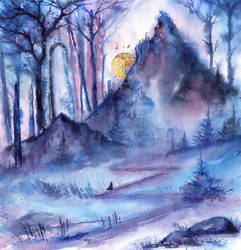 Dark Path. Endless call.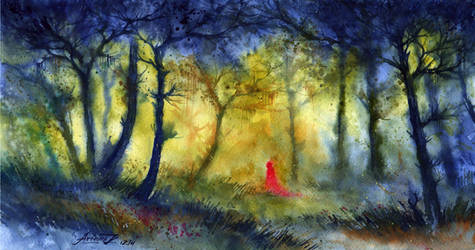 Magic wood.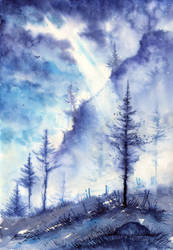 Winter Light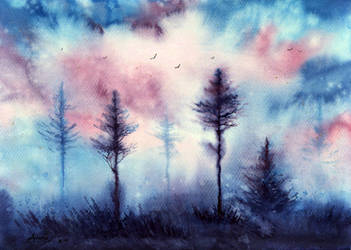 Into the Darkness.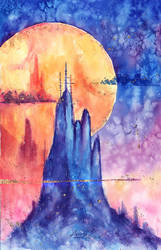 Journey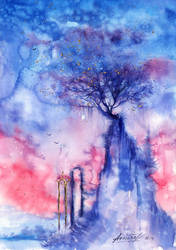 Golden.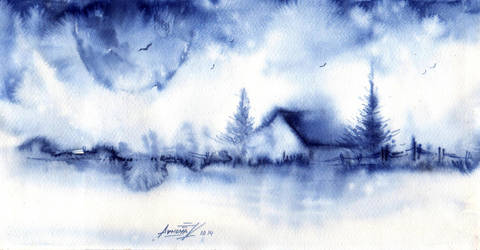 November mist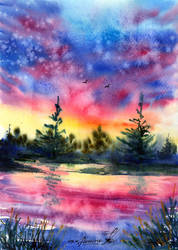 Birds over the river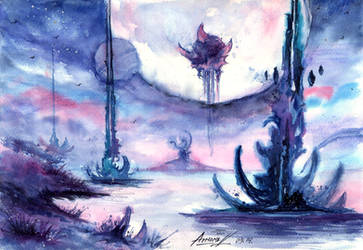 Space Valley.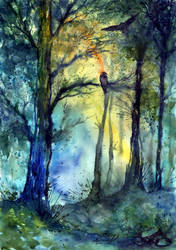 Guardians of the Forest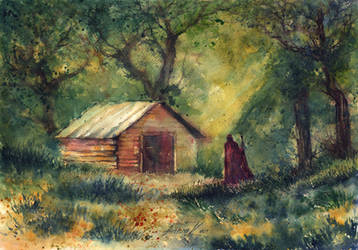 Home of Forest Witch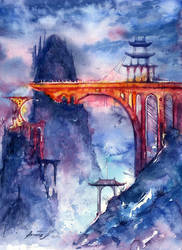 Golden Bridge. Legend about Forgotten World.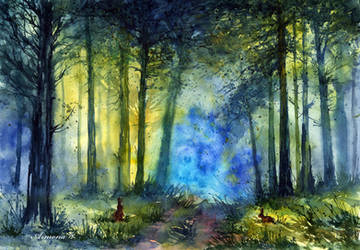 Summer forest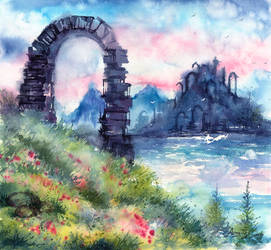 Gentle morning.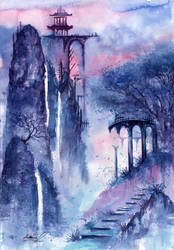 Crystal Waterfalls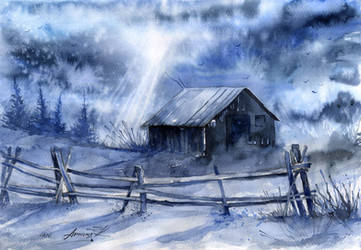 Winter night.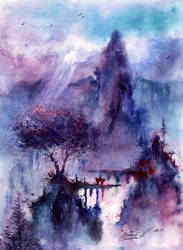 Ancient Ravine. From the forgotten world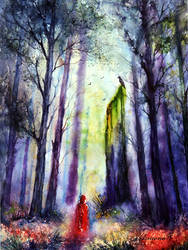 Forgotten path.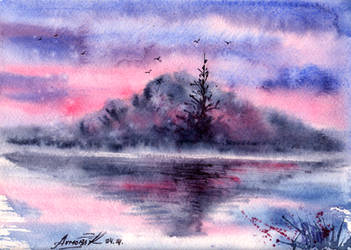 Mist