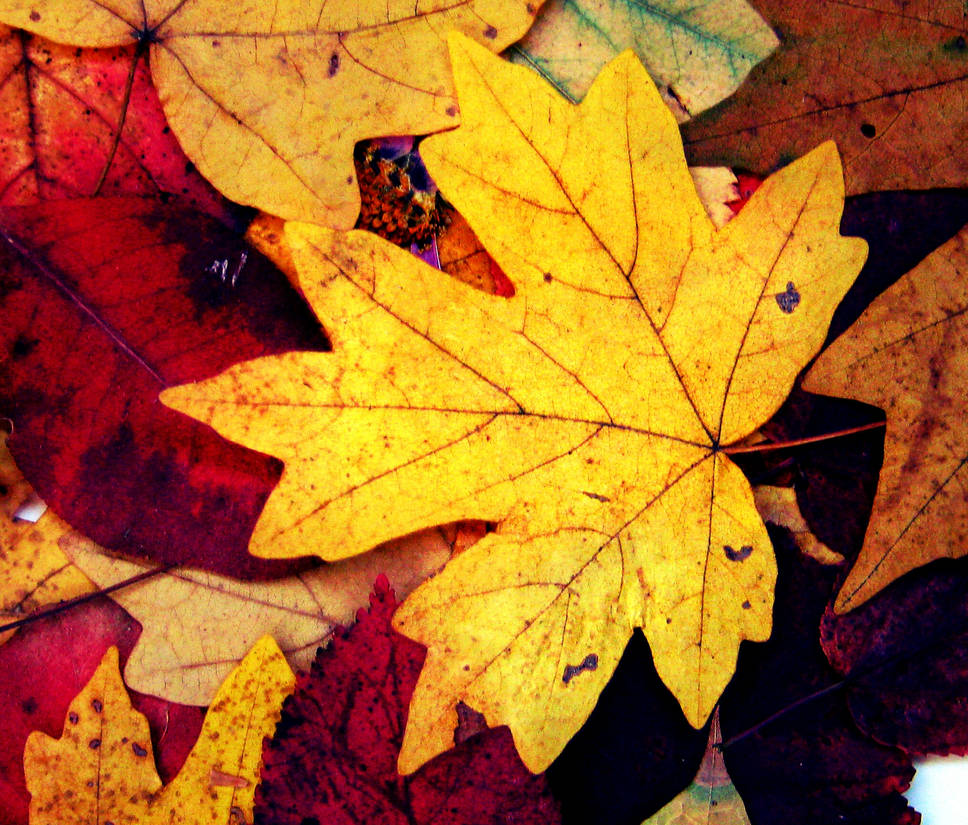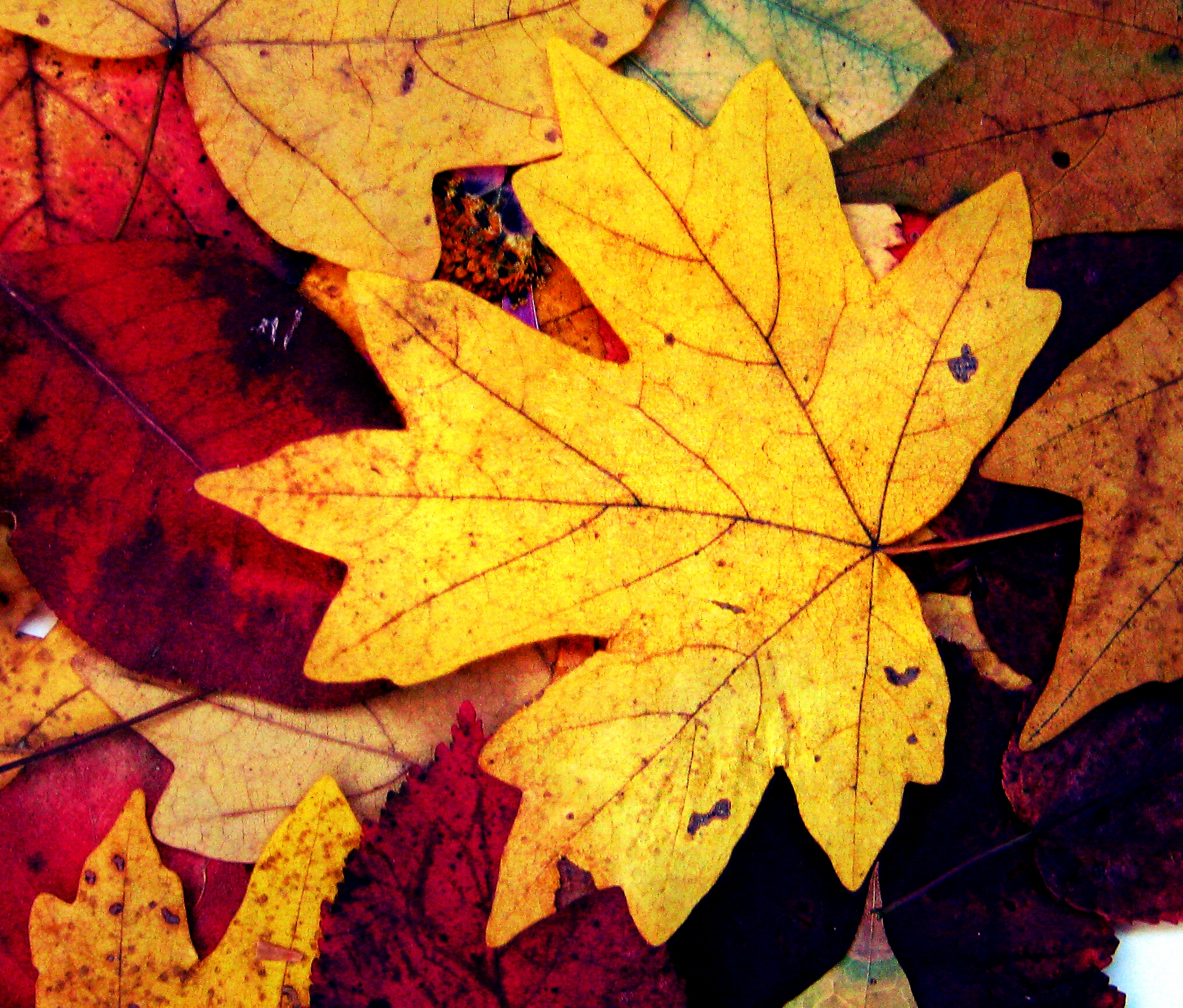 Watch
I used to collect leaves in the park .. yellow, red, ocher, two-color, tri-colored .. herbarium is a valuable memory for me. Especially nice to find an old book and long forgotten, but beautiful leaf, recalling halcyon, autumn days. It may be said, my kind collectibles.. I also love to dry flowers. For example, roses ..
A dead beauty, melancholy .. memory .. lethargy, autumn.
These are my feelings about the autumn.
Аnd this is my story especially for the contest "The Feeling of Autumn"
[link]

Really vibrant! I love Autumn so much and it's nice to see it portrayed here in all its beauty, instead of the dull, wet bleakness a lot of people think it is!
Reply

Thank you!But my leaves are not as beautiful as others.

Reply

Your autumn is the end of the yearly 4 seasons. This makes you sad? Don't forget its the highlight of colours, shown in your collection. And to understand the highlights it must have the other seasons before.
Of course many like the spring more than winter. But autumn colours give us another impression of nature.
Reply

I probably feel sad, because the nature fall asleep before the harsh winter. Fall for me is litorgiya, though painted in bright colors ..

Reply

I understand that the daylight is missing. But we have a chance to set up our own candle in our mind. If all your friends and the family does it, it will become bright.
Alternative travel to the south or look at the pictures of the coming seasons.
Reply

You're right. I like to see pictures of the summer landscape in the winter ..or winter landscapes in summer

I love every season, every one of them is beautiful.
Reply

What do you love in autumn? Doe you have some local events in autumn which we can share?
Reply

I love autumn because it is bright! a lot of warm and beautiful colors, I especially like the contrast of the yellow trees and blue sky...autumn is not as hot as in the summer and not cold as the winter. But November brought me many bad memories in the past year ..

Reply

Reply