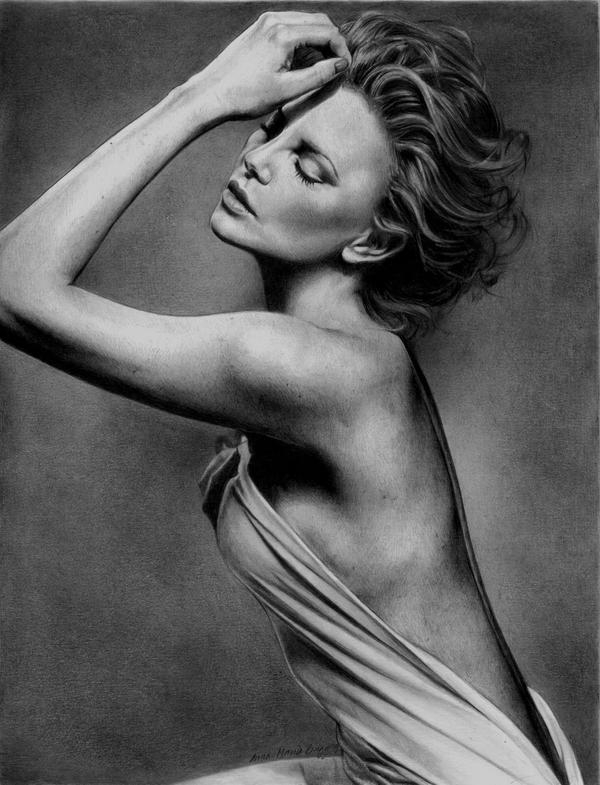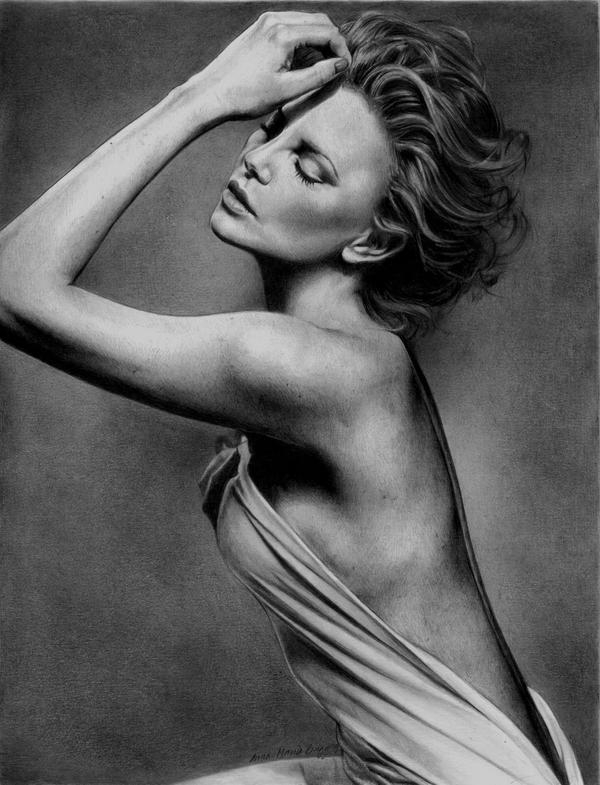 Watch
SOLD
***Beautiful Charlize Theron***
Saw this picture and just had to draw it. took me a lot longer than I thought. Especially the background took me forever! I like how it turned out though!
I'd like to dedicate this drawing to

a very talented artist! Her charcoal portraits are simply mindblowing! Take a look at her gallery:
[link]
!
Tools:
-bristol smooth
-mechanical pencils
-eraser
-lot of time, im guessing more than 30 hours
Love, Anna
Featured:
-
[link]
-
[link]
My Facebook Page