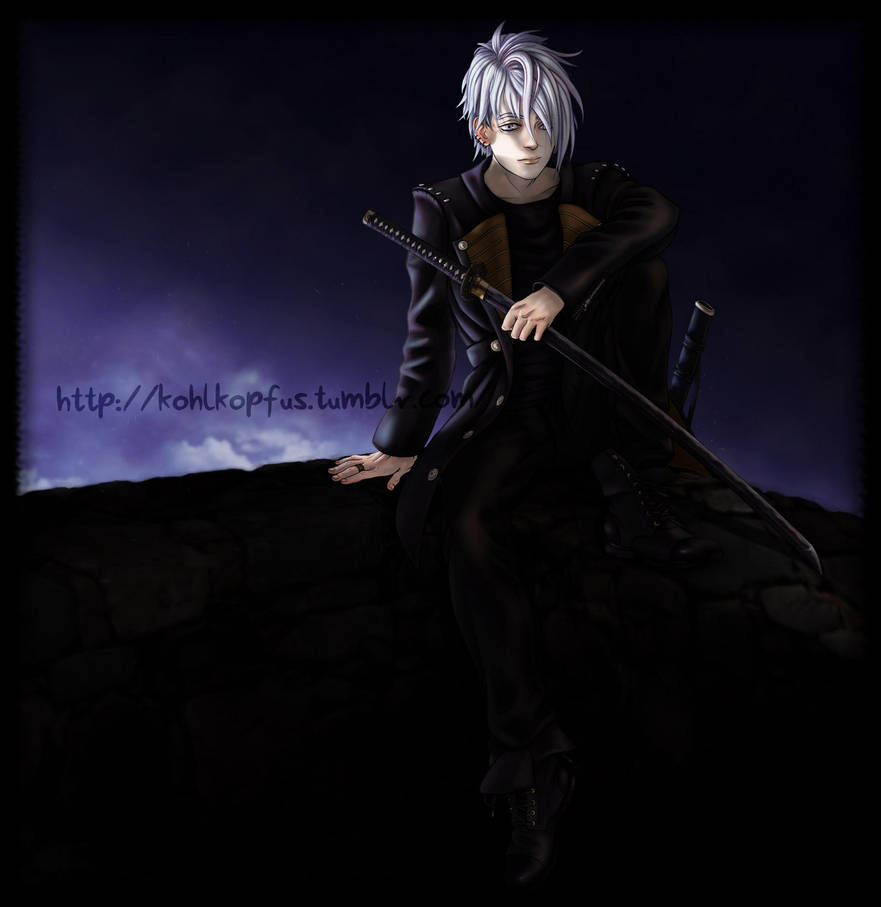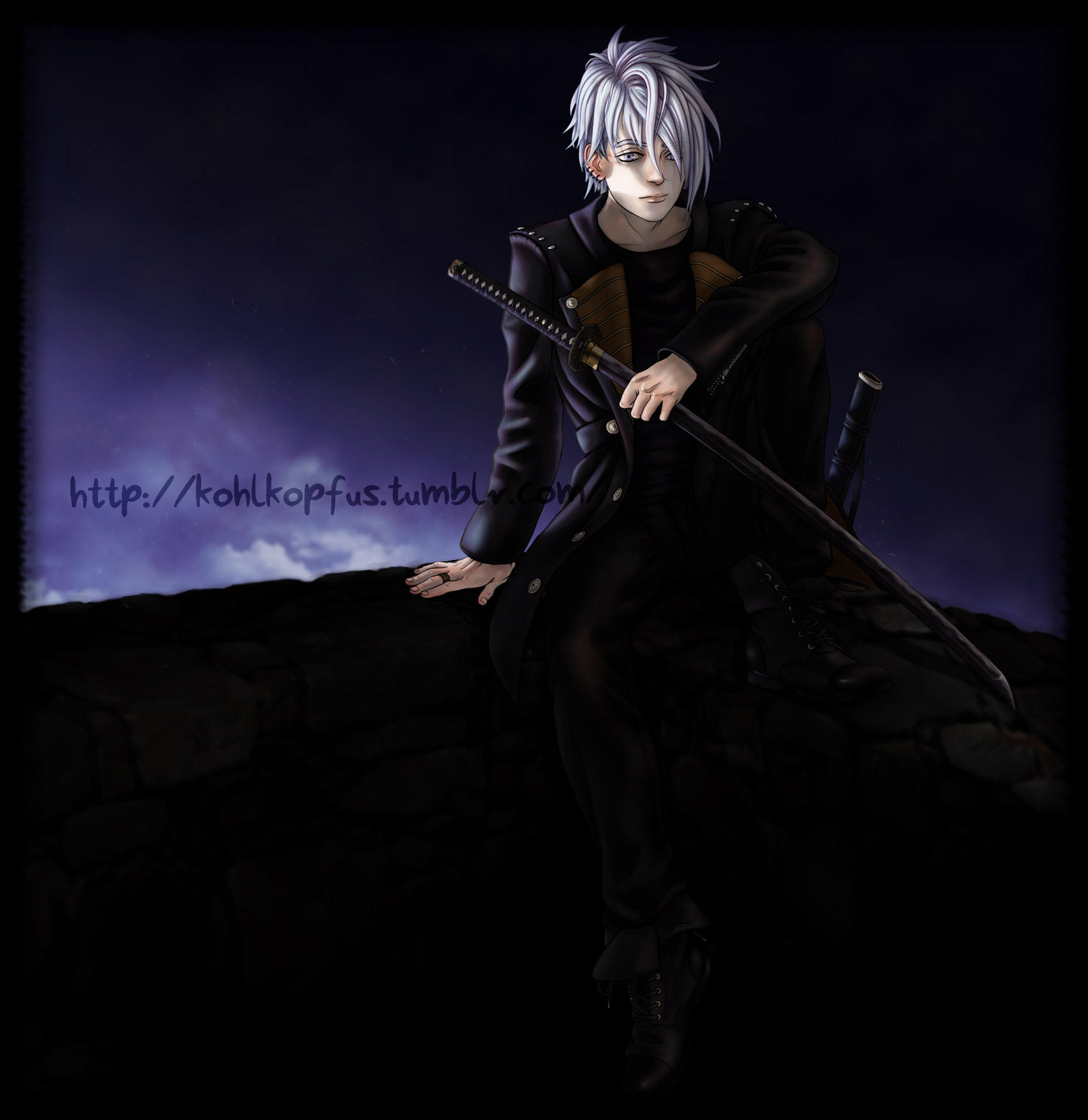 This is a commission I did between all my Warframe stuff.
I had free reign over pretty much every aspect of the picture, which was a blast to do. I never say no to the chance to draw dramatic lighting and I learned some new things about the production of swords while doing my research.

The customer was also very nice and didn't mind me fighting with my tablet settings after the Windows 10 Ink update, so it was a nice and relaxed working environment.

Please don't use their character for anything of your own; rather ask me to draw you something as well, okay?