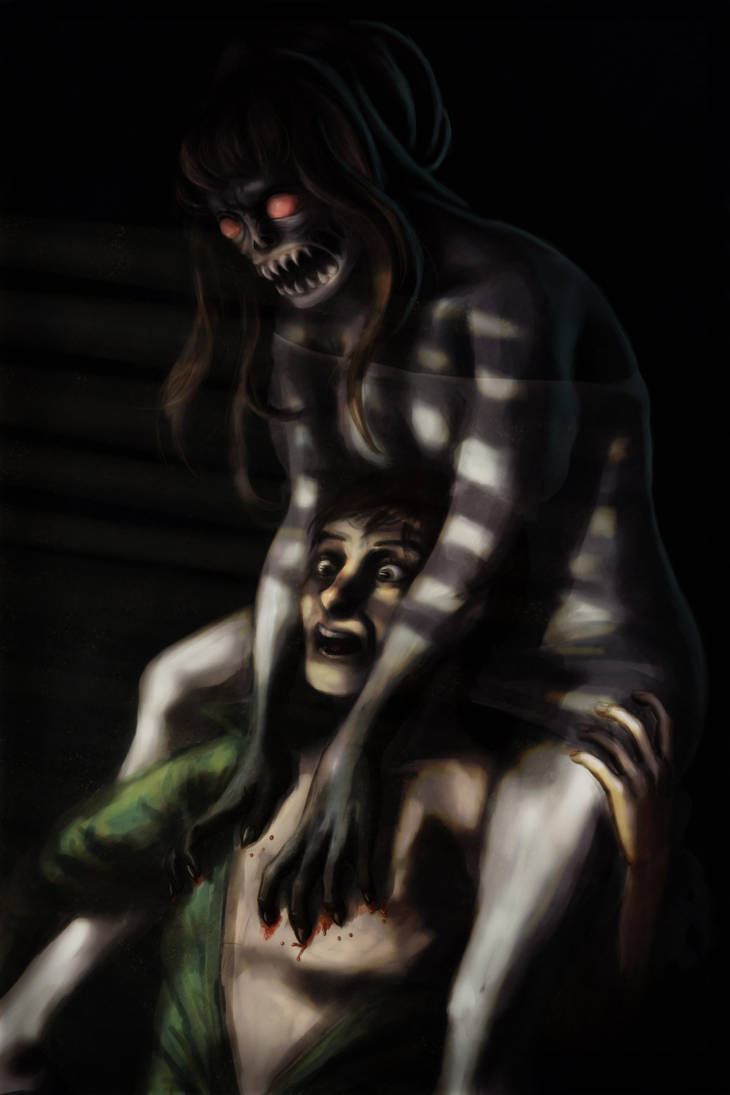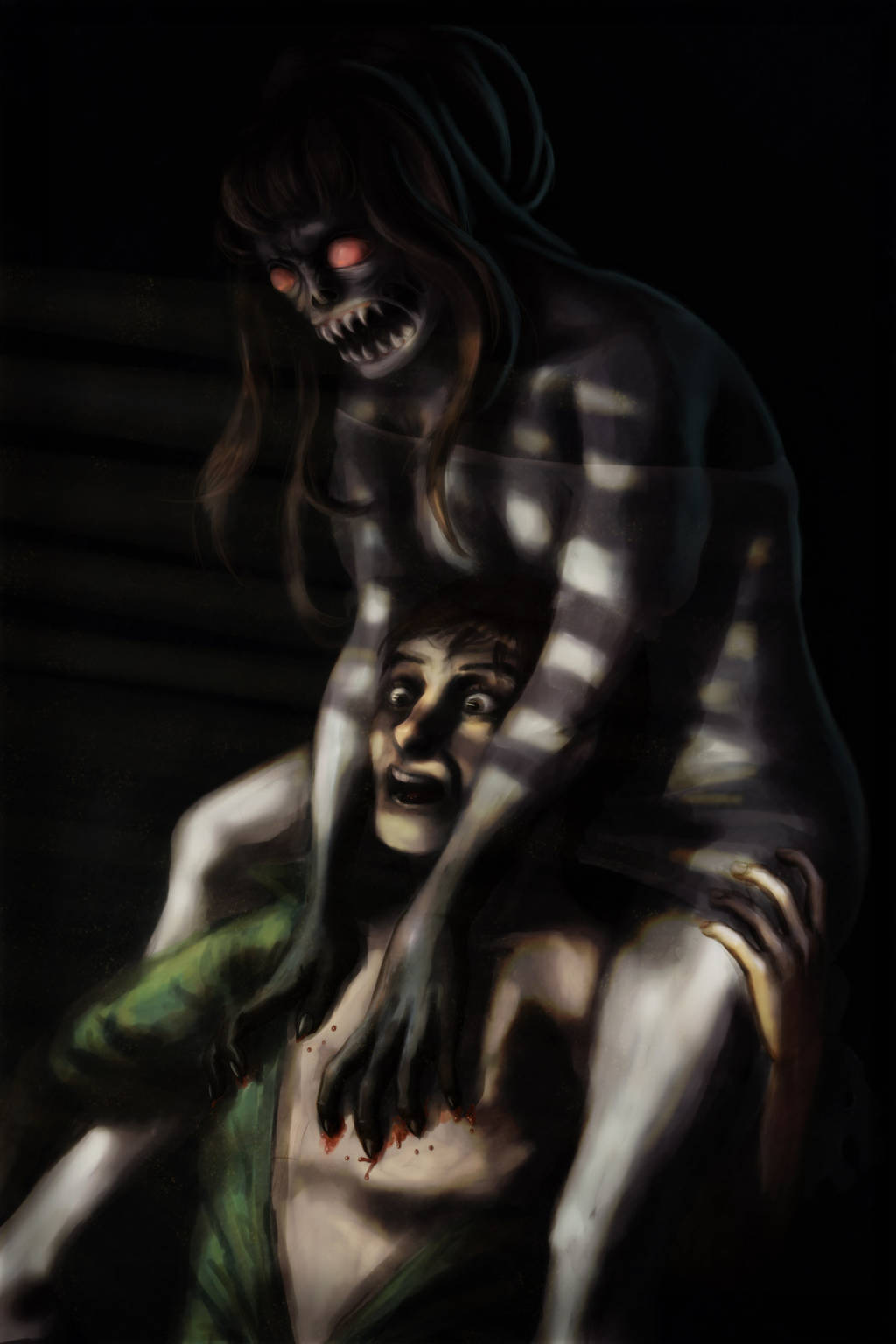 Watch
I'm just gonna upload all the stuff I have here from last year.
This was a secret santa for Shinuru of their character Kuraiko (the lovely lady with the sharp teeth).
I didn't tag this as mature, since there is only little blood, but if you want me to just write me and I'll change it.