There's a terrific contest
2born02b.deviantart.com/journa…
hosted by my friend
2BORN02B
. You might wanna go check it out! The grand winner gets a year's subscription to dA!
Oh boy... I jumped the gun a little bit. I wasn't supposed to do this until tonight. I thought yesterday was today. Oops.
Presenting... The features!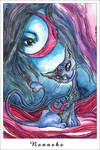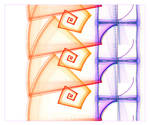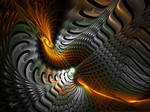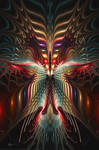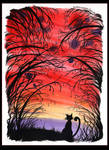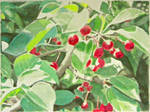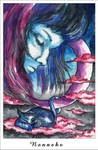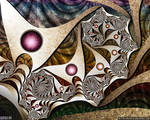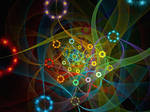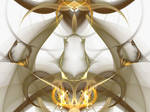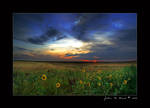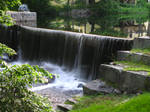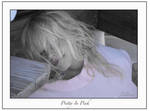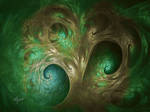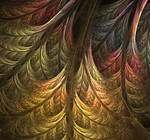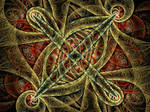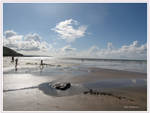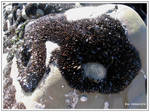 :thumb61507837: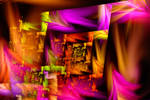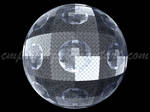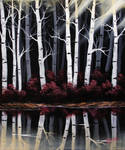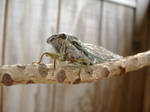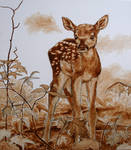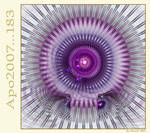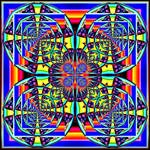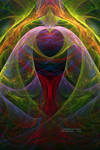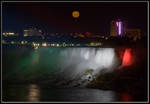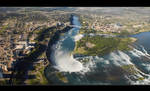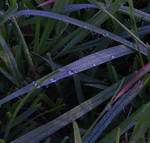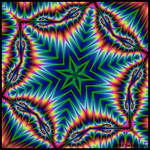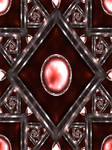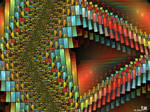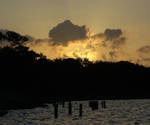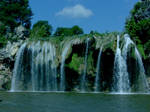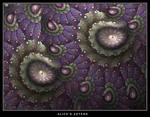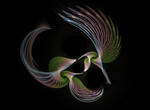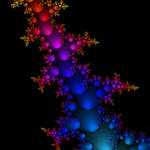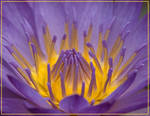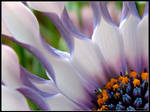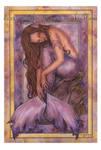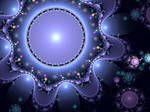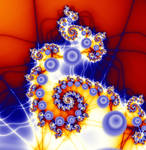 :thumb61753440: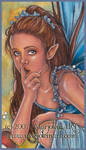 :thumb61770965: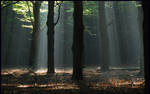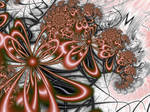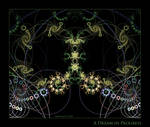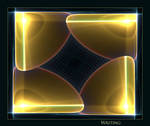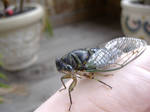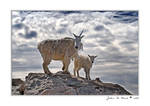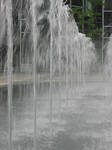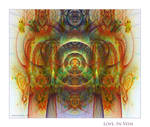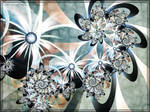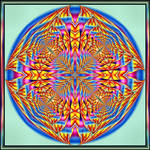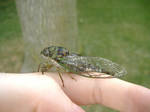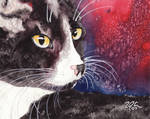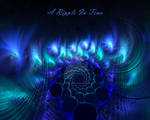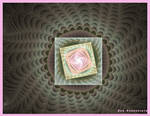 :thumb61929460: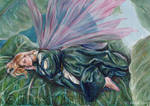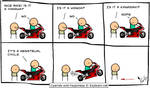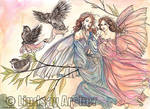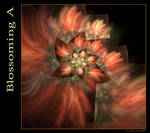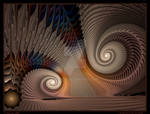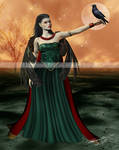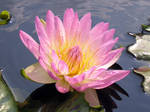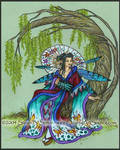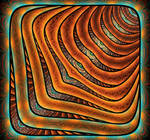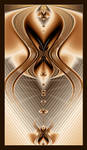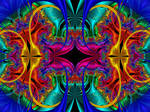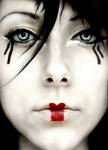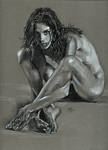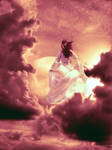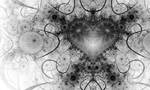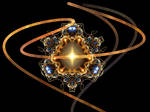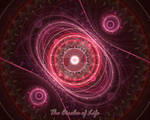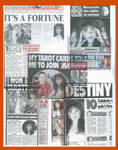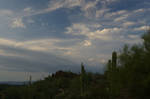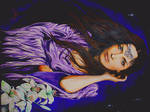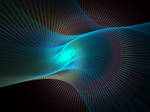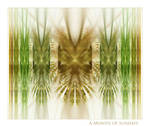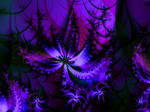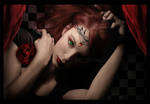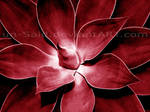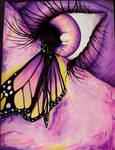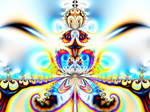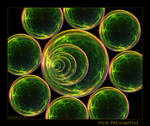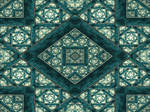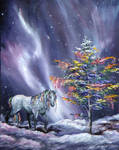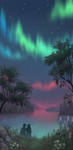 :thumb21088195: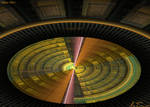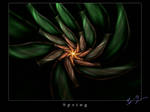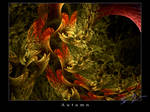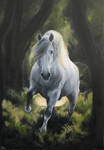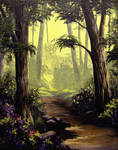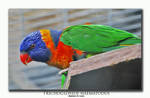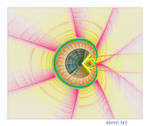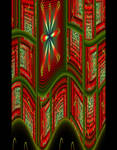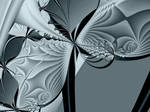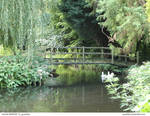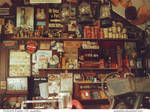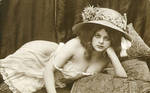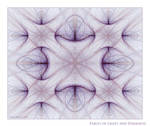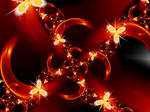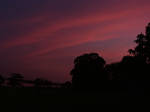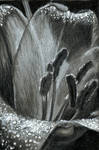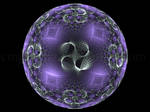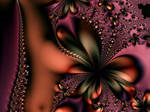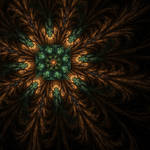 I hope you enjoyed these features!
Hugs,
Anj