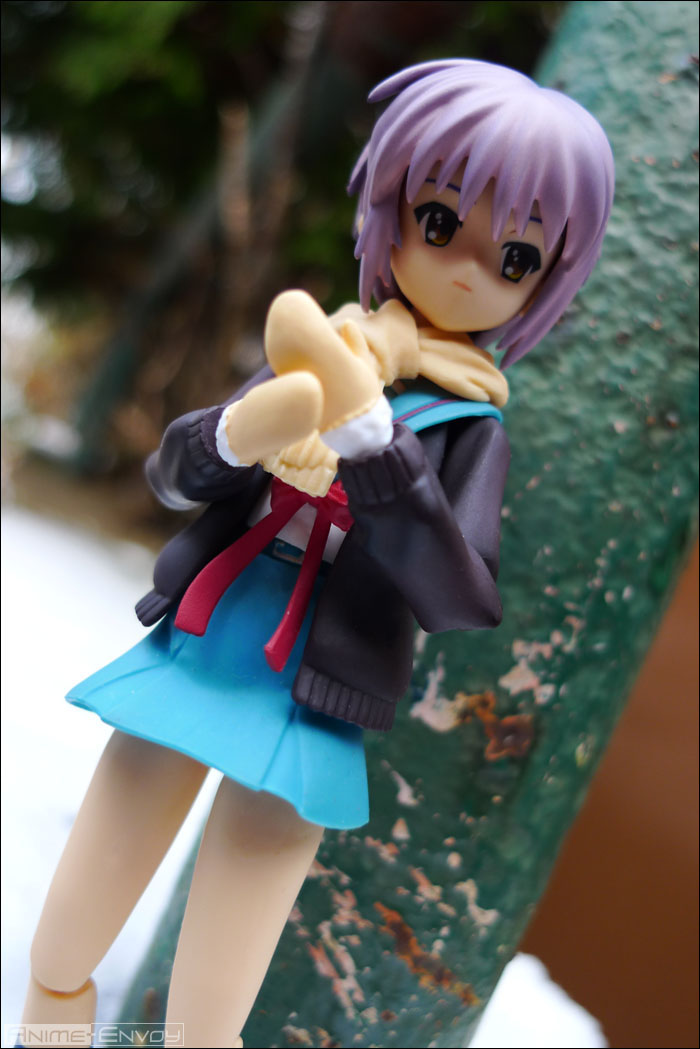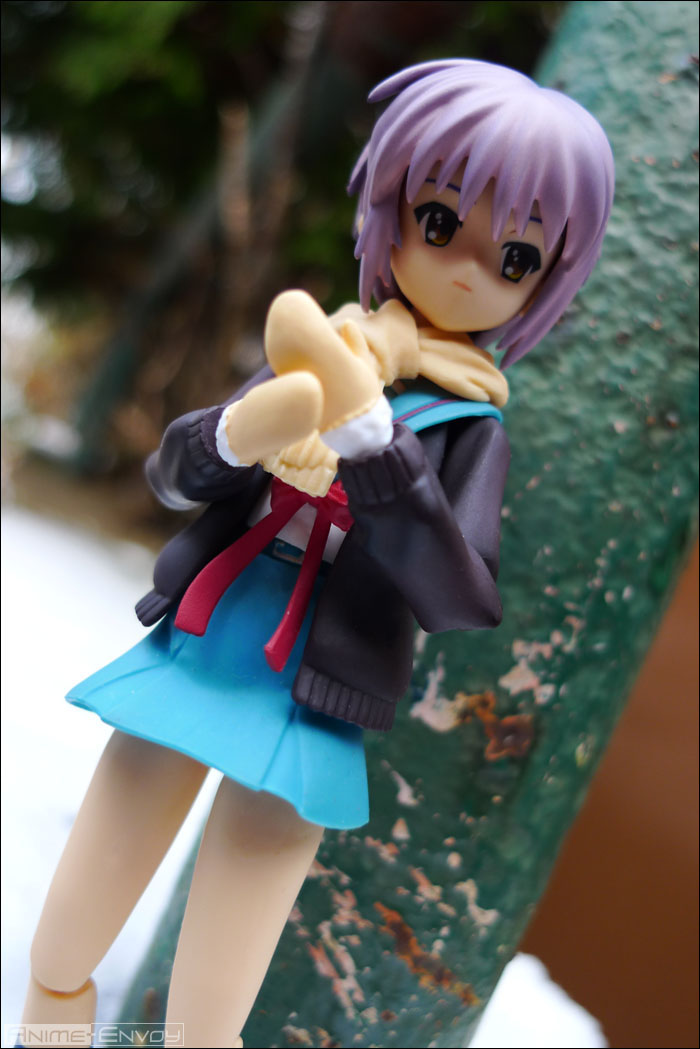 Watch
I wish there was a Figma of her wearing her jacket in Disappearance..
Hope there's snow in two weeks, because that's the estimate for her Nendo to arrive.

So cool!!! Still have to finish watching that anime..
Reply

Still.. Still.. It's been years already!

The movie, The Disappearance of Suzumiya Haruhi, is a must watch.
You can ignore the second season in my opinion.
Endless Eight killed it for me (Basically the same episode 8 times with minor adjustments like clothes and camera positions).
Reply