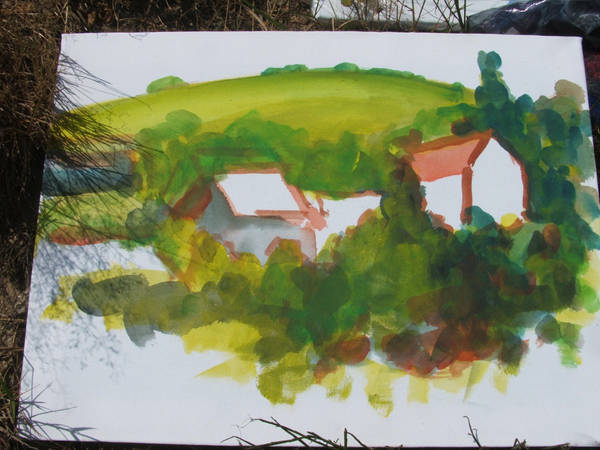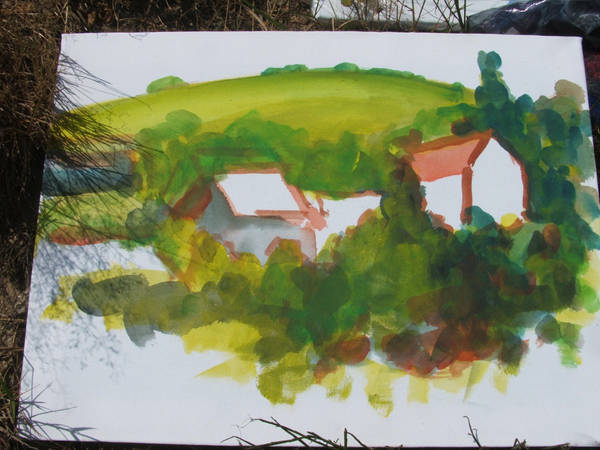 from 23-29 August i was painting in the Morvan in South of France
i think it is very beautiful, it is simple, and elegent even if it is a bit rushed do to the heat and light! the colors and soft and inviting, the ease of the marks are wonderful and the bit of suggested buildings makes this for me! i reather like the red marks in the forground and the nice blue-green of the trees in behind the building to the left is also pleasing. wish you would have done more here but i understand that the elements had you down. what more can i say, it is just and fully mooi!
The Artist thought this was FAIR
2 out of 2 deviants thought this was fair.

כפר תבור

(kidding!)
Reply

Reply