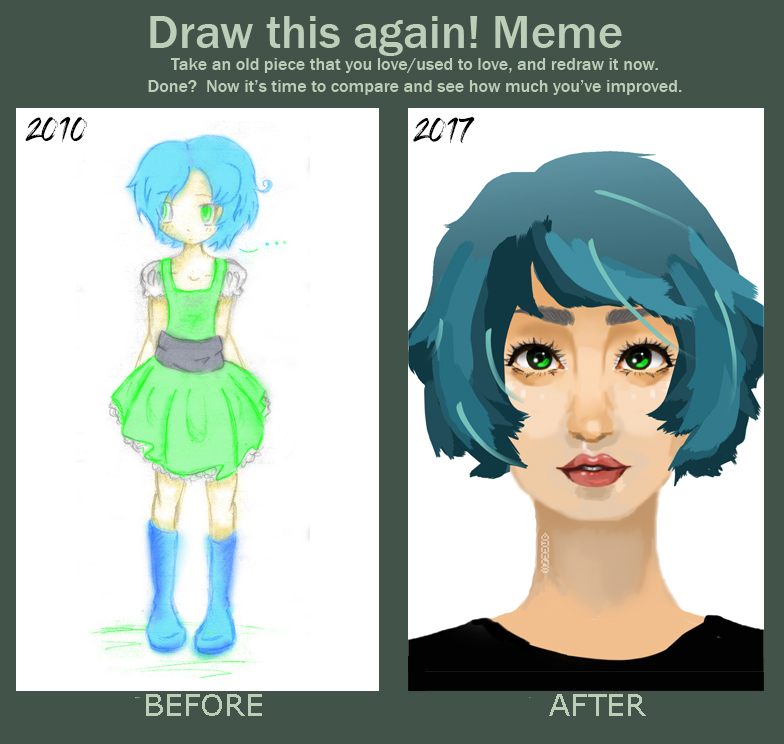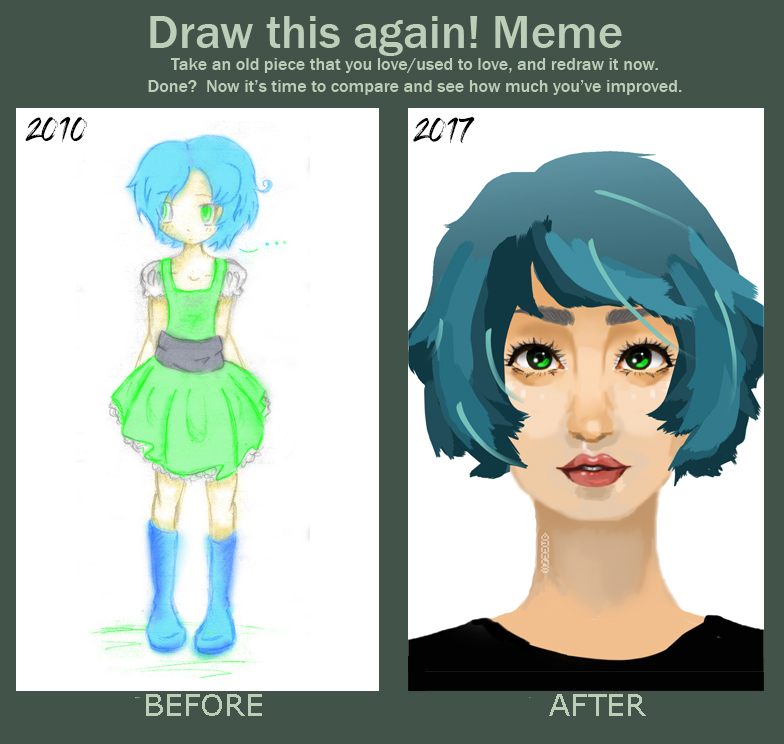 Watch
Heyy
Been pretty quiet around here hasn't it? I've been putting a lot more effort into some of the design projects I've been a part of in the past couple of years, and so honestly I've just not been as interested in dA.
I joined around 2010 when this was a pretty new and exciting concept to me and I had a good run, but I've sort of moved on. Not to say that I've stopped drawing or that I'm at my best yet - I'm still practising, experimenting with different styles and mediums and trying to grow as an artist. I just don't feel obligated to put everything online anymore.
I'll probably check in with little bits and pieces as and when I'd like to

Hope you're having a great day. Peace!