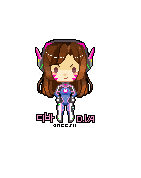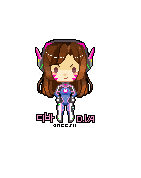 Watch
안녕!
Another quick one. Might revisit D.va in the future since her design is really interesting. That suit was a mission to pixel oohhh my gosh. There's so much going on with her suit.
Anyone that plays Overwatch, how is season 2 of competitive play going for you? I play to win!
Please don't use without my permission, thanks~!