Journal Entry:
Mon Apr 2, 2007, 10:02 AM
< Hello Auxiliary Animorphs, >
< As you all know there was a contest a few weeks ago. The turn out was dismal. Listed below are the only two entries, one of which was late and technically shouldn't be allowed entry, but is there because well, there was nothing else.>
Anti-Morphing Ray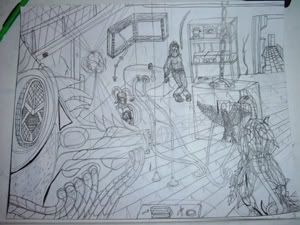 By: TheShadowhisperer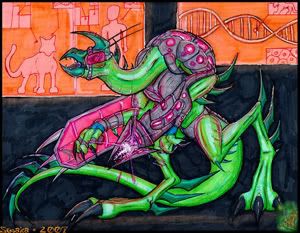 By:

SesakaTH
< The two participants should have received a note with the details of their winnings. It isn't much but i work with what i get. I hope the next one will have a better turn out. >

Congrats Congrats you two.
Im hoping to be able to participant in the next contest myself,if im not to busy...
Reply

Trying to keep a low profile, aye? ; )

But yes, will do for the next one. Looking forward to it, indeed. Congrats to those critters who ended up submitting.

Cheers,
-Lady S.
Reply