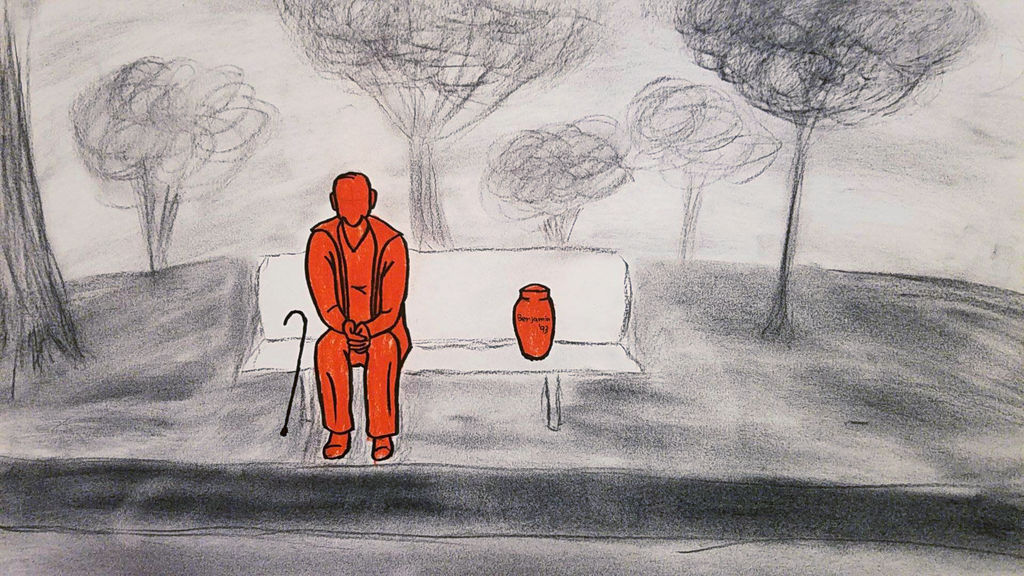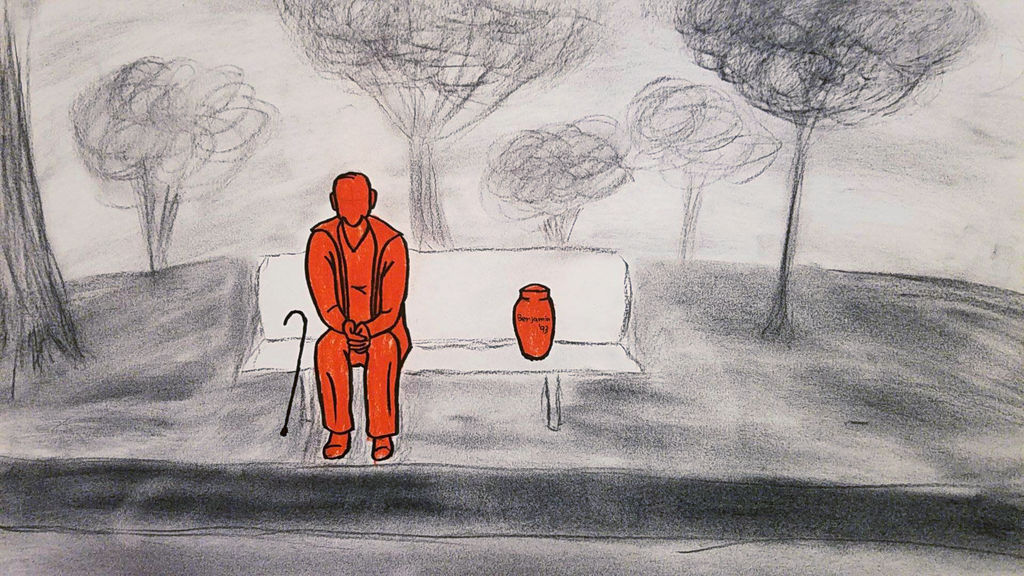 Watch
The first drawing in my series of four, a final for my Intermediate Drawing course.

This series features a number of explorations dealing with the kinds of relationships we deal with in our everyday lives, both positive and negative.

I hope you like it!

Aaand that's my depressing dose for the day. Nice use of colour in the composition though!
Reply

Reply

Nah, no worries.

Life is always a mix of happy and sad, and I ate white chocolate cake today so that's more than enough to balance it out.

Rather, you did a good job at communicating the feelings you were trying to get across in this piece.
Reply