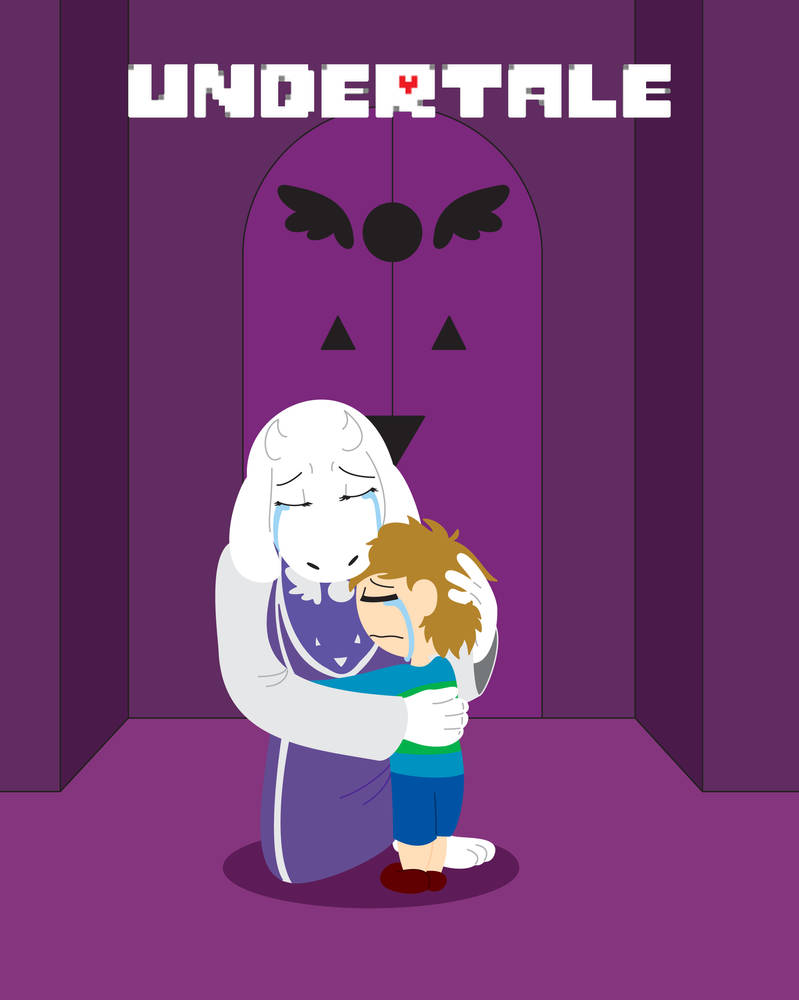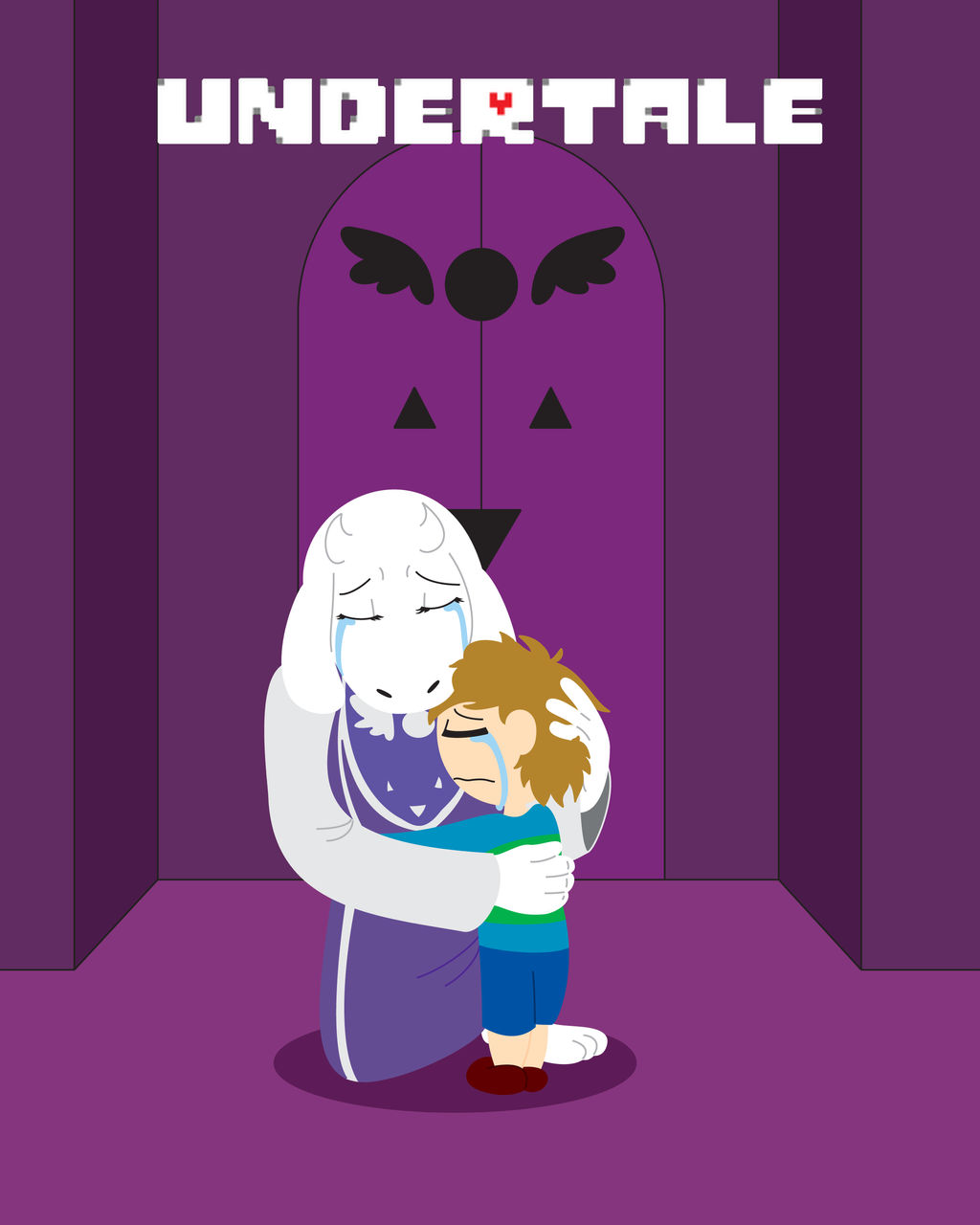 Watch
I've recently experienced the computer gaming phenomenon that is Undertale. And it did so much more than impress.
However, for the sake of the average internet viewer's attention span when reading descriptions, I'll stick to the picture.
The moment with Toriel is one of the standout moments of the game for me. In such a short time, they make her so very tragic and sympathetic. It melted my heart when the pacifist fight with her came to an end.
In short, there's a reason everyone loves Goatmom. I love her, too.
(Oh, and I know that's not how Frisk looks in the game. That's because it's me. That's how badly I want to comfort Toriel in this instance. She deserves it.)
More to come, possibly. I know there's a couple other moments from this amazing game that stand out in my mind.
Undertale and Toriel created by TobyFox. Absolutely fantastic work, sir.