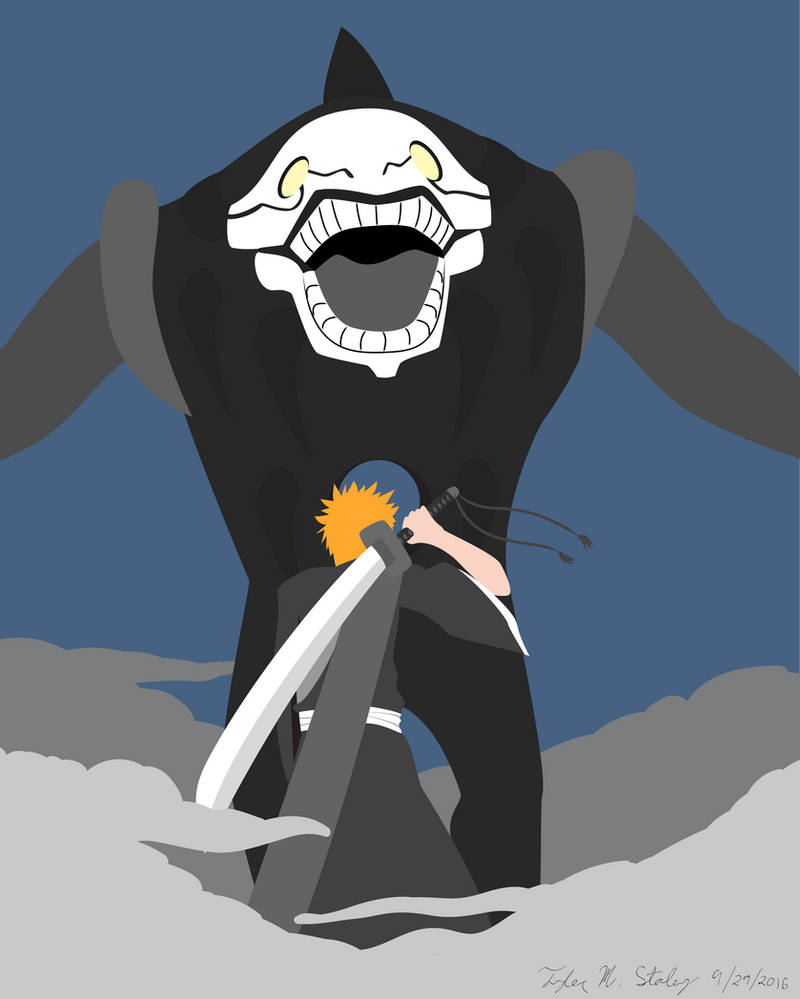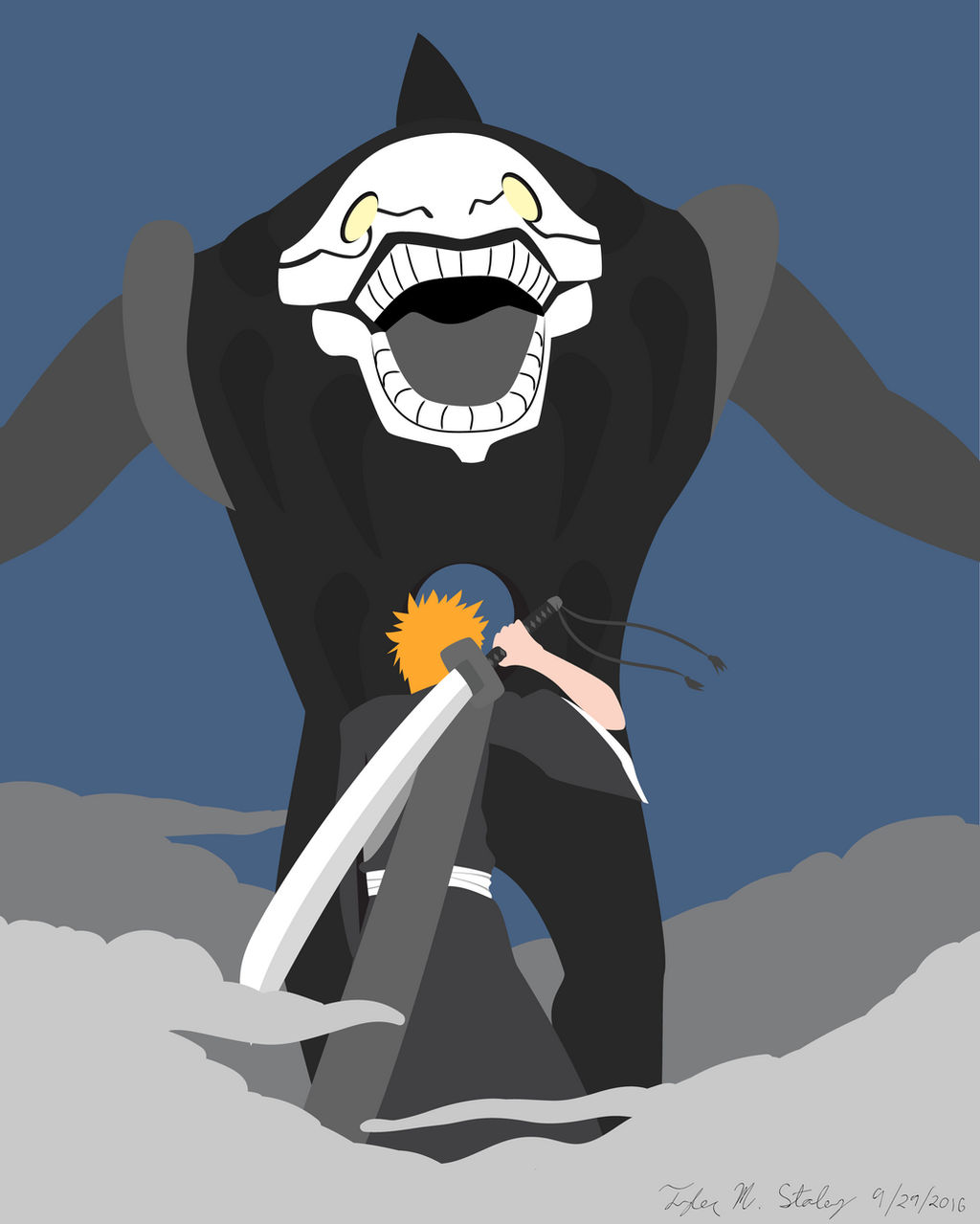 Watch
Bleach has officially come to an end.

This anime was my first, is my favorite, and will always be a treasured part of my time growing up. I've followed it almost from its inception to its conclusion, both anime and manga. And it all started with this high school teen taking on this Hollow. I was hooked from the minute Ichigo decimated this mask-clad demon.

Since then, I have created fan art of characters inspired by the show, cosplayed, bought the movies, and partaken in conversations solely about the series. It impacted my sense of morality, gave me many an emotional turn, and all around entertained me to no end.

I am sad to see it go. And I know, it's far from perfect as far as an anime series goes, but I still think of it as one of the greats. It will always be part of my Big Three.

Goodbye, Ichigo. And thank you.

Bleach (c) Tite Kubo, who holds my respect and admiration.