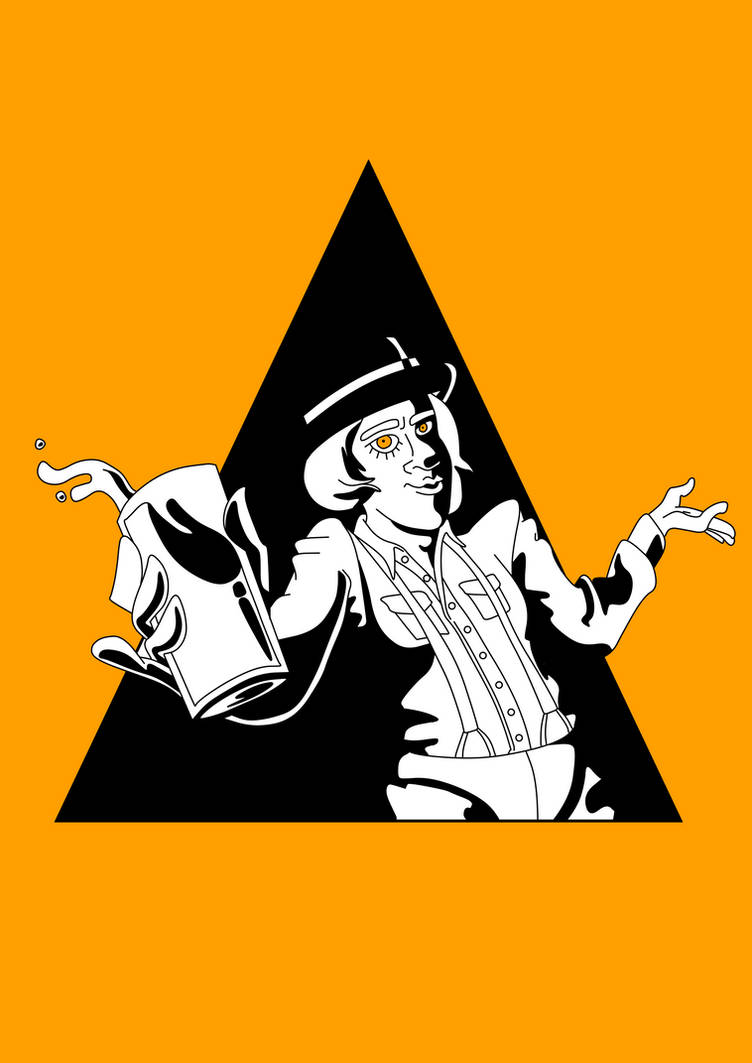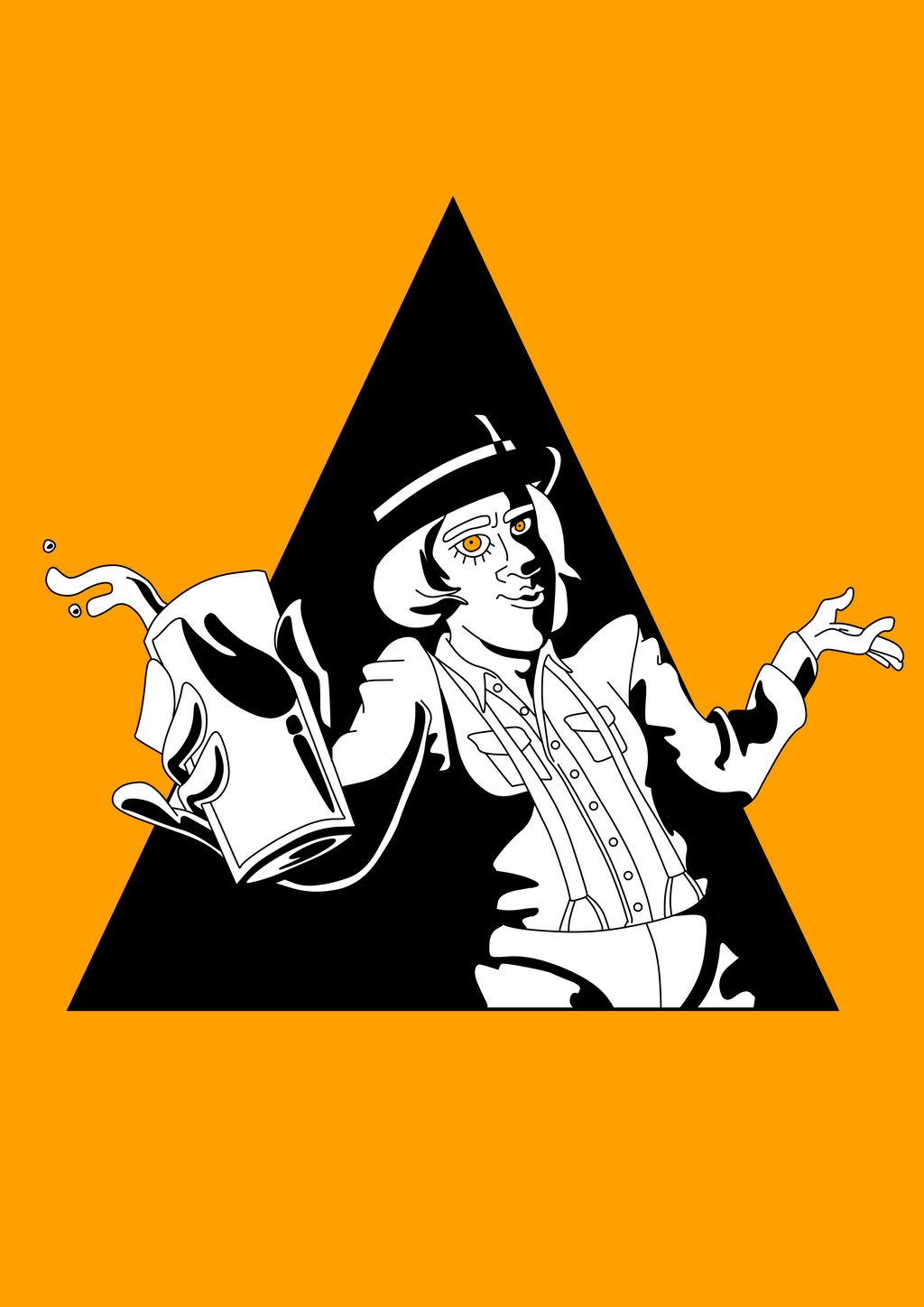 Watch
I'm selling commissions! Find more here:
www.animerrill.com/commissions
----
"
There was me, that is Alex, and my three droogs, that is Pete, Georgie, and Dim, and we sat in the Korova Milkbar trying to make up our rassoodocks what to do with the evening. The Korova milkbar sold milk-plus, milk plus vellocet or synthemesc or drencrom, which is what we were drinking. This would sharpen you up and make you ready for a bit of the old ultra-violence.
" - Alex from A Clockwork Orange
I don't know if I could properly explain how much I love this movie. I had recently done a sort of vector piece like this for a friend and while I didn't want to post it as a commission sample, I wanted to recreate the weird flat vector look I achieved with it. For some reason, I thought of this movie and how perfectly it kinda works.
----
Commission appraisal:
(This is essentially totaling up what this piece would have cost had someone ordered it from me, just for reference)
* Sketch: $5
* Lineart: +$5
* Base Color: +$5
Total = $15
I'm selling commissions! Find more here:
www.animerrill.com/commissions